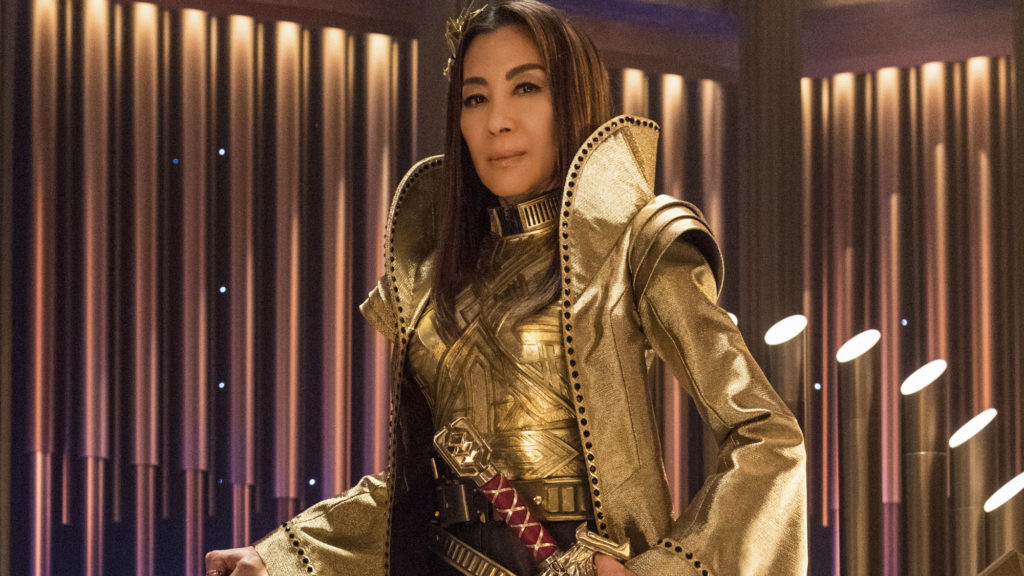 The Star Trek universe continues to expand as Captain Philippa Georgiou (Michelle Yeoh) of the USS Shenzhou, in a brand-new series surrounding Section 31.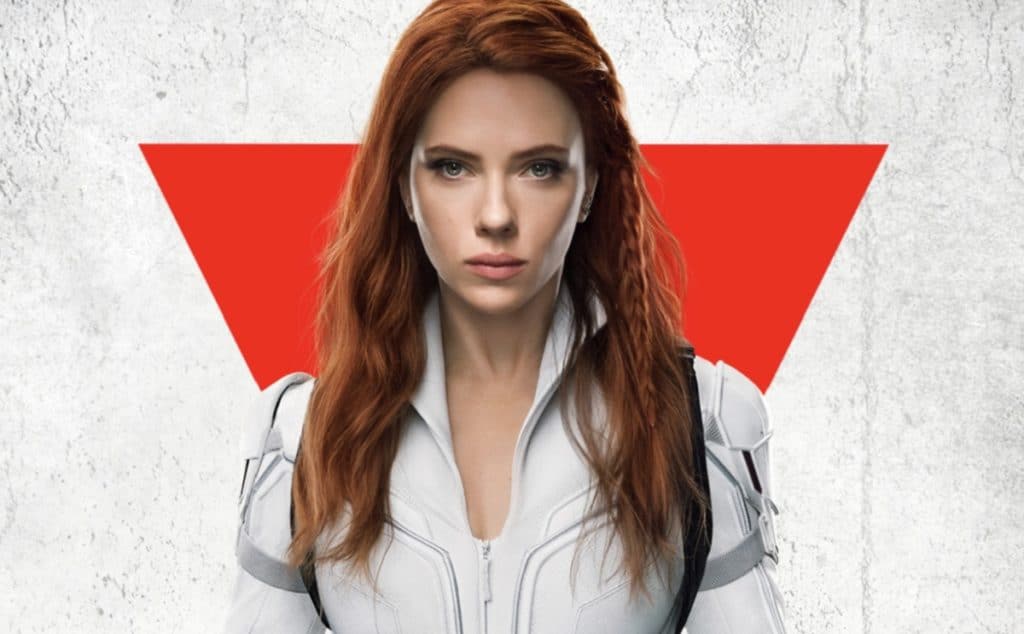 Marvel Studios is delaying their Phase 4 theatrical release schedule once again, but it will also come with a Premier Access run on Disney+ as well for Black Widow and Cruella.
Krypton star, Wallis Day, will be making her debut as an altered version of Kate Kane in the second season of Batwoman and Ruby Rose comments for the first time.