Our team at The Illuminerdi is humbled to bring this news to you on the ongoing expansion of the Star Trek universe, featuring Captain Philippa Georgiou of the USS Shenzhou, in a brand-new series surrounding Section 31.
We all know the saying – "to boldly go, where no one has gone before". Paramount+ has many things in store as the newest streaming service on the block and Starfleet is ready to engage in more ways than one with a brand new spin-off series!
There have been recent reports that the new show has been pushed down the totem pole, which seems to be true, but we can report that the series is still very much in development behind the scenes.
WHO IS PHILIPPA GEORGIOU?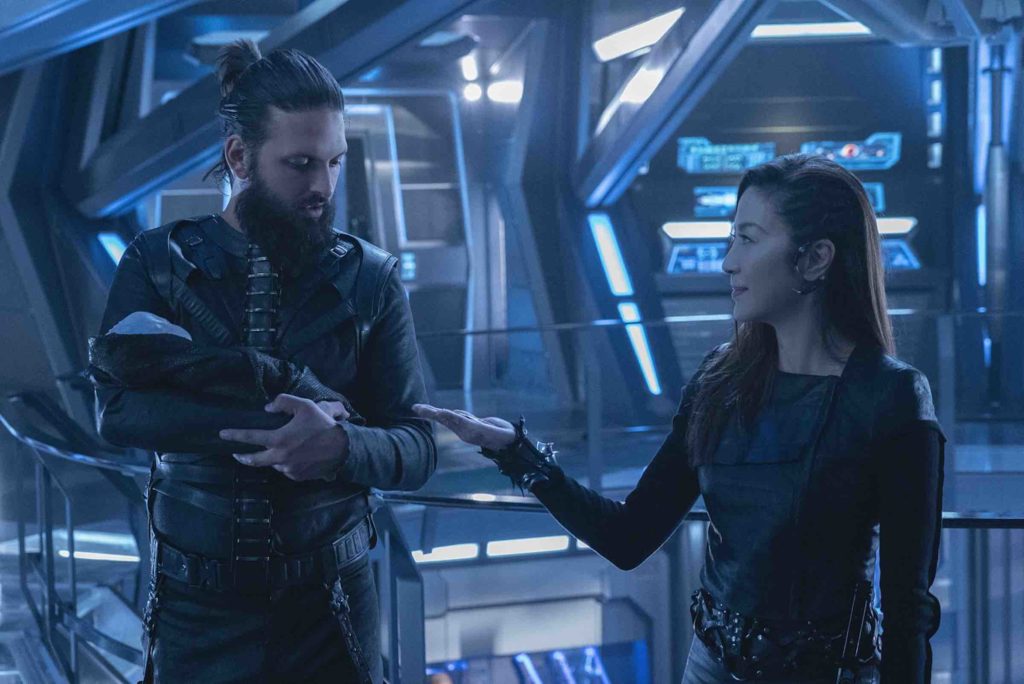 Our sources have indicated that this new Section 31 spin-off series will take place prior to the events of Star Trek: Discovery, while expanding on Captain Georgiou's involvement with this highly secretive division of Starfleet Intelligence specializing in espionage.
For many fans of the series, Michelle Yeoh made her debut as Captain Philippa Georgiou in Star Trek: Discovery, the seventh Star Trek series, created by Bryan Fuller and Alex Kurtzman. The series takes place roughly a decade before Captain James T. Kirk's five-year mission aboard the Starship Enterprise from the original 1960s television series.
RELATED: KALINDA VAZQUEZ SET TO WRITE A NEW MYSTERY STAR TREK MOVIE
The character of Captain Georgiou was first introduced to audiences as the female Malaysian "Captain of the USS Shenzhou". She utilized a relaxed command style to navigate the far reaches of space and quell various conflicts using her vast array of skills and knowledge of extra-terrestrial species, their planets, and her combat training from her time on Vulcan, as well as being a Federation Starfleet elite. From settling disputes aboard her ship, saving the Crepusculans, and making a last stand against the dreaded Klingon commander T'Kuvma, Captain Georgiou always maintained a close relationship with her crew and ensured their safety above all else – as all Starfleet command should.
WHAT IS SECTION 31?
Section 31 is an autonomous organization that was established since the beginning of Starfleet, with no oversight or accountability that operated with the purpose to protect the security interests of United Earth/the United Federation of Planets. Sharing many parallels with the Romulan Tal Shiar and Cardassian Obsidian Order, this collection operated independently without Starfleet's knowledge or consent, despite being under the Federation's jurisdiction.
RELATED: WOMAN IN MOTION DIRECTOR SHARES WHAT HE LOVES ABOUT STAR TREK AND WHY IT HAS SURVIVED SO LONG
Some of Starfleet's top commanding officers were aware of Section 31's existence, where the department's well-placed agents spread throughout almost every level of civilian Federation government and Starfleet's command structure could neutralize any targets without the risk of any public exposure.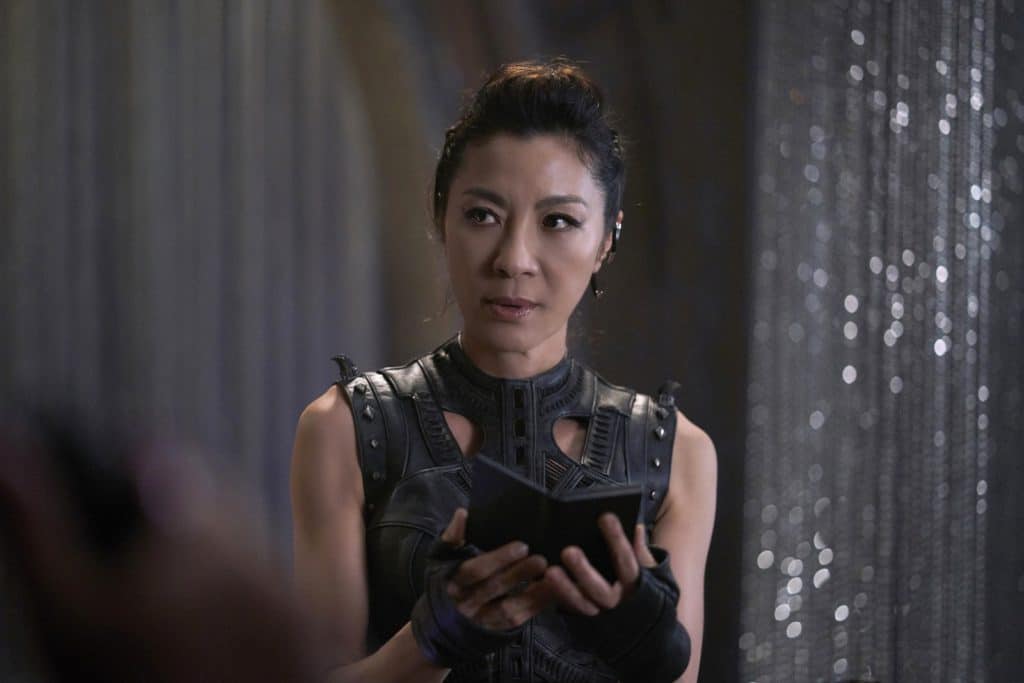 There are various Star Trek productions currently ongoing and in production that can now be viewed on Paramount+. What do you "Trekkies" think about this new spinoff series? With Star Trek diving deeper into a spy/thriller-like plot for this Section 31 driven story, what secrets lie in waiting for our Starfleet officers?
What do you think will happen to Captain Philippa Georgiou in Star Trek Discovery's newest season? What do you want the creators to explore in the developing Section 31 based series? Do you like the bold expansion of the Star Trek universe in recent years? What else would you like to see in Section 31 and beyond? Let us know in the comment section or over on our social media!
For more and everything on the latest adventurous space voyages, lock phasers with us at The Illuminerdi!
KEEP READING: INVINCIBLE'S ROBERT KIRKMAN COMPARES ADAPTING AN ANIMATED SERIES VERSUS THE LIMITATIONS OF THE WALKING DEAD IN LIVE ACTION