Black Widow, Cruella, and more are on the move as Disney reshuffles its release slate.
Movie fans have had an absolutely brutal go of things for over a year since the global pandemic first shut down life as we knew it. One of the biggest franchises to take a hit was the MCU, which had already been on hiatus for nearly a year since the premiere of Spider-Man: Far From Home in July 2019.
2021 is thankfully off to a flying start for the MCU with the nine-episode run for WandaVision and the start of an exciting new story in The Falcon and the Winter Solider, both debuting exclusively on Disney+. However, the theatrical releases for which the MCU is best known have had to take a back seat with the state of movie theaters so in flux.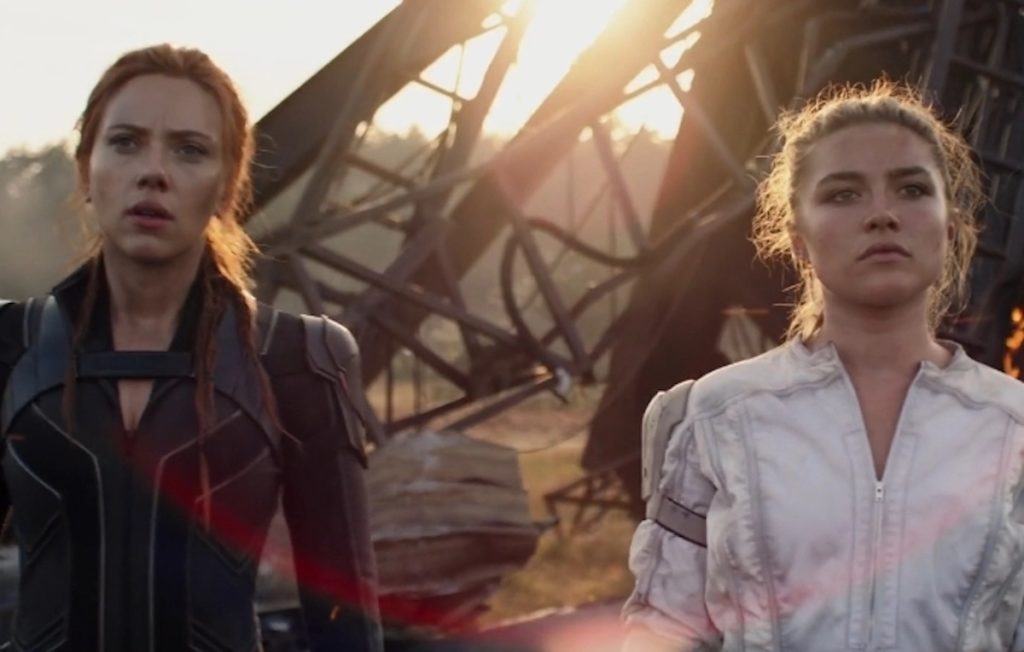 The entire Phase 4 theatrical slate has already been pushed a full year back from when it was originally supposed to begin with the debut of Scarlett Johansson's Black Widow. However, news has just come that may finally give fans hope for when these movies will truly arrive.
Black Widow, Cruella, and More On The Move
Variety confirmed that Marvel Studios is delaying their Phase 4 theatrical release schedule once again, but it will also come with a Premier Access run on Disney+ as well.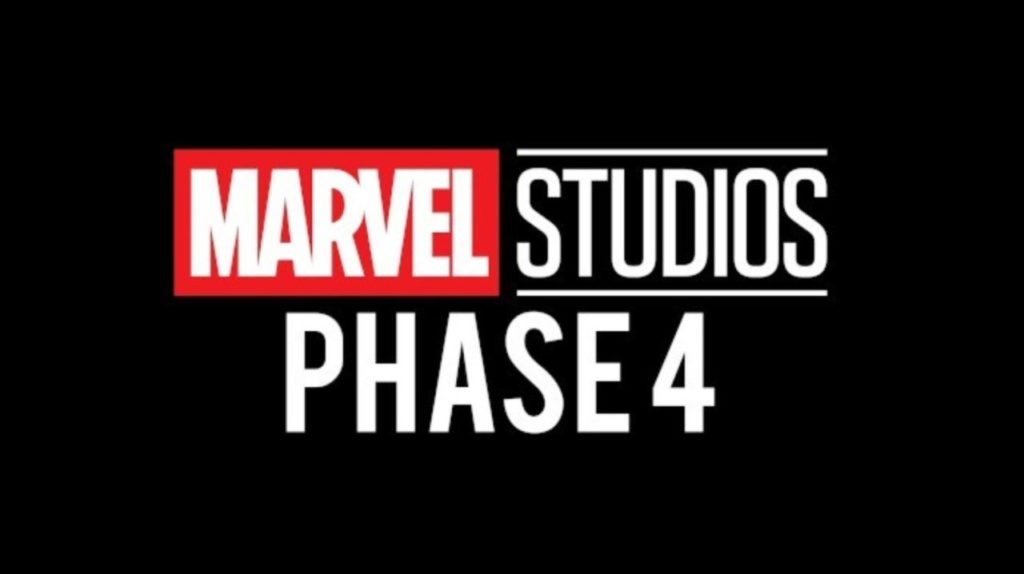 This will start with Black Widow, which will premiere in theaters and on Disney+ on July 9, 2021. Shang-Chi and the Legend of the Ten Rings was also pushed to September 3, although it's expected to have a traditional theatrical run.
MCU fans are about to buckle up for an absolutely wild ride to finish off 2021. After an excellent start with the franchise's first two Disney+ shows, Loki will make its way to the streaming service as well before the real madness begins.
RELATED: HAWKEYE SPIN-OFF FOCUSING ON ECHO IN DEVELOPMENT FOR DISNEY+
These two movies will be part of a group of as many as seven MCU projects to release within a six-month timeframe. Eternals and Spider-Man: No Way Home are set to arrive in theaters in November and December, while What If…?, Ms. Marvel, and Hawkeye are scheduled to arrive on Disney+ in the latter half of the year as well.
After two full years without an MCU theatrical release, this appears to be the end of the excruciating wait. Now the wait begins as fans wait for more trailers and promotional material to release, but it should be a sign of hope and an indication of what's coming in the near future.
What do you think of the Disney's scheduling moves? Do you think it will stick this time? How will you be watching Black Widow? Let us know in the comment section below or over on our social media!
KEEP READING: SNYDER CALLS JUSTICE LEAGUE SEQUELS WISHFUL THINKING & SAYS THE THIRD WOULD BE "VERY MUCH A SUPERMAN" STORY
Source: Variety