[Major Mortal Kombat SPOILERS for Cole Young and Johnny Cage. Read at your own risk.]
The new Mortal Kombat movie, which will release in theaters and on HBO MAX on Friday April 23rd, looks set to be one of the best and possibly most faithful video game film adaptations ever made. But there's one new addition to the cast that has had fans scratching their heads since the character was announced. Now we finally have the answer to this mysterious inclusion.
RELATED: 11 NEW MORTAL KOMBAT MOTION CHARACTER POSTERS TEASE TOMORROW'S TRAILER PREMIERE
Introduced as the new main protagonist, the character of Cole Young, played by Lewis Tan, is a down-on-his luck MMA fighter who joins the likes of Sonya, Jax, and Liu Kang to battle Shang Tsung's forces.
Screenwriter Explains Lewis Tan's Cole Young's Inclusion In Mortal Kombat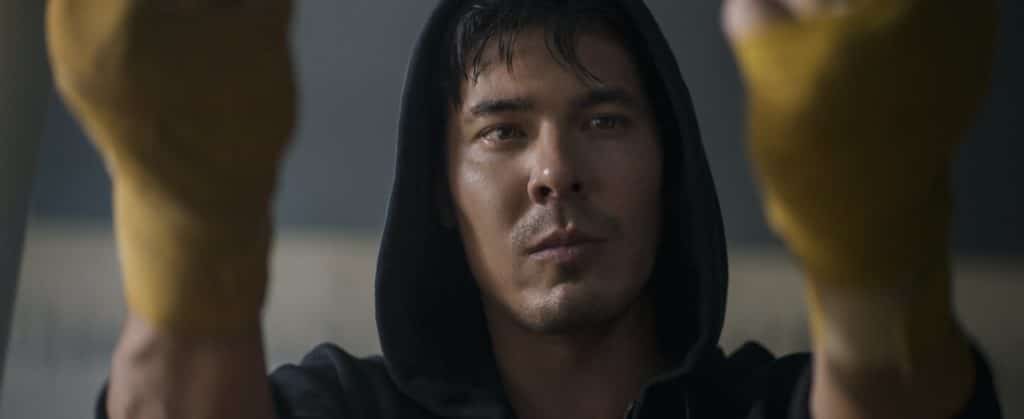 During an interview with Inverse, screenwriter Greg Russo revealed that Cole's addition was "something the studio wanted."
"The new protagonist was an idea loaded in prior to my involvement," Russo admitted. "I inherited a script in 2016, and that had the new protagonist in it, but it had no tie to the mythology of Mortal Kombat. I thought, if we're going to do it, I want to make sure we do it right and that this character fits into the mythology in an organic way."
Mortal Kombat Featurette: "Meet the Kast"
[SPOILERS for Mortal Kombat follow.]
---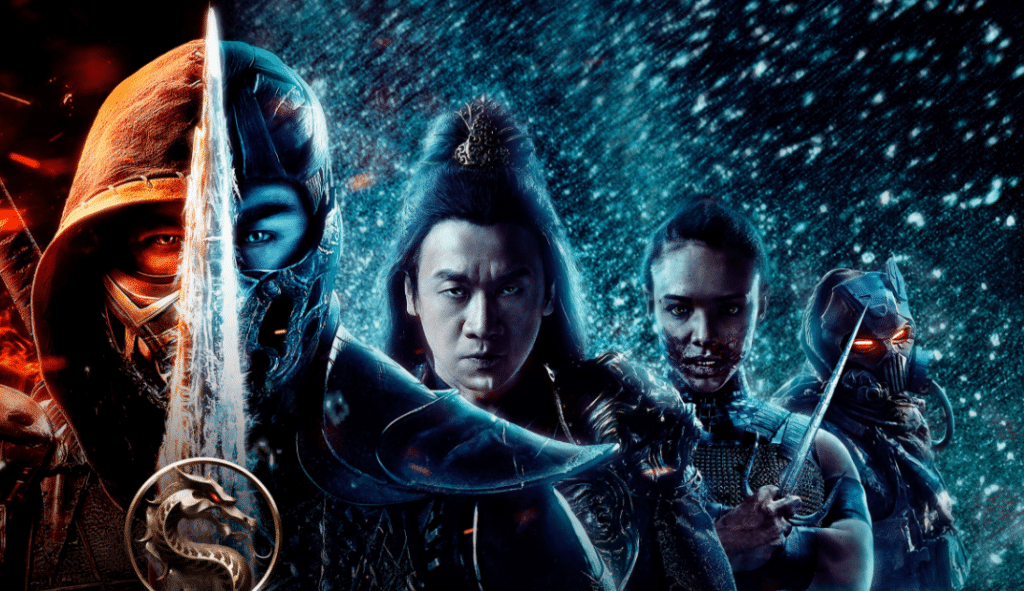 Cole Young is later revealed to be a descendant of Hanzo Hasashi, and may well suit up as the new Scorpion at some point.
RELATED: WHY BARON ZEMO IS THE MOST COMPELLING MODERN MCU VILLAIN
In a related note, many Mortal Kombat fans wondered why the Cole Young character wasn't simply the already canonical character of Johnny Cage. Well it turns out that Johnny Cage's debut is set-up for a potential sequel at the end of the movie.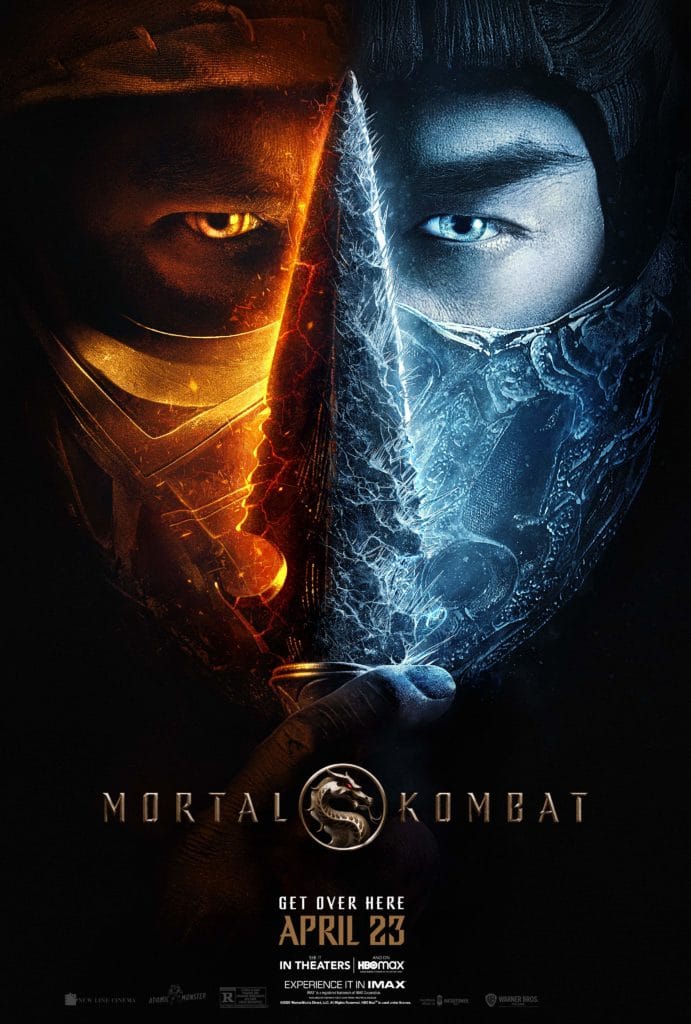 Mortal Kombat releases April 23rd in theaters and on HBO MAX. Starring, Lewis Tan, Jessica McNamee, Josh Lawson, Joe Taslim, Mehcad Brooks, Chin Han and Hiroyuki Sanada. What do you think of all of these startling Mortal Kombat revelations? And how excited are you for Mortal Kombat when it releases April 23rd? Let us know in the comments below or over on social media.
KEEP READING: NEW WHAT IF…? CONCEPT ART LEAK REVEALS UNEXPECTED CHANGES TO GAMORA, ULTRON, HULKBUSTER, AND MORE
Source: CBM