After a long wait, Mortal Kombat fans finally get a look at their favorite characters in newly released posters, while announcing the release date of the first official trailer.
Warner Bros has released motion posters for a bunch of the famous video game characters that will appear in the movie, including Scorpion, Sub-Zero and more…
Mortal Kombat Motion Posters
RELATED: TWISTED METAL SERIES: WILL ARNETT SET TO VOICE SWEET TOOTH AND MORE EXCITING STORY AND CASTING NEWS
RELATED: MARVEL'S SPIDER-MAN'S STEPHEN OYOUNG SPEAKS OUT ABOUT BRINGING MR. NEGATIVE TO THE MCU
Almost all of these characters are known and loved by fans of the iconic fighting game. However, the one exception is Lewis Tan's Cole Young, who is a new character written for the movie. Another fan favorite character, who is confirmed for the movie is Kabal. A Mortal Kombat producer confirmed via his Twitter that, while we haven't gotten a poster with him, he is going to show up in the trailer.
Garner also confirmed that the trailer will feature at least one of the iconic "fatalities", extremely brutal finishers that you can use in the game after you have beaten your enemy. On this note, he also said that tomorrow's trailer will be a Red Band trailer.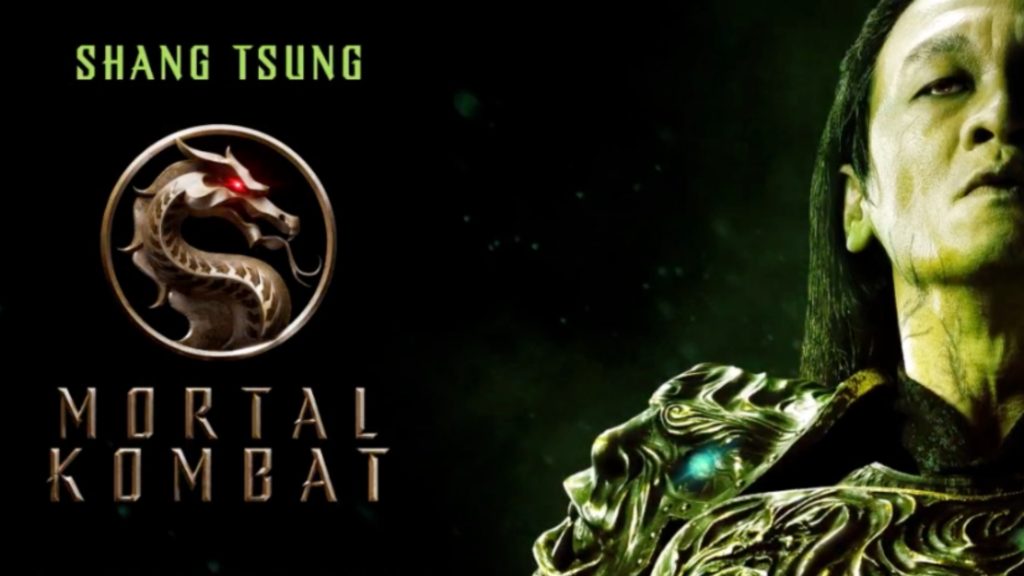 RELATED: WANDAVISION POSTER FEATURES DR. DARCY LEWIS IN HER NEW ROLE
Mortal Kombat will be the third live-action movie based in the iconic video game franchise and hopefully the first good one. Mortal Kombat (1995) has gotten moderate ratings while Mortal Kombat: Annihilation counts as one of the worst video game movies ever.
The trailer is set to be released Thursday February 18, 2021 at 9am PT.
Mortal Kombat will hit theaters and HBO Max on April 16, 2021. What do you all think? Do you like the designs? Are you excited for the movie? Let's discuss everything in the comments down below and on our Twitter.
KEEP READING: JACK BLACK CAST AS CLAPTRAP IN NEW BORDERLANDS FILM
Source: CBM