With streaming becoming more and more prominent in the entertainment world, studios have become more willing to shell out big bucks for "event" shows. The most prominent example of this at the moment is probably the various Star Wars and Marvel series on Disney+, but Amazon Prime's latest project is looking to take the cake.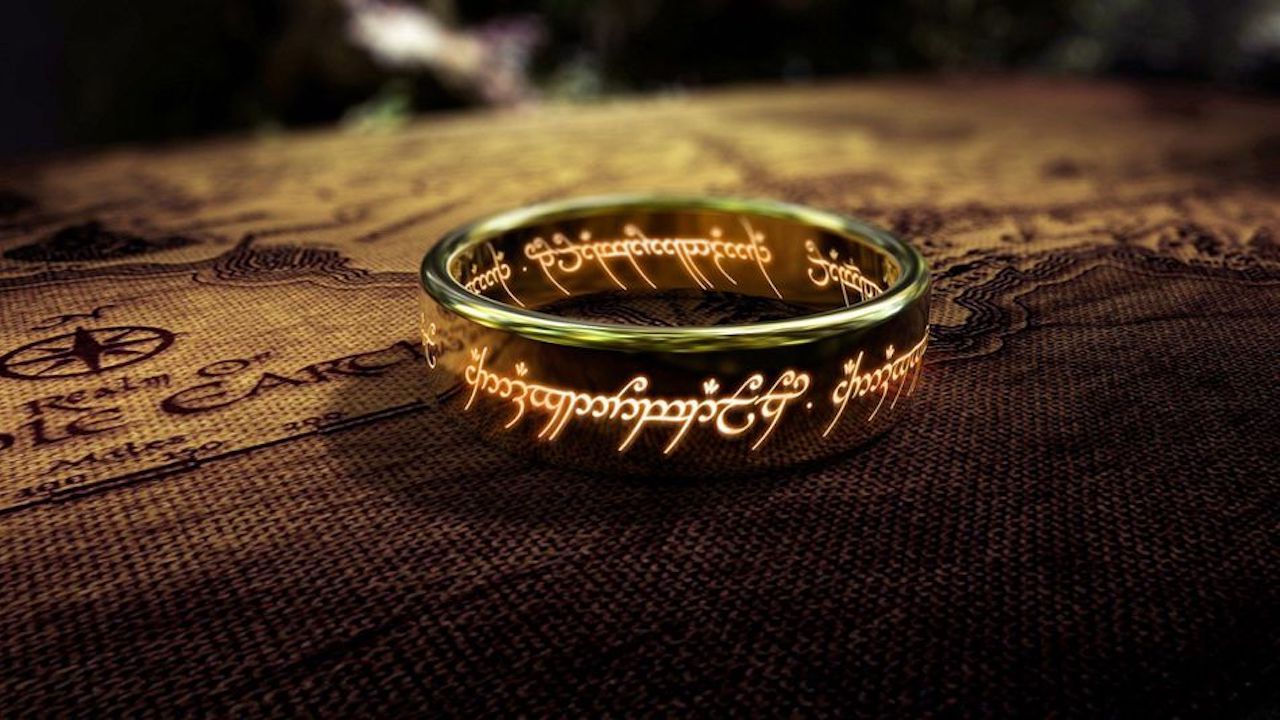 The Warner Bros. films based on the Lord of the Rings trilogy were a big part of the fantasy genre's reign over pop culture in the 2000's. This year marks the 20th anniversary of The Fellowship of the Ring's theatrical release, so enough time has passed for the series to be rebooted, this time in the form of a streaming series set to be available on Amazon Prime.
Lord of the Rings Astronomical Budget Details
The Hollywood Reporter has announced that this upcoming Lord of the Rings series has a extremely high budget of $465 million USD for its first season. This is especially surprising considering that it was previously announced that the show would have a $500 million budget to produce multiple seasons.
Amazon Prime has yet to have a huge IP-based hit like other streaming services do, so it makes sense that the studio would be willing to go all-in on one that will likely be a huge draw. However, even though Lord of the Rings is a classic, it certainly isn't as "hot" right now as other franchises for which streaming projects are being developed, such as DC Comics over at HBO Max. So for this series to be the most expensive one ever made seems like a big risk for Amazon, and would have to end up drawing in a whole lot of new subscribers for Prime in order to be profitable.
Are you looking forward to the new adaptation of Lord of the Rings? What do you think of the enormous production budget? Let us know in the comments below or over on our social media!
KEEP READING: WEDNESDAY: THE ADDAMS FAMILY LIVE-ACTION SPIN-OFF ASSEMBLING AN OTHERWORDLY SUPPORTING CAST: EXCLUSIVE
Source: CBM