Any entertainment fans that have an affinity for spooky-horror related content are undoubtedly familiar with The Addams Family, who have seen their fair share of live-action adventures over the past few decades. This iconic franchise is set to have yet another reboot in the coming years, although it will center on the death-obsessed daughter of the family, Wednesday.
Master horror director Tim Burton will be joining this installment – which is especially fitting with his experience with the ghoulish family – producing and directing Wednesday for an arrival on Netflix. The eight-episode series will take a deep dive into Wednesday Addams' years at Nevermore Academy, learning about her psychic abilities while dealing with a hoard of challenges along the way.
While this series is surely an exciting addition to The Addams Family legacy, there is still very little known in terms of story details and supporting characters. We at The Illuminerdi have just found out some exciting information on the character front, which we are thrilled to be able to share with you right now!
New Character Descriptions For Wednesday
Our sources have revealed descriptions for eight different characters set to arrive alongside Wednesday Addams in the Wednesday series for Netflix. This includes four 16-18 year olds to play likely play Wednesday's classmates and four females between 40 and 50 years old to play various roles at Evermore and throughout the town, all of whom are series regulars.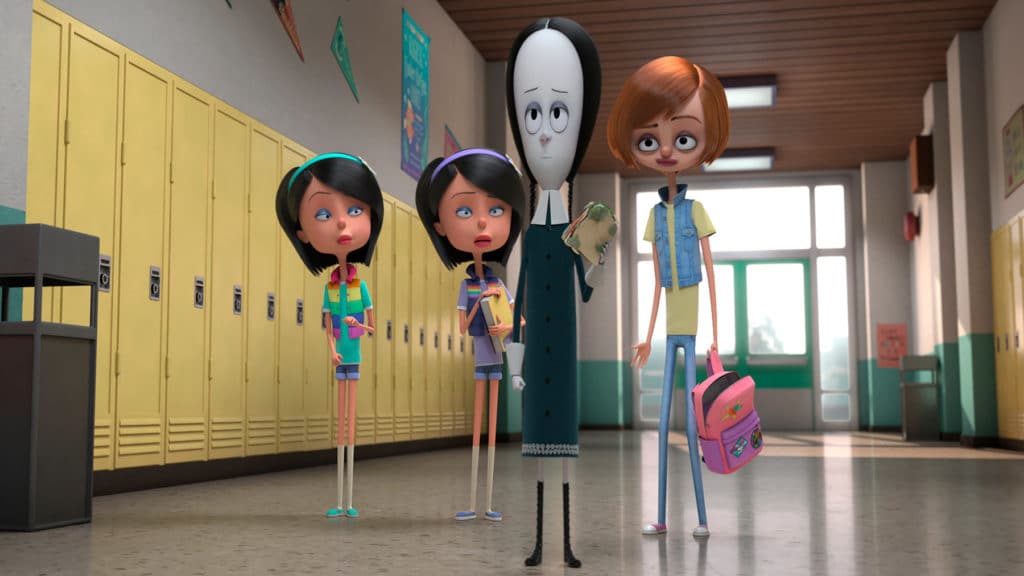 Enid Sinclair is Wednesday's roommate and a werewolf, described as emotional and insecure. Much more colorful and bright-eyed than her counterpart, Enid seems willing to put up with Wednesday's classically morbid view of the world.
Tyler Galpin is one of the normal kids from a nearby town, constantly overwhelmed by his life as the son of the local sheriff. He is smart and sensitive with an inner strength, which is tested by his relationship with his abusive father, and he's open about his desire to get out of a "hellhole" town.
Xavier Thorpe is a student at Evermore with a preppy swagger and a charm about him. Coming from celebrity status with his family, he's very much the popular kid at school and very fascinated by Wednesday.
Bianca Barkley is another student, similar to Xavier in that she's striking and vain. Described as a siren, she's rude and condescending as something of school royalty, finding herself at odds with Wednesday more often than not. However, there's much more depth to her that hasn't been shown early on.
Principal Larissa Seems is described as professional and savvy, warm but hiding her true feelings with diplomatic skills. She is regularly finding herself clashing with Wednesday, thinking the young Addams is trouble with Wednesday acting out unapologetically.
Dr. Kinbott is the local therapist, described as an earth mother type that's into cashmere ponchos and roadkill taxidermy. She's thoughtful and perceptive, taking a particular interest in Wednesday upon her arrival.
Sheriff Galpin is the local police chief and a former high school athlete who's felt the affects of time and alcohol, especially with his wife's death. Struggling with his new role as a single father, he's sometimes abusive and cynical. His work leads him to suspicions about the nearby school in relation to a series of bizarre murders, which he intends to dissect fully.
Ms. Novak is described as a smart and quirky dorm mom, and the only "normie" teacher at the academy. Teaching A.P. Biology, she'd very perceptive and feels some sort of unknown bond with Wednesday.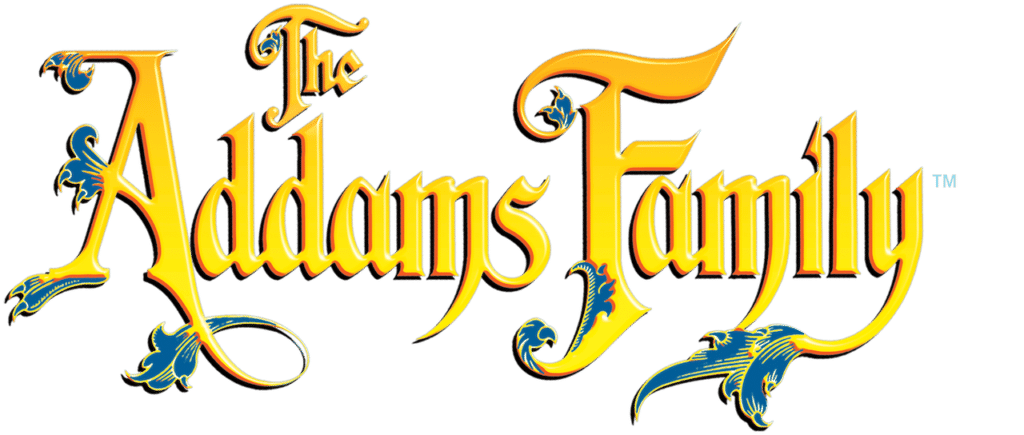 While none of these characters have likely been seen before in The Addams Family's history, they should all help to flesh out the story of Wednesday as the young lady takes her first solo journey in film. We hope to update you with more information as it becomes available! What do you think of these new additions to the franchise? Let us know in the comment section below or over on our social media!
KEEP READING: WATCH THE 1ST TRAILER FOR SHANG-CHI AND THE LEGEND OF THE TEN RINGS GIVING A TEASE FOR NEW BLOCKBUSTER