We at The Illuminerdi are fortunate to have some exciting information for the Beauty and the Beast Disney+ series, which we are happy to share with you now!
Disney is going fully into the realm of live-action remakes, which have increased in volume over the last few years and will only continue in that direction. This will come not only in the form of big-screen movies, but also in the streaming world on the Disney+ service.
One example of this is coming in the new Disney+ series spinning off from 2017's Beauty and the Beast, which generated nearly $1.3 billion at the global box office. Harry Potter star Emma Watson shined as the classic princess Belle, while Dan Stevens embodied the "horrible, monstrous Beast" for most of the movie, before turning back into Prince Adam.
RELATED: PINOCCHIO: LUKE EVANS JUMPS ON BOARD THE LIVE-ACTION REMAKE AS THE MENACING COACHMAN
The Disney+ show will center around Luke Evans' Gaston and Josh Gad's LeFou and will serve as a prequel to the events of the classic animated movie that was adapted into a live-action adventure in 2017. While it's unclear what the plot for this series will hold, it's clear that the professionals involved are thrilled and passionate about bringing it to the streaming world on Disney+.
Beauty and the Beast Prequel's New Character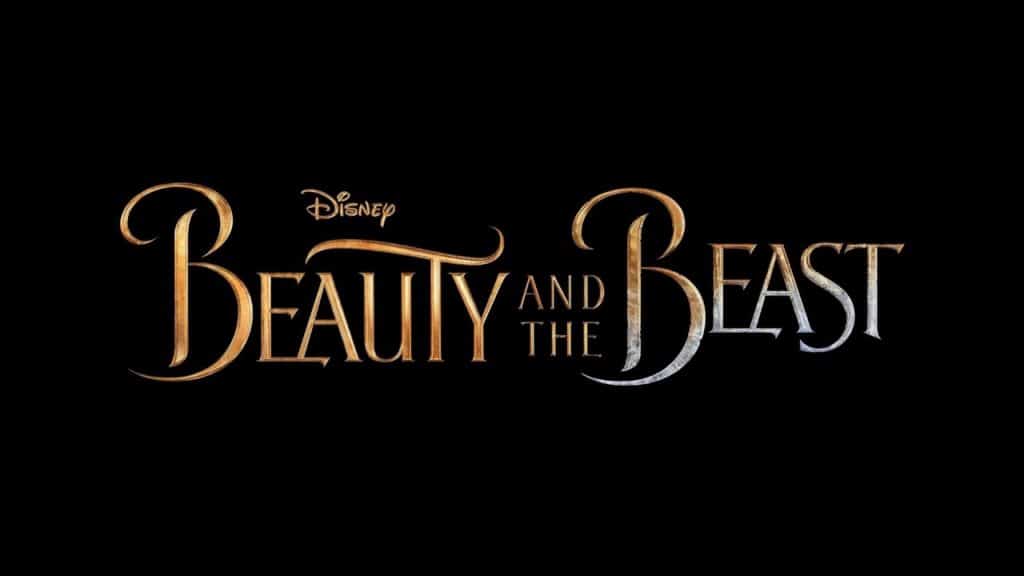 Our sources tell us the Beauty and the Beast prequel series has a casting call out for a character named Tilly, who is a young Black woman portrayed at about 19 years old. The new character is intended to be a series regular, she is said to have great poise, an adventurous streak, and some mischief in her eyes as she tries to "write her own story." The role also requires singing.
Additionally, the show is looking to begin filming around September of 2021 in the UK. No specific start or end date was offered.
While it's tough to pin down how Tilly figures into either Gaston or LeFou's story, she seems to be set to play a major role alongside them. She could potential be a love interest for Gaston before Belle arrives, or even a friend of both leads, but it will be exciting to find out more details nonetheless.
RELATED: SONY AND DISNEY REACH NEW DEAL TO BRING SPIDER-MAN MOVIES TO DISNEY+ AND MORE
Additionally, knowing the start date for filming is an exciting revelation in terms of the production timeline. There are still no details for when the series will release, but knowing that things are kicking off in four to five months should bring some massive hype for this prequel coming to life.
We look forward to updating you with more information on this series as it becomes available! What do you think of these new Beauty and the Beast details? Let us know in the comment section below or over on our social media!
KEEP READING:WATCH THE 1ST TRAILER FOR SHANG-CHI AND THE LEGEND OF THE TEN RINGS GIVE AN EPIC TEASE FOR NEW BLOCKBUSTER