Have you ever asked yourself "What If Steve Rogers was Spider-Man?"… well, I may be the only one but this might be exactly what we will be getting. When it comes to upcoming movies, especially if they are Marvel, dozens (probably hundreds) of vigilant eyes start paying close attention to possible leaks. So, let's talk leaks!
What If…? First Look Trailer
Information on an upcoming LEGO set of mini-figurines was shared by @bohner_bricks over at Instagram. The leaker claims that characters like Scarlet Witch, White Vision, Monica Rambeau, Sam Wilson Captain America, Bucky Barnes from The Falcon and The Winter Soldier, God of Mischief Loki, Throg, Lady Loki, Peggy "Captain Britain" Carter, Zombie Captain America, Star-Lord T'Challa, Warlord Gamora, AND Steve Rogers as Spider-Man will all be a part of this upcoming set.
Although no pictures of the actual What If…? figurines were leaked, this information is rather interesting. Since the announcement of What If…?, Marvel fans have speculated what will be included in the upcoming animated series. If the news that a possible episode revolving around Steve Rogers becoming Spider-Man turns out to be true, fans around the world will be tuning into the episode.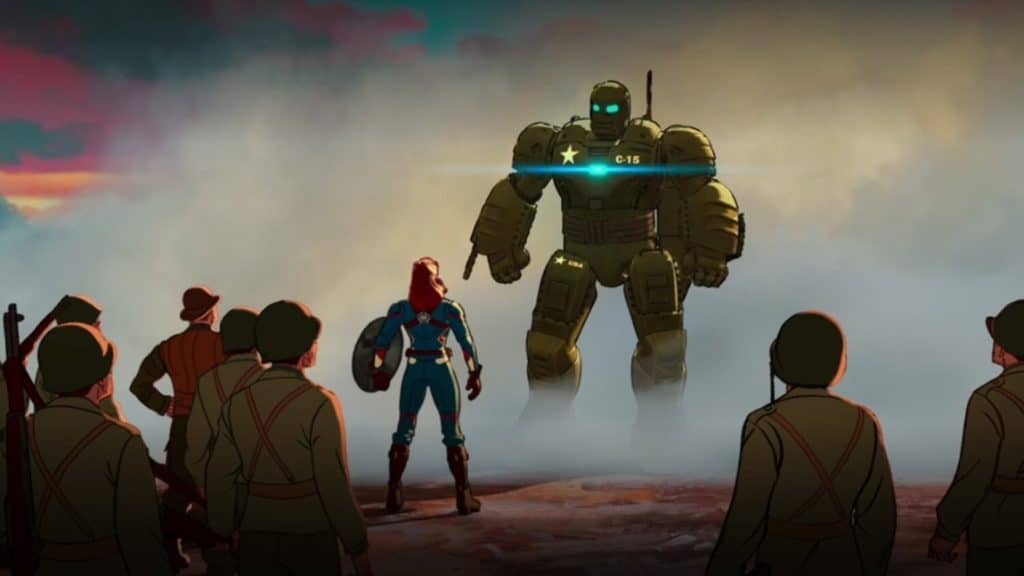 Marvel's What If…? premieres during the summer of 2021. Which particular character and storyline are you most excited about? While we wait on the thought-provoking series, The Falcon and The Winter Soldier ,is currently underway and will be followed by Loki which premieres June 11th, 2021.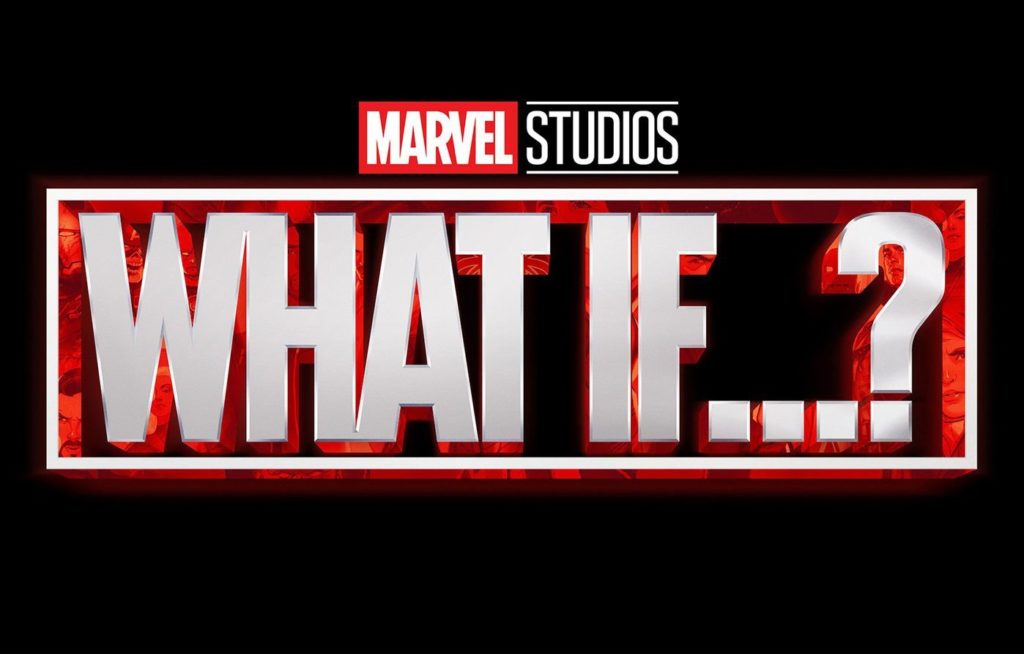 Don't forget to join in on the conversation by leaving a comment and follow us on our social media pages! Hail Hydra! I mean… uh, go…team.
KEEP READING: SONY AND DISNEY REACH NEW DEAL TO BRING SPIDER-MAN MOVIES TO DISNEY+ AND MORE
Source: CBM