News on Disney's live-action remake of their 1940 classic animated feature Pinocchio has been rolling out pretty slowly so far, but some casting news on the project recently dropped with actor Luke Evans being added to the cast.
The live-action remake of the 1940 animated classic will be directed by Robert Zemeckis (Back to the Future, Who Framed Roger Rabbit), while he shares scripting duties with Chris Weitz (Cinderella). Pinocchio follows an aging woodcarver who creates a puppet that magically comes to life.
Luke Evans Joins Pinocchio As The Coachman
Evans will portray the sinister Coachman, who lures young boys – including Pinocchio himself – to Pleasure Island so they can be sold on the black market after being transformed into donkeys. The Luke Evans casting announcement is the second for the film. During Disney's 2020 Investor Day back in December, Tom Hanks was announced to be playing woodcarver Geppetto, the creator of the titular puppet who desperately wishes to be a "real boy".
RELATED: GET A BEHIND THE SCENES LOOK AT DISNEY'S EPIC STAR WARS ATTRACTION: GALAXY'S EDGE
Luke Evans is no stranger to the world of Disney remakes, having previously played Gaston in 2017's Beauty and the Beast. He'll reprise the role alongside co-star Josh Gad as LeFou in the upcoming Disney+ prequel series about the two characters. Pinocchio will be one of several other live-action projects based on Disney animated films that will also head to the streaming service, along with Peter Pan and Wendy and the already-released Lady and the Tramp.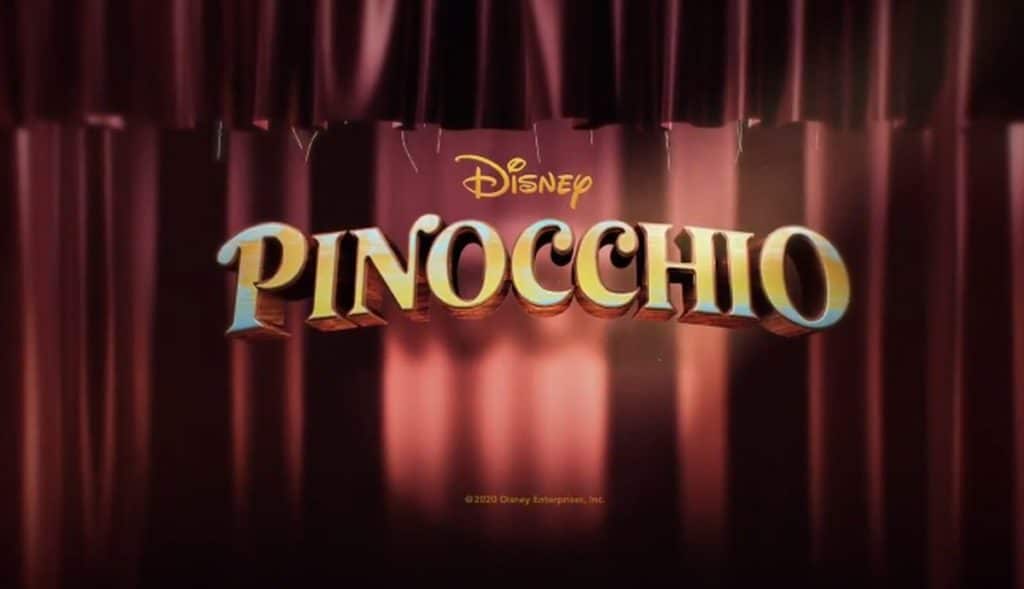 No date for Pinocchio's release has been announced as of yet. Are you excited about Luke Evans joining the cast? Who else would you like to see cast in the upcoming Pinocchio remake? Let us know in the comments below or over on our social media!
KEEP READING: WATCH THE NEW RAYA AND THE LAST DRAGON TRAILER AND CHECK OUT THE MAGICAL NEW POSTER NOW
Source: Deadline