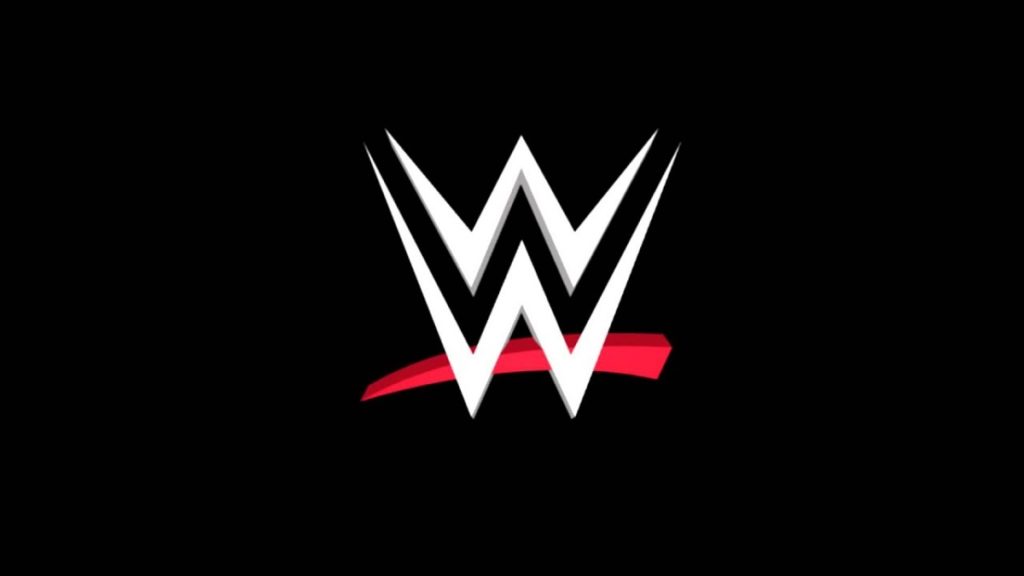 The WWE backstage and office staff isn't safe from being released or removed from roles as Mark Carrano was fired from WWE amidst controversy.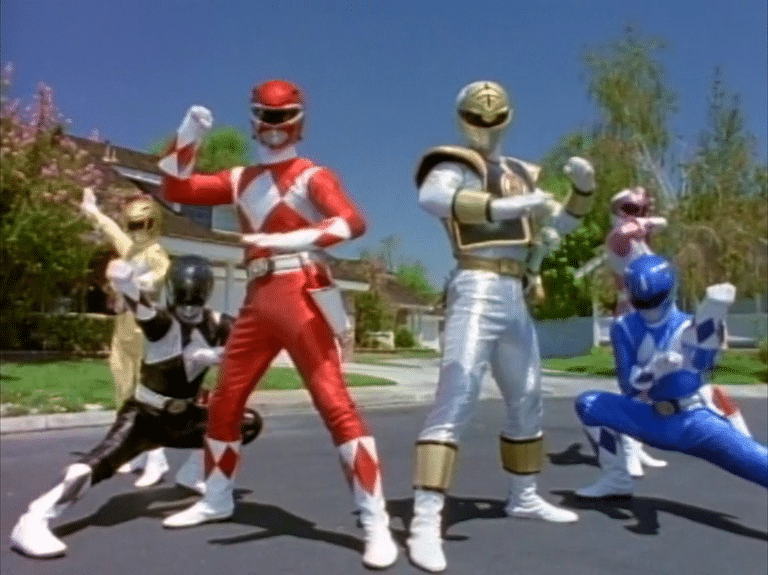 Many fans have shown their desire for the Metallic Armor White Ranger in the Power Rangers Lightning Collection toyline. This is due to now having the five core Rangers from Mighty Morphin Power Rangers Season 3, with their sparkling appearance. The Metallic Rangers was one of the first 'Mode' changes in Power Rangers, however, it […]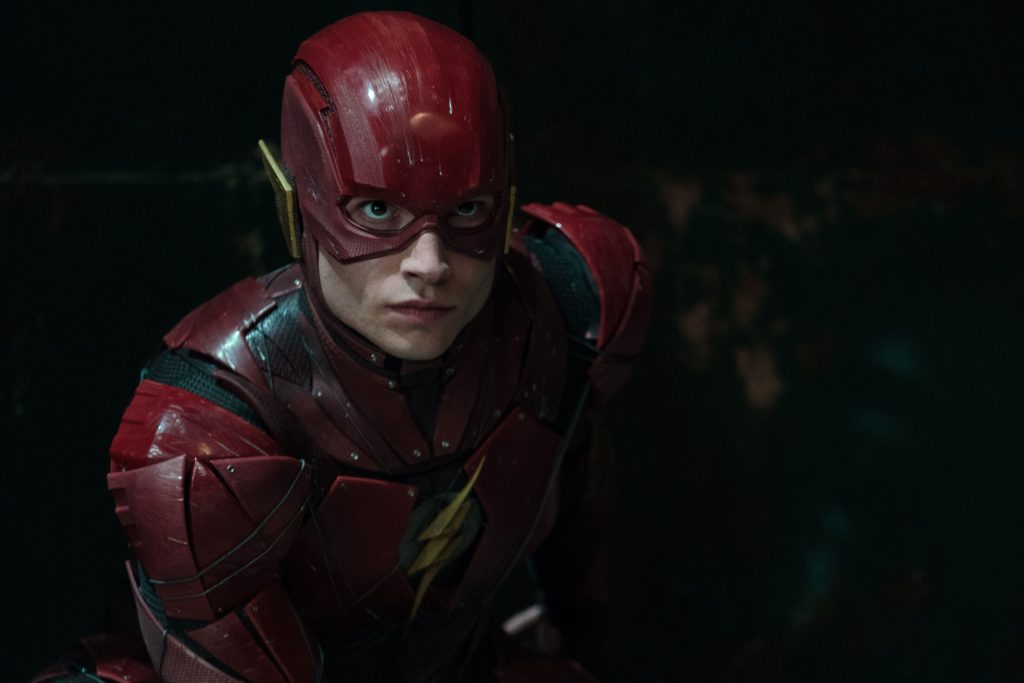 After the surprising critical success of Zack Snyder's Justice League cut, fans have learned what the filmmaker had in store for Flash.