Movies are beginning to make their return to theaters and streaming services alike, bringing epic tales and stories from every genre of the filmmaking landscape. Fans are able to see multiple genres in one movie with the release of Endangered Species,directed by MJ Bassett and starring Hollywood regulars Rebecca Romijn and Jerry O'Connell.
The movie follows a family of four along with a tag-along boyfriend who take a dream excursion to Kenya, although it turns into quite the disaster in a hurry. The family is attacked by an angry white mother rhino as they are stranded in the wilderness, having to fight for their lives with very few supplies and monumental challenges ahead of them.
The Illuminerdi had the opportunity to interview MJ Bassett, the director of this exciting new film, and we're happy to share some of the conversation ahead.
MJ Bassett On The Inspiration For Endangered Species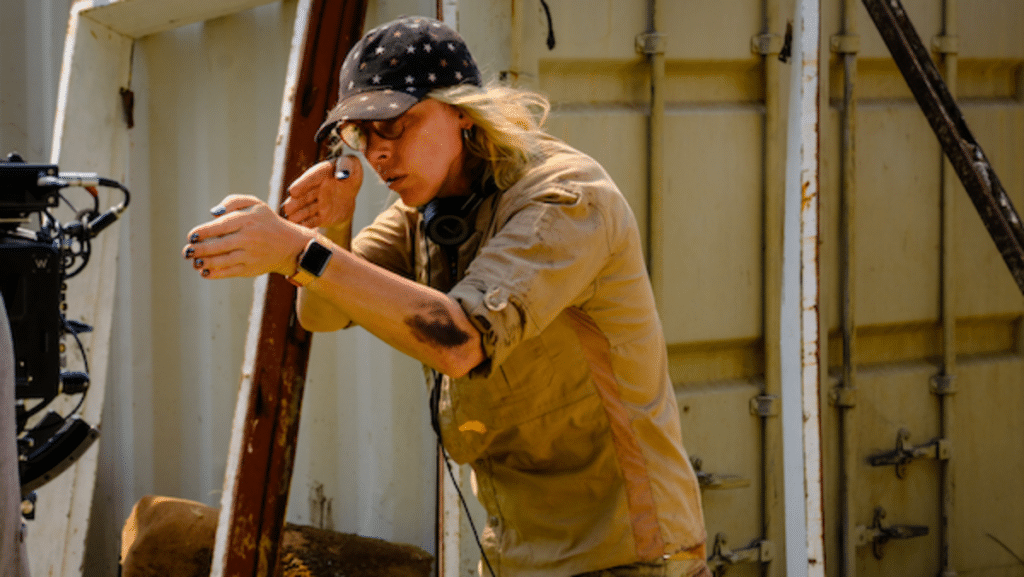 Talking to Bassett about the story behind this film, she revealed that the plot was based off of a true story that she and her family went through on their own vacation. They were attacked by their own angry rhino in the middle of the wilderness, giving Bassett a scary memory upon which to base this fictional story:
"Yeah. Obviously, I've been passionate about nature and conservation my entire life, so any movie that gets me out into the wild and gets me a chance to have a conversation about that is a film I want to make.

Specifically with this film, there's a couple of incidents in this movie which I kinda lived through. The rhino attack, I nearly had that happen to me with my family many years ago when my kids were young. I'm this arrogant westerner, we went around, I let my son drive, he was maybe 15-16 years old at the time, we came around a corner, and there was a huge white rhino in the middle of the road, almost exactly like in the movie.

She had her head down, she looked at us, and their eyesight is terrible, so she's kinda peering at us and her ears came forward like 'I don't want you people in the middle of my road!' So she lowered her head, she pawed the ground, and she was coming towards us. And we were all yelling in the car for Tom to reverse, and he was trying to figure out how to reverse, and the rhino peeled off, and there was no danger at all.

I remembered that feeling, and when I was writing the script for Endangered Species, I thought 'that's a great reason for being stranded in the wilderness, because we're stupid and we don't take anybody's advice.' That's how that happened."
Endangered Species finds a way to mix multiple genres of storytelling such as horror and thriller, while including themes of family and survival along the way. Bassett has a knack for mixing genres, as has been seen in her past films, and she admitted that this is one of her biggest things she likes to do as she explores her next movie:
"Endangered Species is much more of a family drama that's been kind of airlifted into a horror movie and kind of becomes an action movie. That's kind of what I like to do, I like to mash the genres a little bit and see how they come together. Sometimes it works, sometimes it doesn't. I think in Endangered Species it kind of works pretty well, partly because the family drama is really good and the cast are terrific. There's clearly horror movie beats in there, there's survival movie beats. There's all these things which sort of go together to make, hopefully, a very satisfying genre film experience."
RELATED: HIGH GROUND DIRECTOR STEPHEN MAXWELL JOHNSON DISCUSSES THE TRUE HISTORY BEHIND THE STORY AND FILMING ON LOCATION
Like many in the entertainment industry, Bassett has some experience in the superhero genre, having directed an episode of Netflix's Iron Fist for Marvel Television before the merger with Marvel Studios. While she likes her independence and creative freedom, she remains open to the possibility of working with the superhero movie juggernaut again should another opportunity arise:
"I like my independent movies. I don't mind having no budget and sole creative control. When you get into something like the Netflix/Marvel world…it's very much a corporate thing. There are lots and lots of people overseeing every single decision. There's creative freedom, but painted within very specific lines of a very specific palate. And I don't mind doing that because I get to do my other stuff, and my ego is satisfied in other ways. I loved all the people on Iron Fist, and Marvel has came back and offered me a couple of other things, and I couldn't do them from a timing point of view. It's never a no, it just depends what it is."
Endangered Species Trailer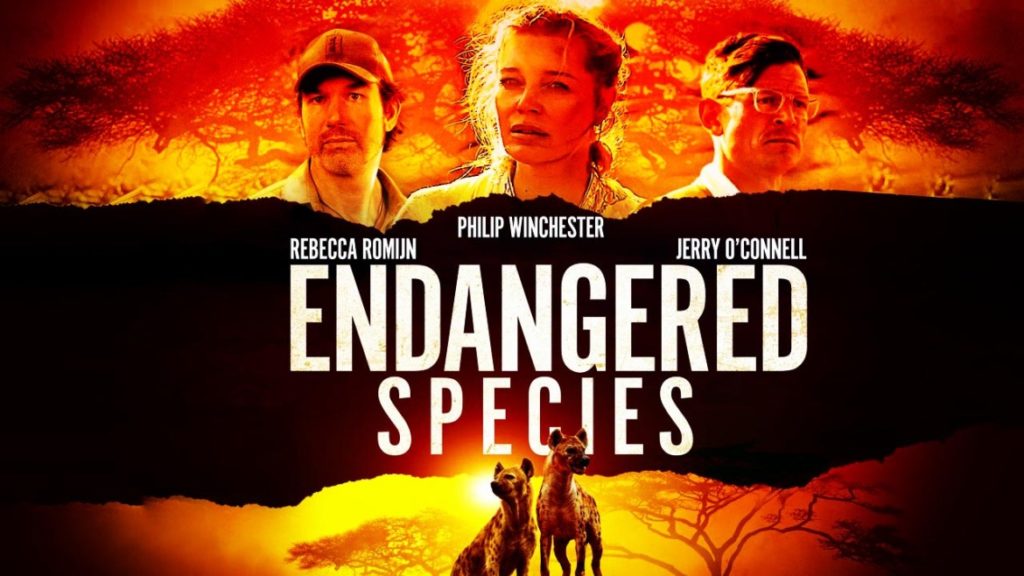 Endangered Species stars Rebecca Romijn, Jerry O'Connell, Philip Winchester, Michael Johnston, and Bassett's own daughter Isabel. The movie is in theaters now via a limited release. What did you think of what Bassett had to say about Endangered Species? Have you checked out the film? Let us know in the comment section or over on our social media!
KEEP READING: CRUELLA STAR EMMA STONE EXPLORES TURNING THE ANTI-HERO'S WEAKNESSES INTO STRENGTHS IN NEW FILM