Hawkeye has wrapped production, set photos that have made the rounds online have looked very promising, and hopefully we'll be getting a first look at the Disney+ series later this summer.
But for now, Kate Bishop herself, Hailee Steinfeld has revealed how much research she did for the role.
Hailee Steinfeld Connects With Kate Bishop
During a recent interview with SFX Magazine, Steinfeld talked about the reading up she did for the series. Admitting that she's "always loved comics" and is a "very visual person," the actress added that she's been "discovering these elements of Kate Bishop that are in [the comics] that we're bringing to life in the show, and other elements of the comics."
Later in the interview, Steinfeld praised the Marvel Cinematic Universe, saying that she loves being able to join a world that exists because of its "endless amounts of references and information."
RELATED: WHAT IF REVEALS NEW IMAGES OF DOCTOR STRANGE, HAWKEYE & MORE
"It's always exciting to see what the filmmakers choose to take from what we know and turn it into what it becomes," Steinfeld concluded, making it clear that she's enjoyed delving into the comics.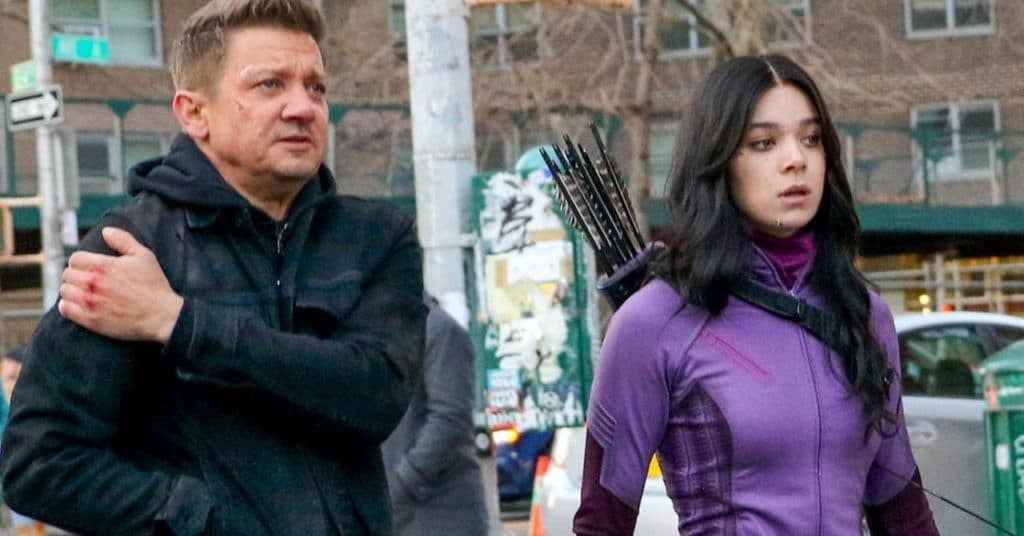 What will lead to Kate actually becoming Hawkeye remains to be seen, as her comic book counterpart took up the mantle when Clint was believed dead following the events of Avengers Disassembled. The two didn't even meet each other until a few years later (it was at that point Clint started serving as a mentor to Kate).
RELATED: HAILEE STEINFELD OFFICIALLY SIGNED ONTO MARVEL'S HAWKEYE: EXCLUSIVE
Hawkeye stars, Jeremy Renner, Hailee Steinfeld, Florence Pugh, Fra Fee, Vera Farmiga, Tony Dalton and Brian d'Arcy James. No release date has been revealed at this time.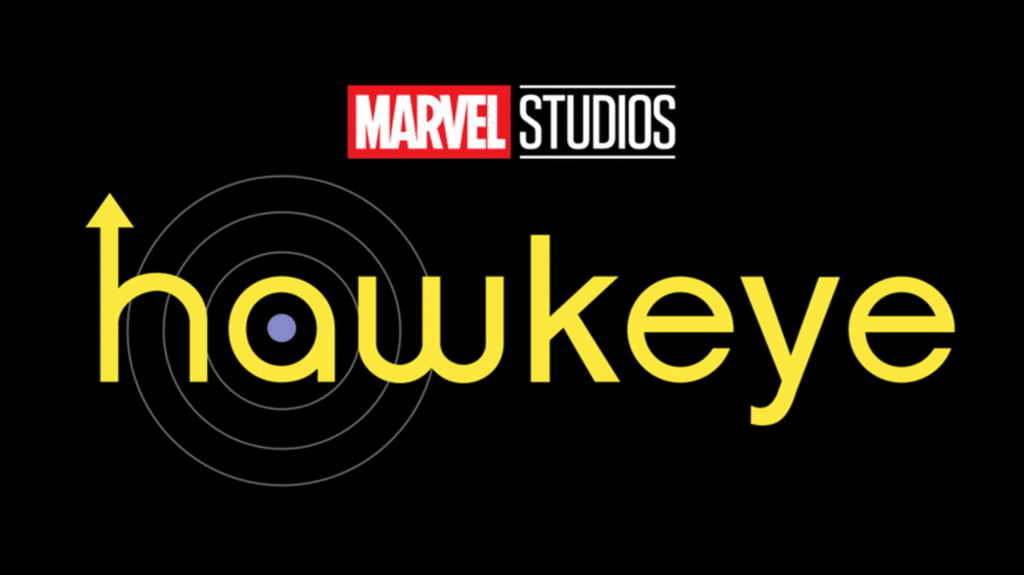 Are you excited for Hailee Steinfeld in Hawkeye? Let us know in the comments below or over on social media. If you're a fan of the Marvel Cinematic Universe come check out We are Marvel podcast, where we discuss all things MCU. Available wherever you listen to podcasts.
KEEP READING: CARMEN EJOGO IN TALKS TO JOIN SECRET INVASION
Source: SFX Magazine