True Detective star Carmen Ejogo is in advanced talks to join the MCU in Secret Invasion.
Considering that 2021 still has eight new MCU projects left to debut between June and December, 2022 will be a record-setting year for Marvel Studios with nearly a dozen new entries to the saga. Included in this bunch is potentially the franchise's most ambitious Disney+ show yet in Secret Invasion.
Adapting the wildly popular storyline from the 2008 comic run, Samuel L. Jackson and Ben Mendelsohn will return to their roles as Nick Fury and Talos to lead the way in the MCU. The unlikely duo will have to navigate through an unpredictable world where nobody can be taken for granted as either an ally or a foe.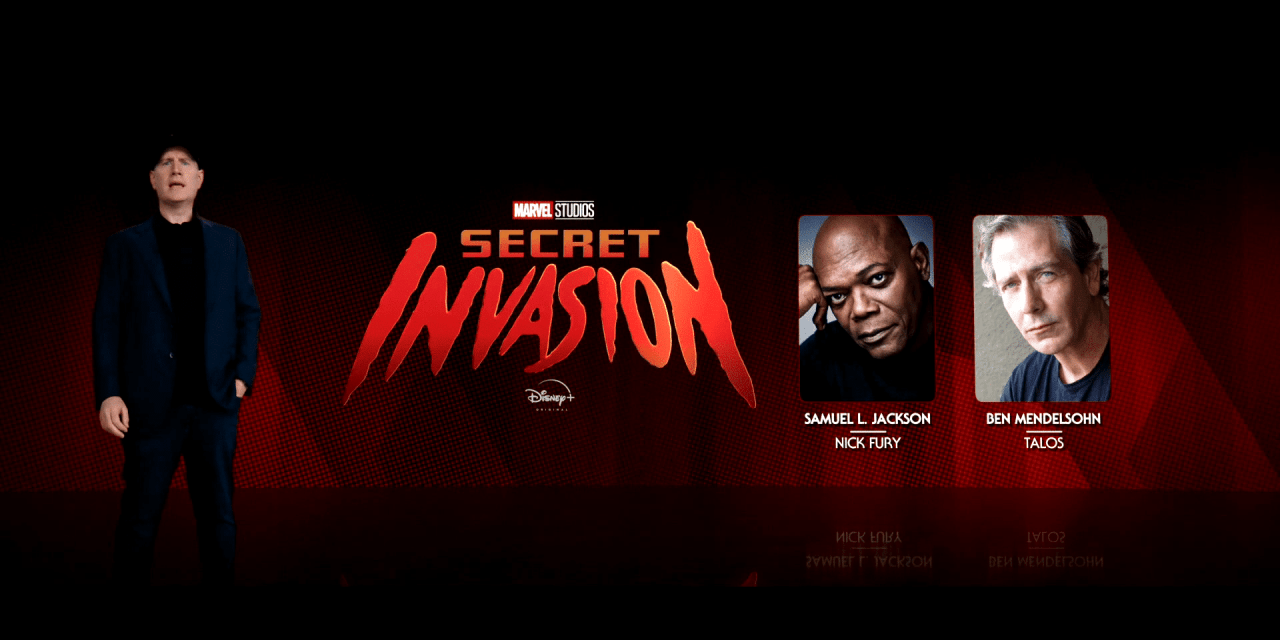 RELATED: KRAVEN THE HUNTER: AARON TAYLOR-JOHNSON CAST AS SAVAGE SPIDER-MAN STALKER IN SOLO FILM
Although no roles have been disclosed yet, these two will have an all-star cast of teammates including Game of Thrones' Emilia Clarke, The Crown's Olivia Colman, Happy Gilmore's Christopher McDonald and more. In light of these castings, The Illuminerdi has some new information, which we are happy to share with you right now!
Secret Invasion Targets Carmen Ejogo
Marvel Studios is currently looking for a Black or Asian female lead in the 45-70 year age range for the Secret Invasion series coming to Disney+ in 2022. She is said to be from the same world as Sam Jackson's Nick Fury, described as a powerful leader with a "spy" feel.
There is currently an offer out to Carmen Ejogo to play this role.
While it's unclear exactly which Marvel Comics' character this would be, she appears to be set to have plenty of contact and screen time with the former director of SHIELD. With Fury set to embark on potentially his most dangerous mission to date, it will be interesting to see exactly what his relationship is with this leading lady, especially finding out if she can be trusted or not.
Should Carmen Ejogo take the role, she is certainly someone who has the right background to be prepared for a major production from Marvel Studios. She played the historically iconic role of Coretta Scott King in 2014's Selma, and she has pop culture franchise experience too with roles in both Fantastic Beasts movies from the Harry Potter universe.
RELATED: GREEN LANTERN SERIES CIRCLING JEREMY IRVINE FOR ALAN SCOTT ROLE AND NEW DETAILS: EXCLUSIVE
With a few months still remaining until shooting begins, Secret Invasion will undoubtedly be a series upon which fans keep a close eye. It will likely be some time until Carmen Ejogo either takes the undisclosed role or passes on it, but it's certainly exciting information nonetheless knowing she's on Marvel's radar.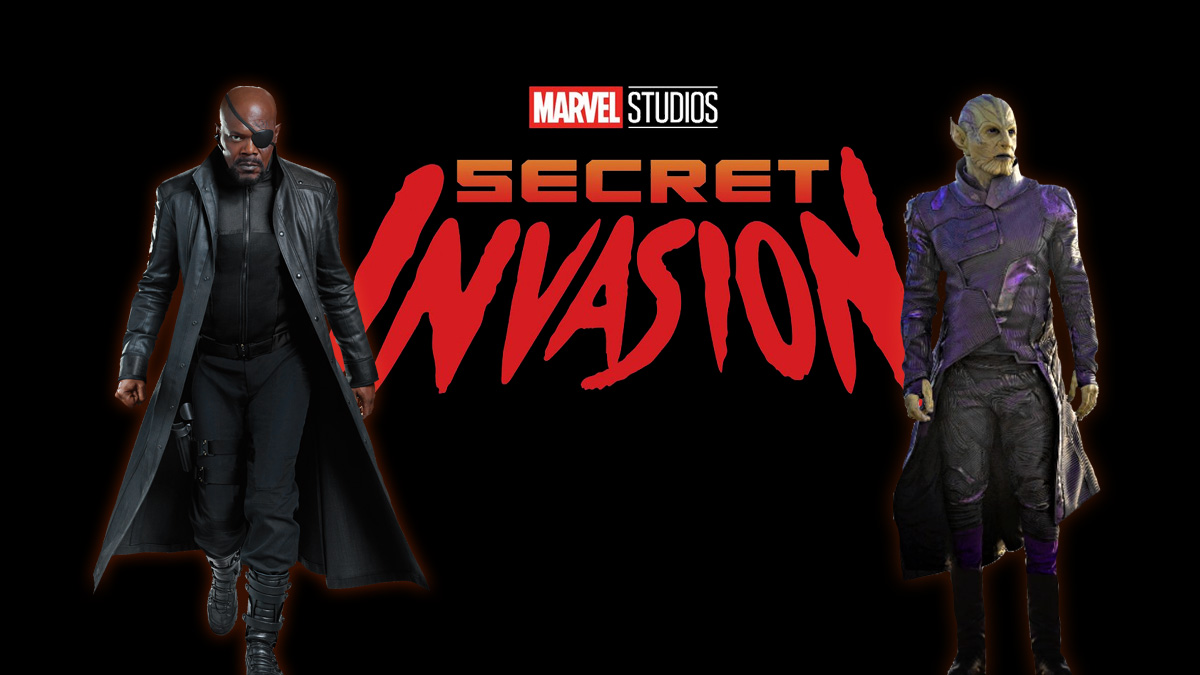 Secret Invasion is set to begin filming in the UK in Fall 2021. What do you think of Carmen Ejogo potentially joining the Marvel Cinematic Universe? What character from the comics could she be playing? Let us know your thoughts and theories in the comment section below or over on our social media!
KEEP READING: MS MARVEL'S PRODUCTION HAS COME TO AN END AND KAMALA KHAN'S FUTURE LOOKS BRIGHT