The Big Screen is back! The horror sequel, A Quiet Place Part 2, has scared up a pandemic box-office record of $57 Million.
The highly anticipated horror sequel was originally scheduled to be released last year, but faced a few delays due to the pandemic. Now it finally has hit cinemas and is expected to exceed all pre-release box-office expectations this Memorial Day weekend and surpass Godzilla vs. Kong's five day opening total of $48.5 million.
A Quiet Place Part 2 Reinvigorated The Domestic Box-Office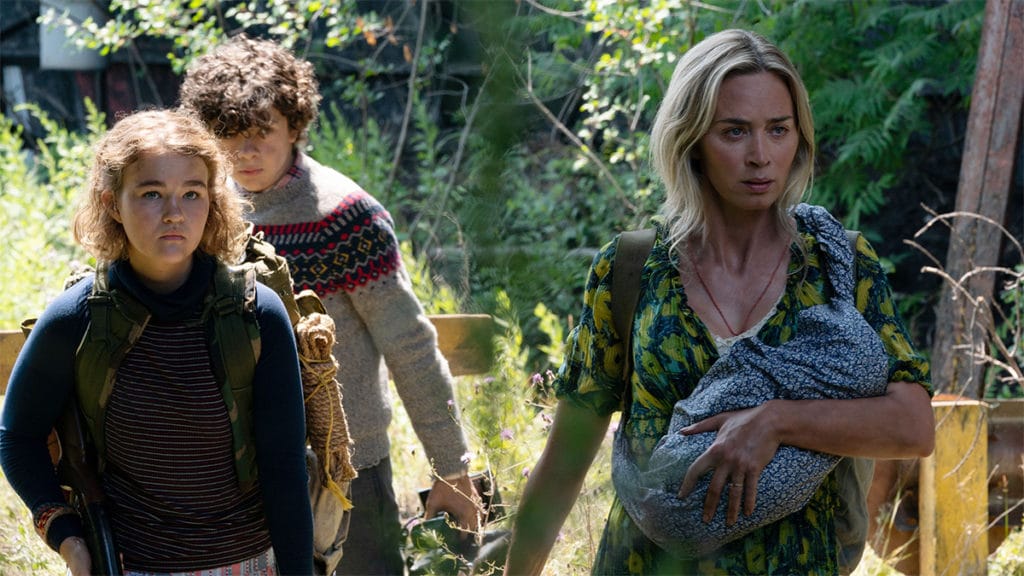 A Quiet Place Part 2 is set to take in an estimated $57 million over the 4-day weekend, setting a new pandemic era domestic opening weekend record. The movie's projections were quite lower prior to release, settling in the low $40 million range. These amazing numbers are also notable because they are roughly in line with what the film was expected to make prior to the pandemic, when it was originally set to hit theaters March 2020.
RELATED: SONY EXEC TEASES THE MCU & SPIDER-MAN "PLAN"
The sequel is a critic and audience favorite, as it gained high scores on Rotten Tomatoes and Cinemascore. Many are saying that it even surpassed the fantastic original movie from 2018 with immaculate craftsmanship and the addition of Cillian Murphy to its cast.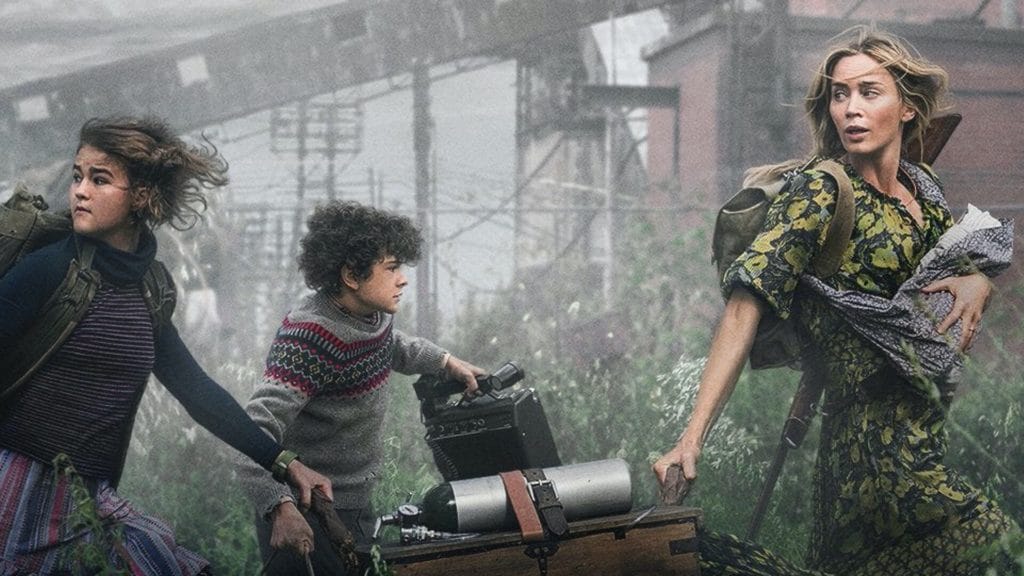 While Part 3 hasn't been officially announced yet, it looks like it will just be a matter of time. While a spin-off is in development with Jeff Nichols (Mud, Midnight Special, Loving, Take Shelter) attached to write and possibly direct in place of John Krasinski, who directed the original and Part 2.
A Quiet Place Part 2 is now in cinemas. Have you gone back to the theaters to watch the sequel? What do you all think? Let's discuss everything in the comments down below and on our Twitter.
KEEP READING: STAR WARS ACTOR JOHN BOYEGA WOULD RETURN FOR ANOTHER MOVIE IF J.J. ABRAMS AND KATHLEEN KENNEDY ARE INVOLVED