The Power Rangers Lightning Collection is a line that just keeps growing and growing as time goes on. Just yesterday, Hasbro had a "Pioneers in Pink" presentation where they introduced new Pink Ranger-related productions for the line. Now, a new two-pack has been leaked that includes Ecliptor and Astronema from Power Rangers in Space.
This leak comes from a display at the 2021 Wonder Festival in China that shows off some of the newer Power Rangers toys and includes the aforementioned two-pack.
Astronema was already introduced into the Lightning Collection with the Andros and Astronema VS two-pack which was revealed in October of last year.
Now she will be included in another two-pack with the highly requested Elicptor and will feature another one of her many different hairstyles seen in the show.
Ecliptor and Astronema's History in Power Rangers
Warning this next section contains spoilers to Power Rangers Heir to Darkness, Power Rangers in Space, and Power Rangers Lost Galaxy. If you do not wish to be spoiled you have been warned.
When Karone was young she was kidnapped by Darkonda from her home planet of KO-35. Karone then became the apprentice of Ecliptor by order of Dark Specter. She was eventually chosen to be heir to the throne of Dark Specter as Astronema.
Astronema was shown to be a ruthless villain by taking over worlds and even killing the Pink Prism Ranger when she refused to reveal the location of Zordon.
In Power Rangers in Space, Astronema and Ecliptor were chosen by Dark Specter to destroy the Space rangers and take over the Galaxy. Throughout the show it revealed that the Red Ranger, Andros, is her brother and he vows to bring her back to the side of good.
Andros is eventually able to cause the Z-Wave by killing Zordon and dispersing his good energy across the galaxy. The Z-Wave turned some villains to the side of good, however, other villains like Ecliptor were instead turned to dust.
Astronema then becomes Karone once again vowing to the side of good even becomes the Pink Galaxy Ranger after her predecessor, Kendrix was killed by the Pink Psycho Ranger.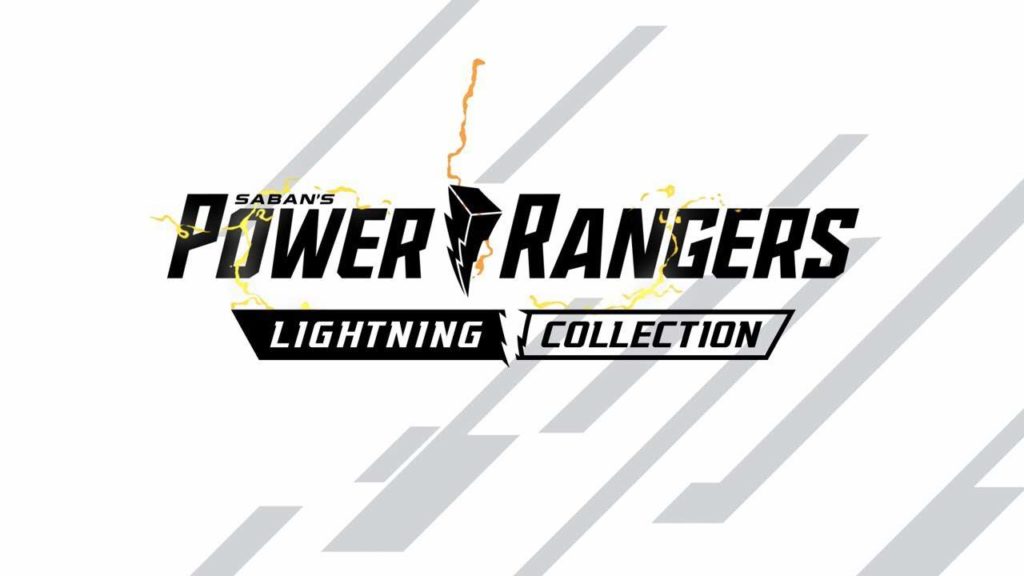 Do plan to pick up the Ecliptor and Astronema two-pack when it eventually comes out? Let us know in the comments below. Also, be sure to follow The Illuminerdi on social media to be notified of more Power Rangers Lightning Collection news like this in the future!
KEEP READING: HASBRO'S POWER RANGERS LIGHTNING COLLECTION: HEADING IN A NEW DIRECTION?