Sing 2, the sequel to 2016's Sing, will be released at the end of the year and the first trailer for the film has been released. Check it out…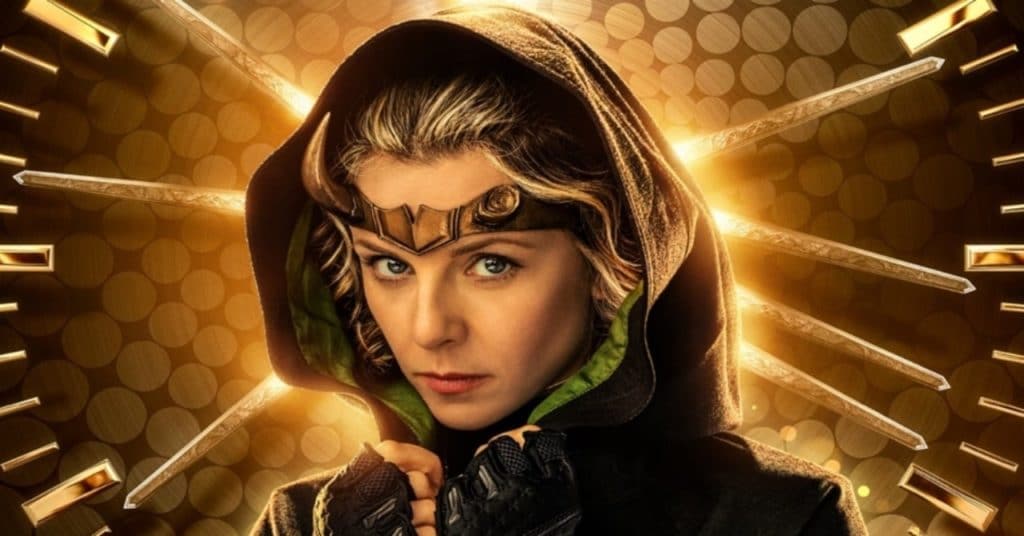 Is there more to Loki's Sylvie than simply being Lady Loki?
Get your calendars ready because Zack Snyder's Justice League will be coming to 4K UHD and Blu-ray this September.