Disney Plus' Loki can be full of surprises, especially when Lady Loki appears with Sophia Di Martino's new character that adds to the show's mystery in episode three.
Before the third episode was about to air on June 23rd, recent episode and merchandise listings revealed that Di Martino would playing "Sylvie". Largely fans consider the character to be Lady Loki, but the third episode digs a little into the character as she reveals her powers and name.
Who is Sylvie…Really?
The name Sylvie should ring a bell for Marvel comics enthusiasts, as Sylvie Lushton also happens to be known as the Enchantress. In the comics her powers were given to her by Loki and happens to join the Avengers later. However the big question is whether the Loki character is actually the Enchantress or Lady Loki in this version of the Marvel Cinematic Universe.
RELATED: KEVIN FEIGE OPENS THE DOOR TO MCU PREQUELS AND HERE ARE 11 EXCITING POSSIBILITIES
At the moment it's difficult to say, since Sylvia doesn't give enough details about herself to determine her true origin. There is no mistake that she is a variant of Loki based on her outfit, appearance change, green spark, and other fighting abilities. However, according to Comicbookmovie.com, it could possibly be an amalgamation of the three characters including Lady Loki, Sylvie Lushton, and the Enchantress.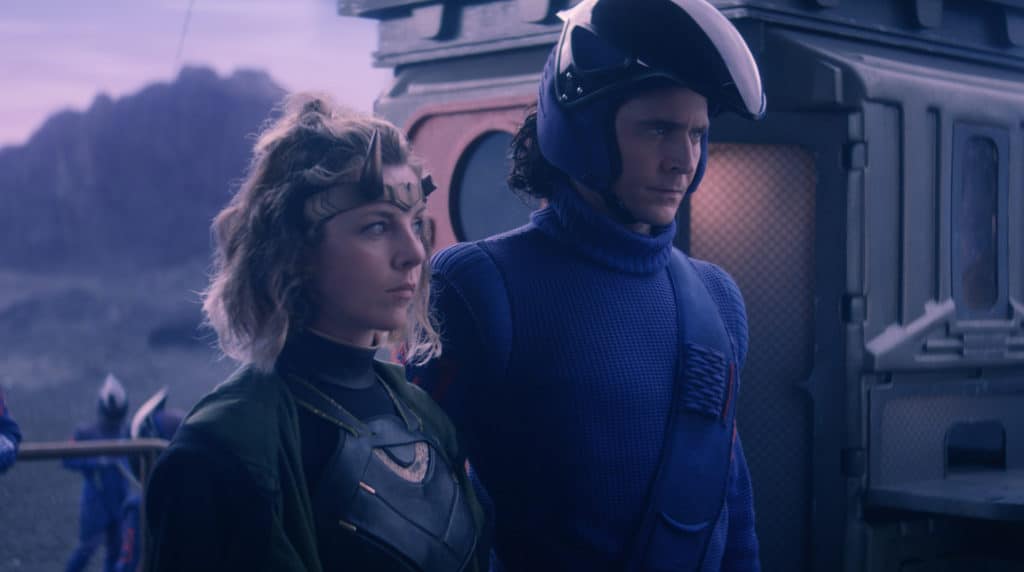 Both Loki and Sylvie make a pretty good team, but there is still more to reveal throughout the show in regards to this new character. Only three episodes remain so hopefully there will be other secrets or Easter eggs that gives more details about Sylvie. Who knows what might be in store?
Loki airs Wednesdays on Disney Plus. So what do you guys think about Sylvie's identity or it could be some hidden secret that the show doesn't want us to know. Let us know in the comments and follow The Illuminerdi for more content.
KEEP READING: LOKI: IS THE VARIANT GAMORA THE TVA'S NEXT UNEXPECTED TARGET?
Source: Comicbookmovie.com