Zack Snyder's Justice League fans, where are you? I have good news for you all. No, we're not getting a sequel to the Snyder Cut but don't worry about that, just bear with me. Get your calendars ready because Zack Snyder's Justice League will be coming to 4K UHD and Blu-ray on September 7th. 
You can still watch Zack Snyder's Justice League on HBO MAX, it's not going anywhere, but if you want to be able to hold this film in the palm of your hand and appreciate it for all of its magnificence then you already know what to do. If you already own Man of Steel and Batman V Superman: Dawn of Justice on 4K UHD and Blu-ray, it will be an injustice if you do not complete the collection. 
I can only imagine what treats are in store for us in this 4K release, maybe there's still some bonus footage, maybe there's a black and white feature, I don't know, your guess is as good as mine. I personally would love to see additional commentary from Zack Snyder, but that's just me.
It's clear that this was a passion project that turned into an enormous success with the support of legions of adoring fans.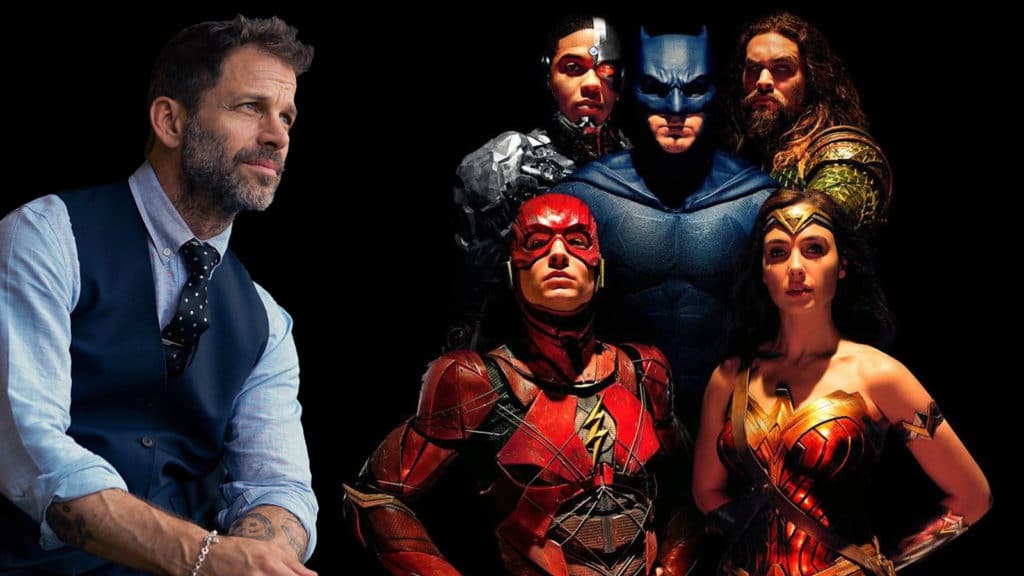 Not very often are fans heard by Warner Bros. but they made so much noise and didn't stop until they listened and thankfully they did. Everything that leads up to the release of Zack Snyder's Justice League made for an interesting story with so much depressing and frustrating history, but ultimately one with a cathartic ending. 
RELATED: F9 DIRECTOR JUSTIN LIN REVEALS HOW HE WAS INSPIRED BY THE JUSTICE FOR HAN MOVEMENT
Now fans have begun focusing their efforts of getting "Snyderverse" restored as Zack Snyder revealed his original plans for sequels to his Justice League. However, as of now, we may not be seeing any sequels to Zack Snyder's Justice League as Warner Bros. plans to take their DC Extended Universe in a different direction. They will be focusing more on standalone movies with likes of The Batman and JJ Abrams' untitled Superman film but that doesn't mean the DC Extended Universe is dead, it will however make some drastic changes. As Andy Muschietti's The Flash is said to reboot the DC Extended Universe in a Flashpoint/Rebirth-inspired manner.
Zack Snyder's Justice League Synopsis and Trailer
Fueled by his restored faith in humanity and inspired by Superman's selfless act, Bruce Wayne enlists newfound ally Diana Prince to face an even greater threat. Together, Batman and Wonder Woman work quickly to recruit a team to stand against this newly awakened enemy. Despite the formation of an unprecedented league of heroes — Batman, Wonder Woman, Aquaman, Cyborg and the Flash — it may be too late to save the planet from an assault of catastrophic proportions.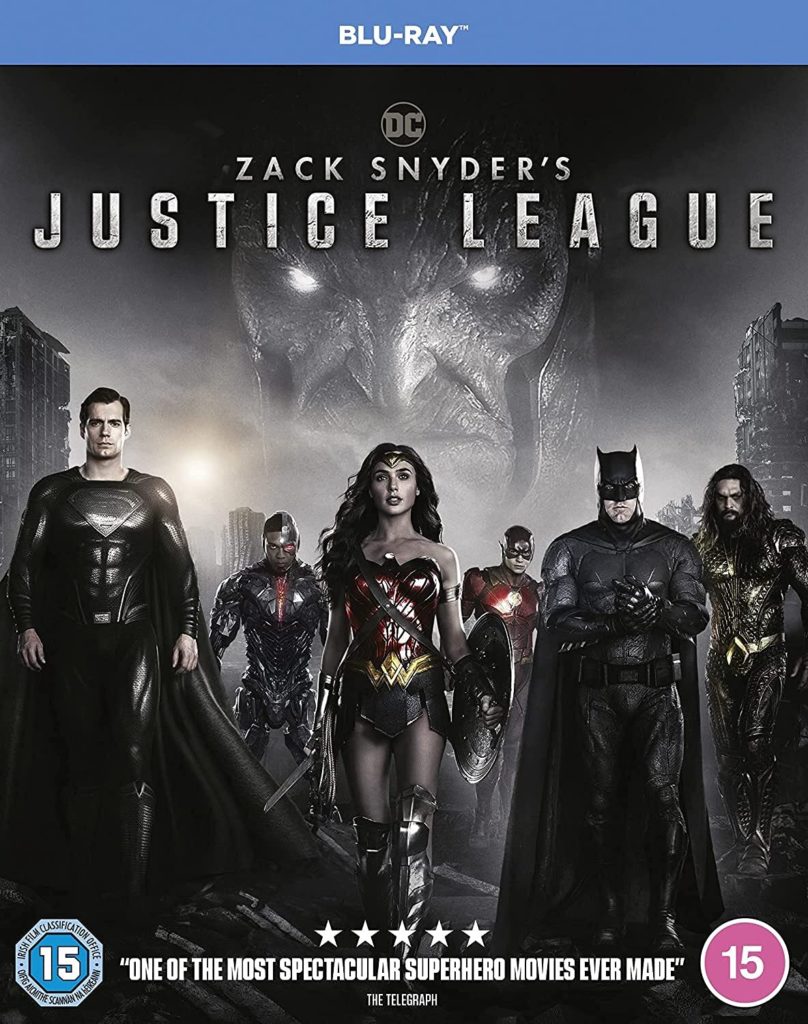 We're all a little unsure about the future of the DC Extended Universe but it's better to focus on what is instead of focusing on what could have been and right now we have Zack Snyder's Justice League coming to 4k UHD and Blu-ray on September 7th. Will you be picking up a physical copy? Let us know in the comment section or over on social media!
KEEP READING; TOM WELLING TEASES THAT A SMALLVILLE ANIMATED SERIES IS IN THE WORKS