As theaters continue to reopen after the mass COVID shutdowns, the Marvel Cinematic Universe returns with its first theatrical outing since 2019's Spiderman: Far From Home. On July 9th the long awaited Black Widow will debut in theaters and on Disney+ with premiere access.
Now with just over one week to go, Marvel has released a new TV spot featuring new footage and a look at a young Natasha Romanov sporting a cool blue hair style.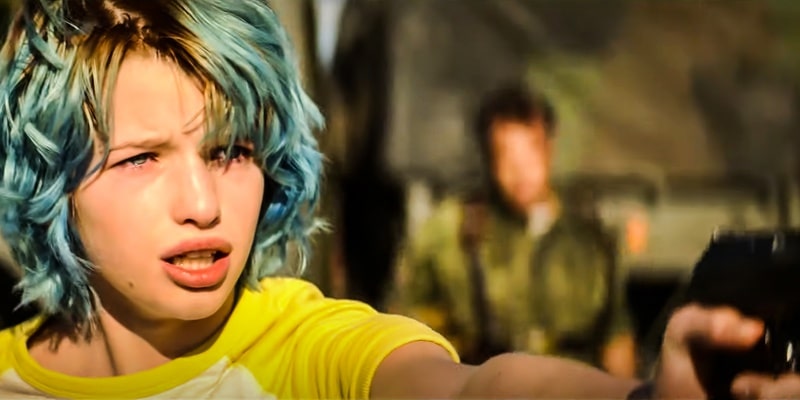 Young Natasha actress Ever Anderson looks just as formidable as her older self, Scarlett Johansson, as she seemingly protects a young Yelena Belova, actress Violet McGraw, gun drawn and ready to fire. It's a quick scene surrounded by a ton of other awesome action beats both old and new, but it is definitely the stand out moment from the new spot.
New Black Widow "Chance" TV Spot
There's no telling what may truly be happening here, or when in the film this takes place. Thankfully we won't have long to wait for answers.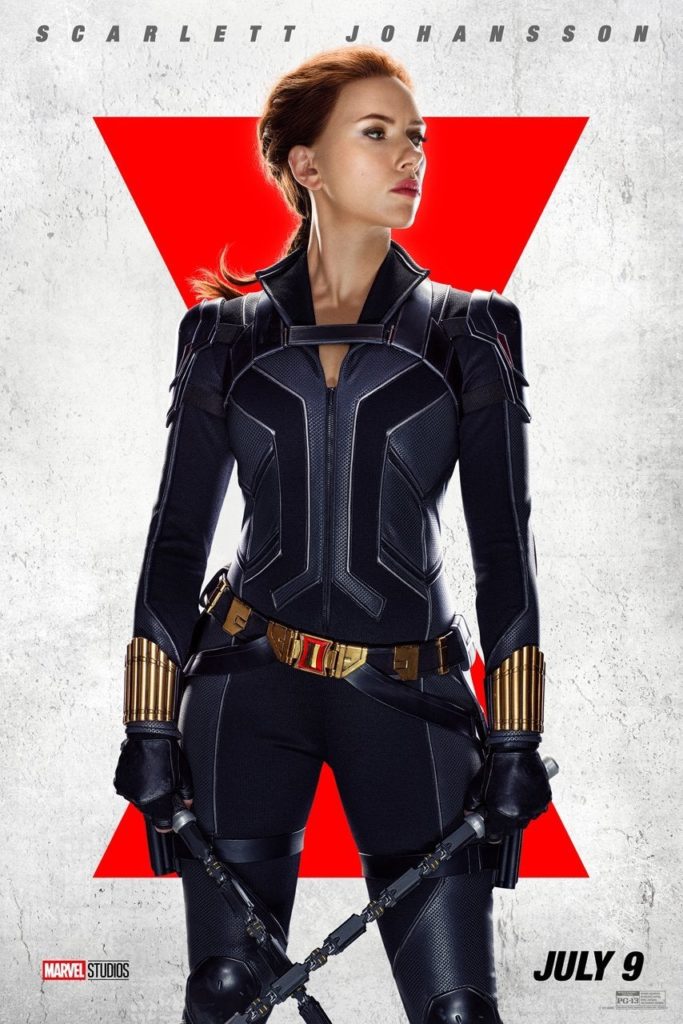 Black Widow releases in theaters and on Disney+ on July 9th and stars, Scarlett Johansson, Florence Pugh, David Harbour, Rachel Weisz, Ever Anderson and Violet McGraw.
Black Widow Synopsis
In Marvel Studios' action-packed spy thriller Black Widow, Natasha Romanoff aka Black Widow confronts the darker parts of her ledger when a dangerous conspiracy with ties to her past arises. Pursued by a force that will stop at nothing to bring her down, Natasha must deal with her history as a spy and the broken relationships left in her wake long before she became an Avenger. Scarlett Johansson reprises her role as Natasha/Black Widow, Florence Pugh stars as Yelena, David Harbour portrays Alexei/The Red Guardian, and Rachel Weisz is Melina. Directed by Cate Shortland and produced by Kevin Feige, Black Widow — the first film in Phase Four of the Marvel Cinematic Universe.
How excited are you for Black Widow and what do you think is happening in this look at Natasha's past? Let us know in the comments below or over on social media. If you're a fan of the Marvel Cinematic Universe come check out We Are Marvel podcast where we discuss all things MCU.
KEEP READING: LOKI: EXCITING NEW MIDSEASON SNEAK PEEK REVEALED BY DISNEY+
Source: The Direct