The MCU returns to the big screen after 2 long years with Black Widow next week and director Cate Shortland has already let it be known that she's open to a sequel, even if it's without Natasha Romanoff.
Cate Shortland On Returning To Marvel
Per an interview with Radio Times, Shortland revealed:
"I think following a different character, yes. I think Scarlett is really happy that she's leaving the party, you know, and she's not the last to leave, she decided she wanted to go and I don't think she would want to come back at the moment."
It's hard to imagine an MCU without Natasha Romanoff's continued presence, but star Scarlett Johansson has given a decade plus of movies as the Soviet super spy while also venturing into more artistic fare like Under The Skin, sci-fi thrillers Lucy and Ghost In the Shell, and satirical works like Jojo Rabbit, so her desire to move on is understandable.
However, Shortland is more than ready to continue telling Marvel stories:
"I mean, all the beautiful fights and the spectacle, and I think just creating something really fun and joyous is pretty addictive, so yeah, I would do it again, yes."
Whatever happens in Black Widow, we know that Florence Pugh's mysterious new character will appear again in Marvel's upcoming Hawkeye series, so hopefully Cate Shortland can use that show as a springboard for another cinematic outing. Shortland has previously directed 2017's horror film Berlin Syndrome, the 2012 War film Lore, the 2004 drama film Somersault, and episodes of SMILF, Bad Cop, and The Secret Life of Us.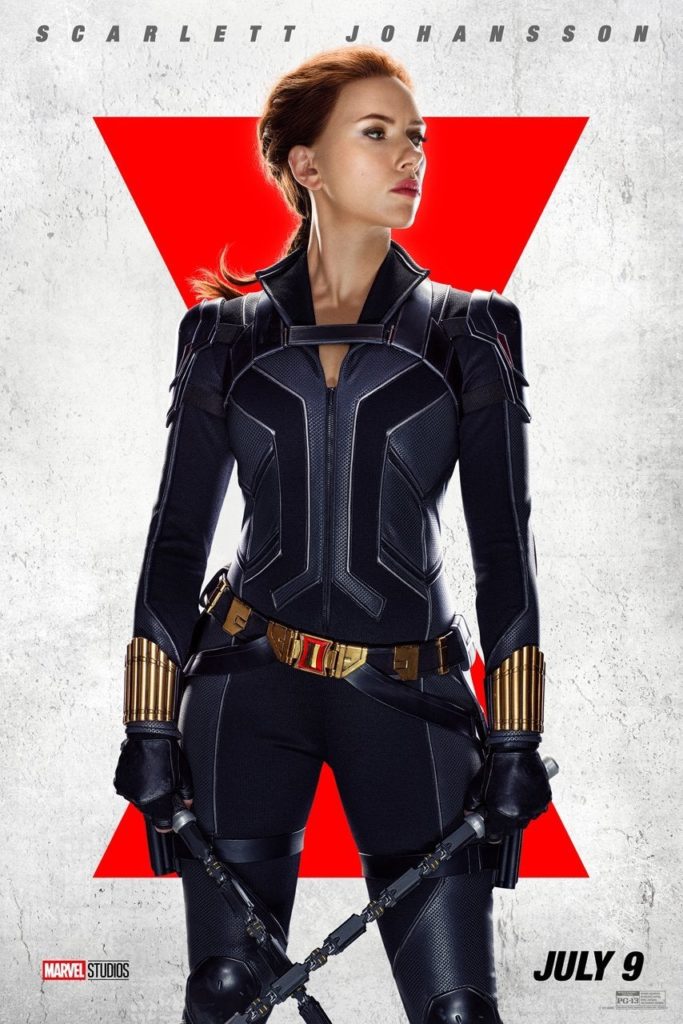 Black Widow dropkicks into theaters and on Disney Plus via Premier Access July 9, 2021. Would you be open to a sequel without Scarjo's Natasha Romanoff? What's your favorite Black Widow moments in the MCU? Would you like to see Cate Shortland direct another Black Widow film or would you like to see her move to another MCU project? Let us know in the comments below and on our Twitter.
KEEP READING: MARGOT ROBBIE SHARES HER VIEW ON JOKER & HARLEY QUINN AFTER 3 DC MOVIES
Source: Murphy's Multiverse