After yesterday's filming of Hawkeye led to a bunch of set photos featuring Jeremy Renner and Hailee Steinfeld, we now have a bunch of new faces joining the cast. Among them, we find Florence Pugh's Yelena Belova from Black Widow.
Six new actors have been cast in key roles for the upcoming Disney+ series. Aside from Florence Pugh, there's also Vera Farmiga, Tony Dalton, Fra Fee, Alaqua Cox, and Zahn McClarnon.
RELATED: HAWKEYE: HAILEE STEINFELD CONFIRMED AS KATE BISHOP IN 1ST SET VIDEO FOR NEW MARVEL THRILLER
As exclusively reported by TheDirect a few days ago, Florence Pugh will join the series playing Yelena Belova, the sister of Natasha Romanoff alias Black Widow. We will also see her in the upcoming Black Widow movie, which hopefully will be released in May 2021.
Meet The Hawkeye Cast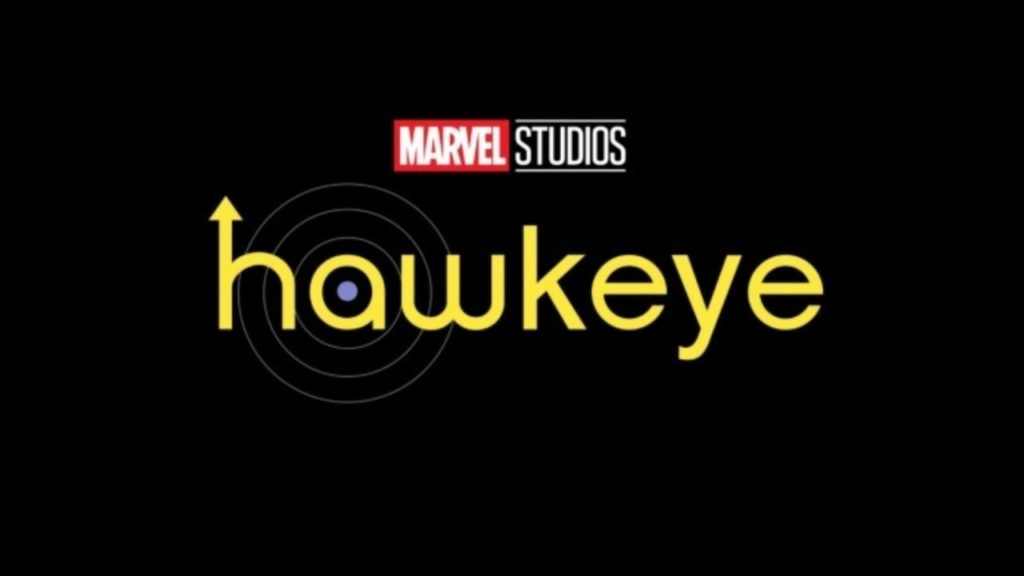 Vera Farmiga will portray Eleanor Bishop, the mother of Kate Bishop (Hailee Steinfeld). She is best known for the Conjuring movies.
Tony Dalton (Better Call Saul) will play Jack Duquesne, more than likely a take on the Marvel character Jacques Duquesne or Swordsman, who was an early mentor to Hawkeye, Swordsman has been both a hero and a villain in the comics. This also confirmed an earlier report of him being one of the antagonists.
Fra Fee (Les Misérables) will play a character named Kazi, most likely short for Kazimierz Kazimierczak, also known as the mercenary villain Clown. That confirms earlier reports that Clown will be one of the villains in the series.
Alaqua Cox will play Maya Lopez, the true name of the Marvel character Echo, a deaf Native American who is capable of perfectly copying another person's movements, making her a formidable fighter. The show will mark Cox's onscreen debut. This also confirms an earlier report that Echo will appear in the series.
Zahn McClarnon (Doctor Sleep) will play the role of William Lopez, likely a take on Echo's father Willie "Crazy Horse" Lincoln from the comics.
These are huge news, as it confirms many earlier reports and give us a clear look of whom Hawkeye and the young Kate Bishop will face off against.
Hawkeye has just strted filming and is still expected to hit Disney Plus in 2021.
What do you guys think? Are you excited for the series? Do you like the new cast members and who they will be playing? Let's discuss everything in the comments down below and on our Twitter.
KEEP READING: MARVEL STUDIOS CASTS NEWCOMER IMAN VELLANI AS KAMALA KHAN IN MS. MARVEL
Source: (Variety)