Have you met Valentina yet? Get ready, because she's here to stay.
After multiple delays due to the COVID-19 pandemic, Marvel Studios has kicked off Phase 4 of the Marvel Cinematic Universe and a character that has been recurring recently is Valentina Allegra De Fontaine, played by Julia Louis-Dreyfus of Seinfeld fame.
RELATED: THE POSSIBILITIES ARE ENDLESS FOR RENSLAYER IN LOKI S2
We've now seen Dreyfus' De Fontaine in the Disney+ show The Falcon and The Winter Soldier and more recently, the first film in Phase 4 and the first planned appearance, Black Widow.
What Does Valentina Want?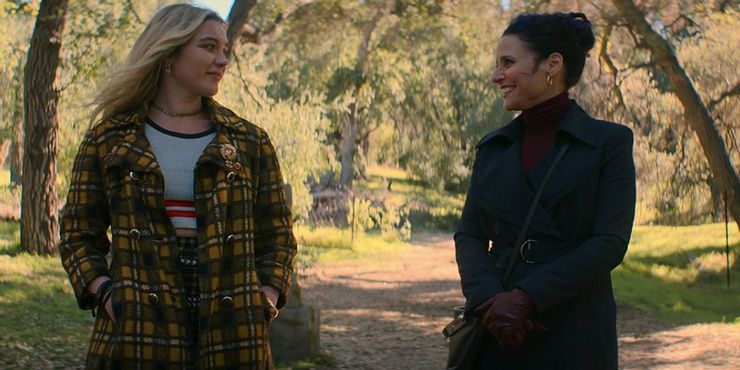 Speaking to the D23 Inside Disney Podcast, Marvel Studios President Kevin Feige confirmed that "she's doing something."
"Yes, she is. She seems to be in recruitment mode," he teased. "Does Yelena already work for her? They seem to have a connection at that point. Yes."
Feige also discussed Val's future in the MCU:
"[The] notion of bringing her into the world was always something, if we could find the right thing, was something we wanted to do. And when this role came about and the opportunity to have her in [Black] Widow, and [The] Falcon [and the Winter Soldier], and maybe in some other things coming up. [Julia Louis-Dreyfus] was totally on board and really into it. So it's an amazing addition to the world, and I look forward to people being surprised by just where she'll show up next."
For me, Val is slowly shaping up to be the next Nick Fury and I predict we will see her at least 2 more times before the end of 2021. Firstly, I think she will appear in Shang-Chi and the Legend of the Ten Rings to recruit Tim Roth's Abomination and once more in Hawkeye in a cameo. Regardless of where she shows up, the Dark Avengers won't be far ahead in the future.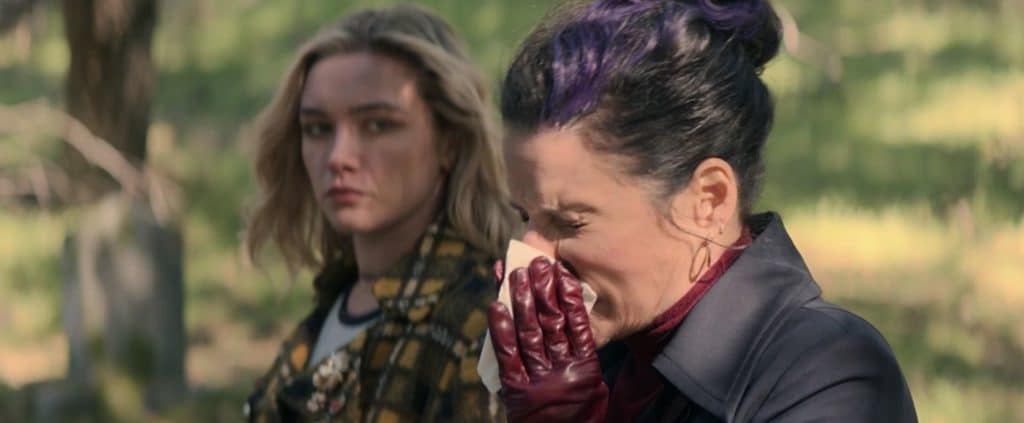 Julia Louis-Dreyfus currently portrays Valentina "Val" Allegra De Fontaine in The Falcon and The Winter Soldier and Black Widow. Let us know your thoughts on her in the comments below, and check back with The Illuminerdi for the latest Marvel news and features.
KEEP READING: TOM HIDDLESTON'S LOKI "EXPECTED" TO MAGICALLY APPEAR IN DOCTOR STRANGE 2
Source: D23 Inside Disney Podcast