MCU head Kevin Feige reflected on one of the universe's heroes this week.
On August 28th, 2020 Chadwick Boseman passed away after a lengthy and secret battle with cancer, which brought the future of the Black Panther and the people of Wakanda to a halt.
RELATED: SECRET INVASION: NEW RUMORS AND CHARACTER DESCRIPTIONS FOR EMILIA CLARKE AND OTHER MYSTERY ROLES
While we still mourn the loss of such an incredible talent, it was recently announced that the story of Wakanda would continue on July 8th, 2022 with Black Panther: Wakanda Forever.
KEVIN FEIGE SHARES HIS THOUGHTS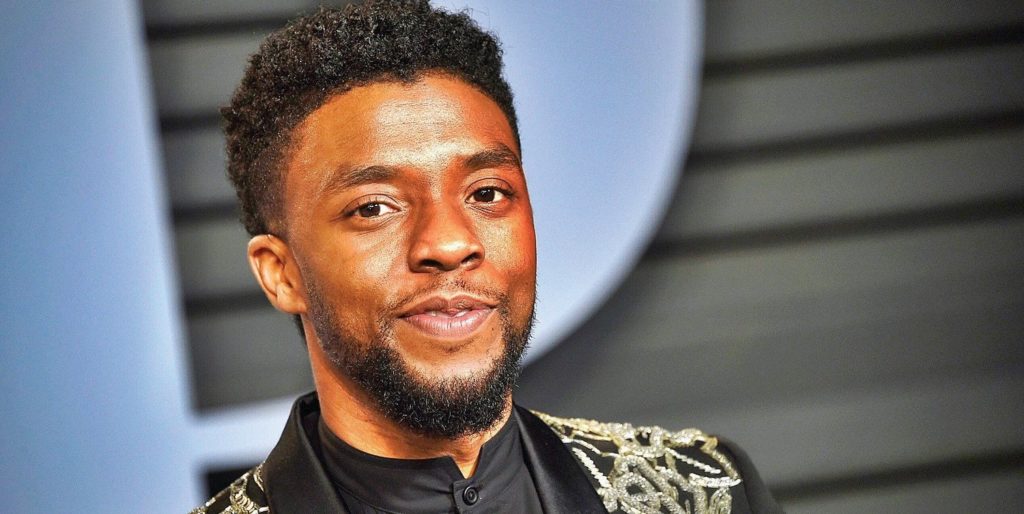 In an interview with Rotten Tomatoes, Marvel Studios President Kevin Feige opened up about learning that Boseman had suddenly passed away. 
"The death of Chad [Boseman] had hit all of us extremely hard — and at the same time as it hit the world, because we didn't know either," he admitted. "And there were all sorts of questions, and our first thought for many weeks afterwards had nothing to do with the movie, it had to do with him and his family and his wife and his legacy."
Once discussions began again for Wakanda's future, Kevin Feige went on to explain that Marvel Studios "were looking to Ryan Coogler for guidance" adding "discussions essentially came down to continuing the legacy of Wakanda and continuing with that storyline in a very meaningful, respectful, and yet still hopeful and fun and exciting way, which was difficult after losing Chad."
It was a long and likely very emotionally difficult journey but Kevin Feige seems to have tremendous faith that fans will be satisfied with how the sequel plays out.
"I will say that Ryan and our producer, Nate Moore, and the entire cast, and our co-writer Joe Robert Cole, have done some remarkable things in the story and the draft," he teased. "The team is assembling once again and cameras roll in the not-too-distant future on that. And it will be extremely emotional across the board, but I think they have something very special in mind."
Virtually nothing is known about the upcoming sequel, though rumor has it the character Tenoch Huerta may be playing could be Namor the Submariner, and there's still no word on how T'Challa will be written out of the Marvel Cinematic Universe. But rest assured the future of Wakanda is in good hands with Feige, Coogler and the rest of the talented cast and crew.
Black Panther: Wakanda Forever is set to be released on July 8, 2022 and stars, Martin Freeman, Angela Bassett, Lupita Nyong'o, Danai Gurira, Winston Duke, Leticia Wright and Tenoch Huerta.
Are you excited for Black Panther: Wakanda Forever? If you're a fan of the Marvel Cinematic Universe come check out the We are Marvel podcast, where we discuss all things MCU. It's available wherever you listen to podcasts.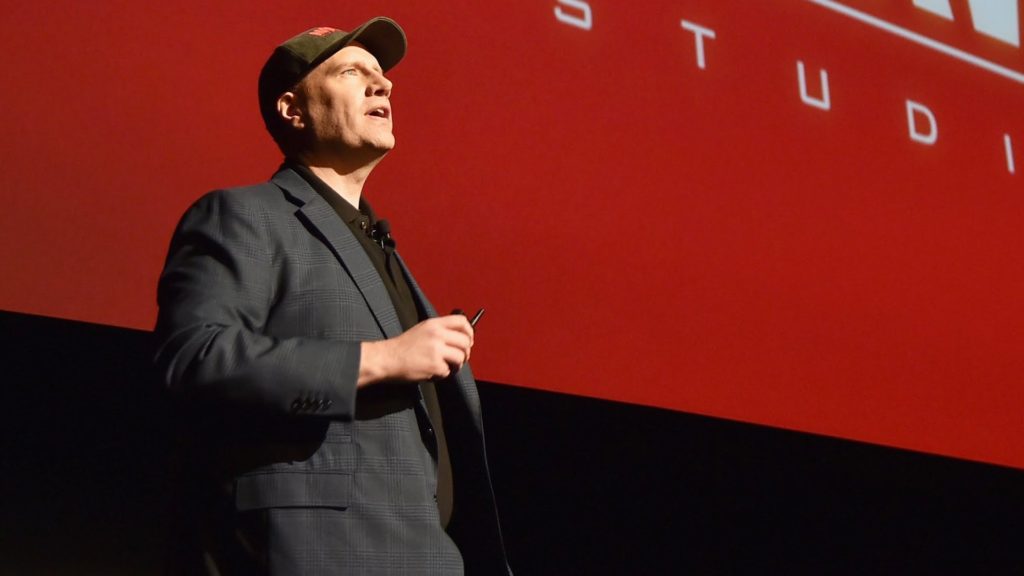 KEEP READING: DEADPOOL MAKES 1ST MCU APPEARANCE WITH THOR'S KORG IN NEW FREE GUY TRAILER REACTION VIDEO
Source: Rotten Tomatoes