In a new interview with TotalFilm, Dev Patel (The Green Knight, Lion, Slumdog Millionaire) revealed his past with Star Wars, his relationship to comic book movies, and his thoughts about leading a huge franchise film in the future.
Without sharing which role he was trying for, the actor revealed that he did audition for a Star Wars film once upon a time.
RELATED: MICHAEL B. JORDAN PRODUCING SURPRISE VAL-ZOD SUPERMAN SERIES FOR HBO MAX
Check out some of the star's thoughts below.
Dev Patel Spills Galactic Secrets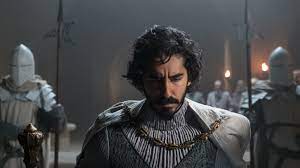 Despite the secrecy surrounding the events, Patel shared some of his Star Wars story.
"I don't know if you're allowed to talk about it, because you sign an NDA. But yeah … Everyone auditioned for Star Wars. I remember, I think I was doing [The Best Exotic Marigold Hotel 2], and I sent them an iPhone video from my trailer in India. The next minute, I got a call-back … that was fascinating."
As great as the Disney Star Wars cast is, it would have been truly exciting to see an alternate timeline where Dev Patel was cast as Finn, Poe Dameron, General Hux, or even a character in the A Star Wars Story anthology movies. Point is, we need the man in a Star War.
When asked about doing a superhero role, Dev Patel was honest about his openness, given the right match:
"I'm not opposed to it. Those movies are a real spectacle when done right. I guess if I fit in these worlds… I don't know. The alchemy hasn't been right for me, personally yet. These journeys with people like David [Lowery, director of The Green Knight], and stuff like that, have really been the most nourishing.

"I don't want to shit on those movies, because there are some incredible performers that manage to go off and win Oscars, and then go and do a big Marvel movie. And there are films like Black Panther that culturally changed the paradigm in massive ways. I liked the first Captain America. I thought that was amazing, the action in that. And so it's just finding the right one. It's being invited along, and also finding the right one. The ones that I have been offered, which I can't talk about, haven't quite worked for me."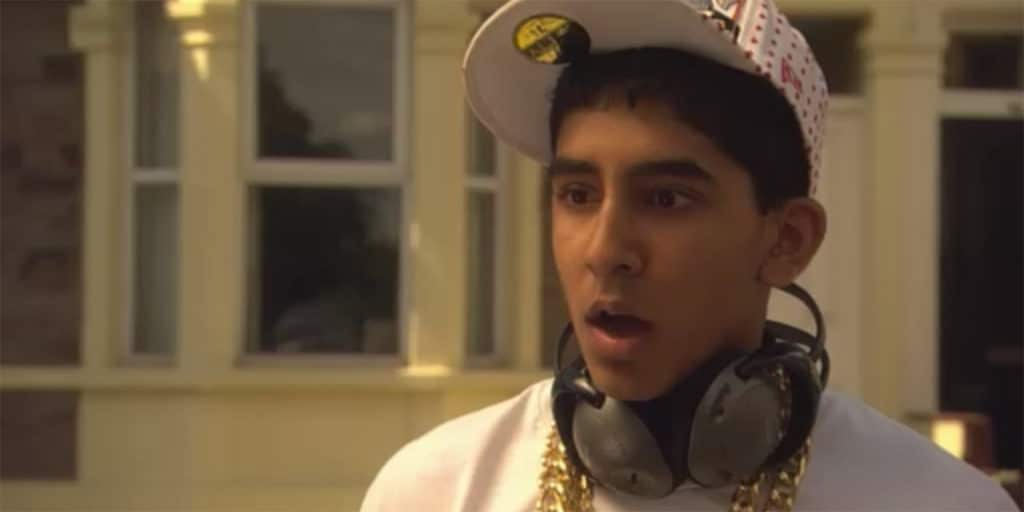 It's intriguing to hear that the talented actor has been offered comic book roles in the past, and we can only speculate what they may have been. There's still plenty of projects he could join at both Marvel and DC, so let's hope for the perfect project down the line.
Lastly, when asked about the online fancasts for Patel to play James Bond, he stays cool and modest:
"I don't know why that is. I guess that I should take it as a compliment. But I feel like… Hasn't every young British actor been associated with Bond at some point, I'm sure?"
Whether James Bond, Star Wars, or Marvel, just give us more Dev Patel!
Dev Patel can be seen next in A24's The Green Knight, which releases in theaters on July 30 in the US, with various release schedules abroad.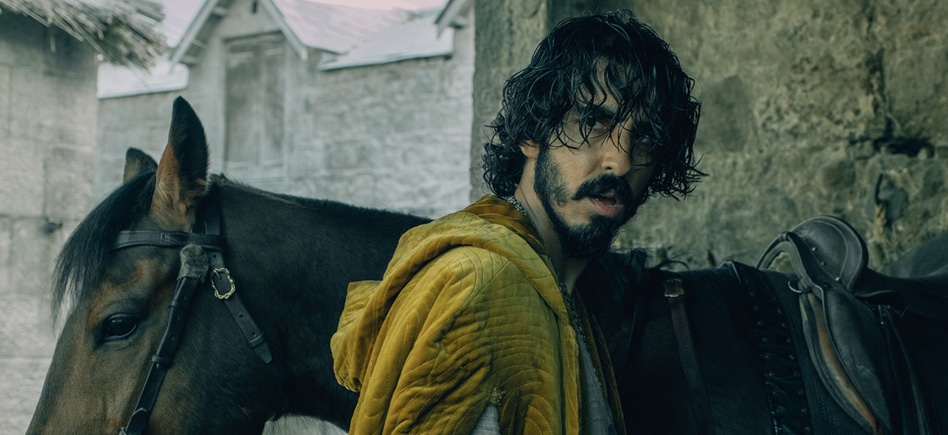 KEEP READING: DYNAMIC NEW 2ND TRAILER FOR DUNE BROADENS THE CANVAS FOR SCI-FI STORYTELLING
Source: TotalFilm