Tom Hanks is all set to grace us with his presence in Wes Anderson's next movie.
The Oscar award-winning actor has joined the cast of Wes Anderson's yet to be titled movie, which is expected to film in Spain.
RELATED: KING SHARK: GETTING TO KNOW THE SUICIDE SQUAD'S NEW FAN FAVORITE IN COMICS AND BEYOND
While the capacity of his role remains uncertain, sources for THR suggest it's small and nothing more than a cameo appearance. This will be the first time Tom Hanks is featured in a Wes Anderson film, which already has an ensemble cast.
Tom Hanks Joins All-Star Cast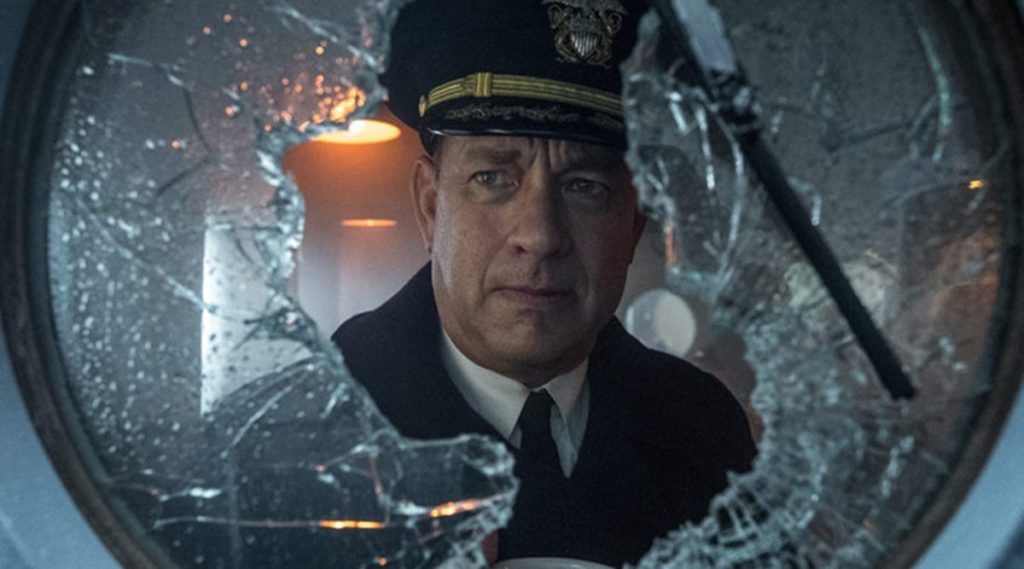 Tilda Swinton, Bill Murray, and Adrien Brody will also be featured in this movie. Plot details, along with the title remain unknown at this time.
Tom Hanks was last seen in News of the World, he will next be onscreen in Amblin's sci-fi feature Finch, which will be coming soon to Apple TV+. His other upcoming films include Baz Luhrman's Elvis Presley musical movie and Robert Zemeckis' Pinocchio, in which he will play Geppetto. He is repped by CAA.
Anderson will release The French Dispatch via Searchlight Picture on Oct. 22, following a Cannes debut. Brody, Murray, and Swinton star in the film, along with Frances McDormand, Timothée Chalamet, Elisabeth Moss, Willem Dafoe, and Jeffrey Wright, among others.
Are you looking forward to seeing this? I know I am, I have yet to see Tom Hanks in a bad movie, regardless of screen time. If you like what you've read make sure to follow our social media. Thank you for reading and have a great day.
KEEP READING: AMAZON'S THE LORD OF THE RINGS SERIES PREMIERE DATE AND GORGEOUS FIRST LOOK
Source: TheHollywoodReporter