Filming for Taika Waititi's Thor: Love and Thunder has resumed in Malibu and our first round of set pics have a MASSIVE reveal. Courtesy of Daily Mail, we now have our first look at Christian Bale's Gorr the God Butcher, who has been reported to be the main villain of Thor 4.
You can find the full collection on their site, but we've already included the clearest images here. If you'd like to preserve the surprise of his costume, please turn back now!
Possible spoilers below.
Christian Bale As Gorr On Set Of Thor: Love and Thunder
The set pics can be seen below. Please keep in mind that the black robe is part of the usual wardrobe for high profile actors on set, and not necessarily part of Bale's costume for this scene.
RELATED: CHRISTIAN BALE DEFINITIVELY CONFIRMED TO PLAY INTERGALACTIC VILLAIN IN THOR 4: EXCLUSIVE
Daily Mail also pointed out that the actor had "full face prosthetics" which may not be easily seen in the images below.
In contrast to Gorr's traditional appearance in the comics, it is interesting to note that Bale's outfit is fully white, indicating that they may be filming part of Gorr's origin story. In the comics, Gorr is raised on a barren planet where the inhabitants worship gods who who ignore their prayers. After the death of his family, Gorr rejects their theology entirely, exiling himself from the community. Frustrated and in pain, Gorr vows to kill all gods. He gains a weapon called the All-Black, a Necrosword which transforms his appearance into his darker form. It'll be awesome to see Taika Waititi adapt this for the big screen!
Thor: Love and Thunder will release in theaters on May 6, 2022. Though the exact plot has been kept under wraps, it is known to star Chris Hemsworth as Thor, Natalie Portman as Jane Porter / The Mighty Thor, Christian Bale as Gorr the God Butcher, and Tessa Thompson as Valkyrie, and to be based on several elements from Jason Aaron's long-running Thor epic from the comics. Plenty of celebrity cameos are to be expected as well! Stay tuned to the Illuminerdi as we continue to learn more.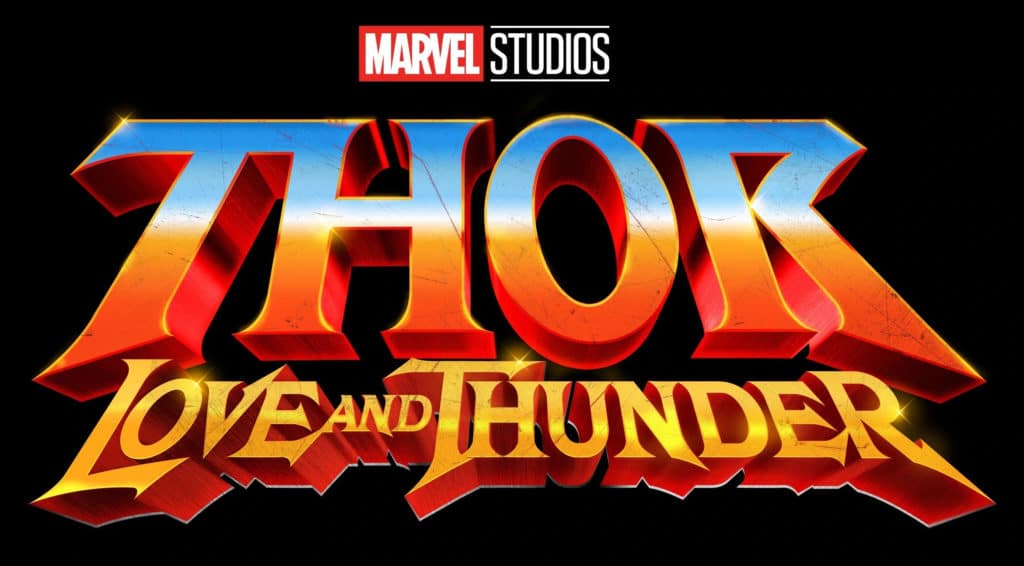 Are you excited to see this on the big screen? What are your theories for the insane fourth Thor film? Let us know on our social media!
Source: Daily Mail