Even with multiple MCU projects gearing up for release in the near future, one outing that continues to gain plenty of traction in the public eye is the November release of Eternals. Thanks to an Oscar-winning director and one of the most star-studded casts in MCU history, the MCU's 26th theatrical movie is building up an incredible amount of hype through the natural flow of news surrounding the movie.
Due to this team of heroes being Marvel's race of immortals, it's been confirmed that the movie will take place over thousands of years of human history. This was seen in the first trailer with footage of the team arriving on Earth thousands of years ago, and the rest of the footage showed hints of multiple eras of history that the story will cover.
Eternals Teaser Trailer
However, it seems that through all the time-traveling shenanigans in this movie, some of the key moments will take place during the present day.
Fans already know this to be true thanks to the final moments of the first trailer, which focused on Sprite asking who would lead the Avengers now that both Captain America and Iron Man had completed their duties. Now, news has come on another key event that will come in a post-Avengers: Endgame world in the MCU.
New Details On Sersi and Black Knight's Romance
Murphy's Multiverse, via Entertainment Weekly, reported that there will be a romance between Gemma Chan's Sersi and Kit Harrington's Black Knight that takes place in the present day in Eternals. Chan's character will be working as a museum curator while she dates Dane Whitman, showcasing that she has a bit of a soft spot for humans.
While it's clear that one relationship in this movie will feature Richard Madden's Ikaris and Sersi, there will also be an intriguing love triangle once the Black Knight is thrown into the mix. It will be particularly interesting to see how the Earth-based hero comes into play, especially now that it's confirmed this will happen in a more present-day setting.
RELATED: ETERNALS SET PHOTOS 1ST LOOK: KITT HARRINGTON'S DANE WHITMAN AND GEMMA CHAN'S SERSI REVEALED
With so many major actors playing big roles in this outing, this trio will certainly be something to pay attention to as the relationships develop through their time together on Earth. Whether it will cause any trouble down the road is still unknown, but as the Eternals make their presence more known, there will undoubtedly be some bonds put to the test through their challenges that they will face.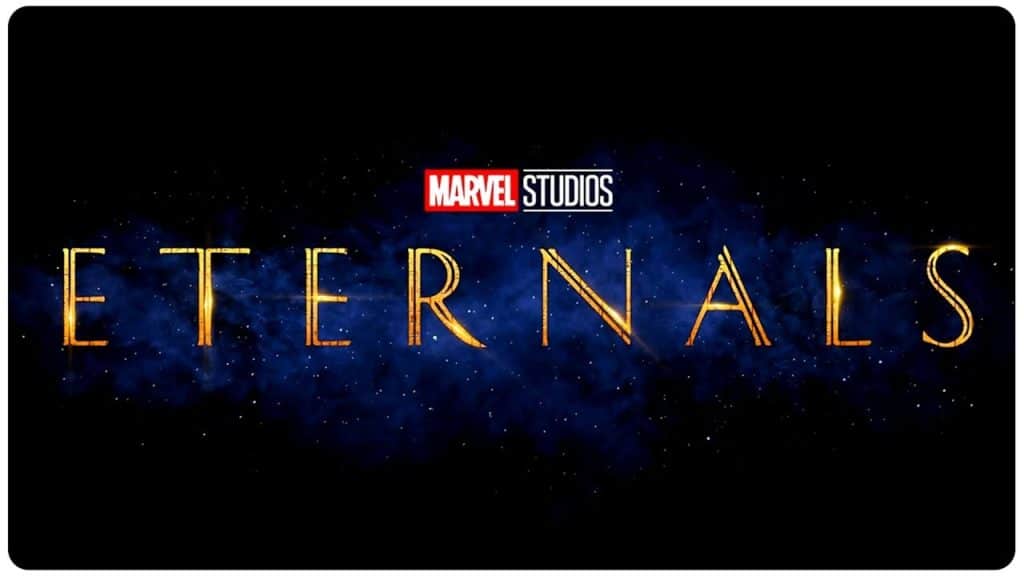 Eternals is set to release in theaters on November 5, 2021. How excited are you for the new Marvel movie? Let us know in the comment section below or over on our social media!
KEEP READING: WHAT IF…? BREAKDOWN: CAPTAIN CARTER, YOU'RE LUCKY TO BE IN THE ROOM
Source: Murphy's Multiverse