Good news for anime fan: in honor of Hispanic Heritage Month, starting September 15 and lasting through October, Funimation will be adding 1,000+ new episodes in Spanish (and Portuguese) with subtitles and more than 600+ episodes dubbed in Spanish (and Portuguese).
RELATED: 3 ICONIC ANIME SERIES ON YOUTUBE, INCLUDING "RAGNAROK – THE ANIMATION"
Funimation is currently leading the Japanese Animation service and streams and, while they mainly cater towards American and Canadian fans who consume English subbed and dubbed content, another 2nd leading market Funimation was able to grasp towards was fans from Latin America.
Funimation Expands Its Borders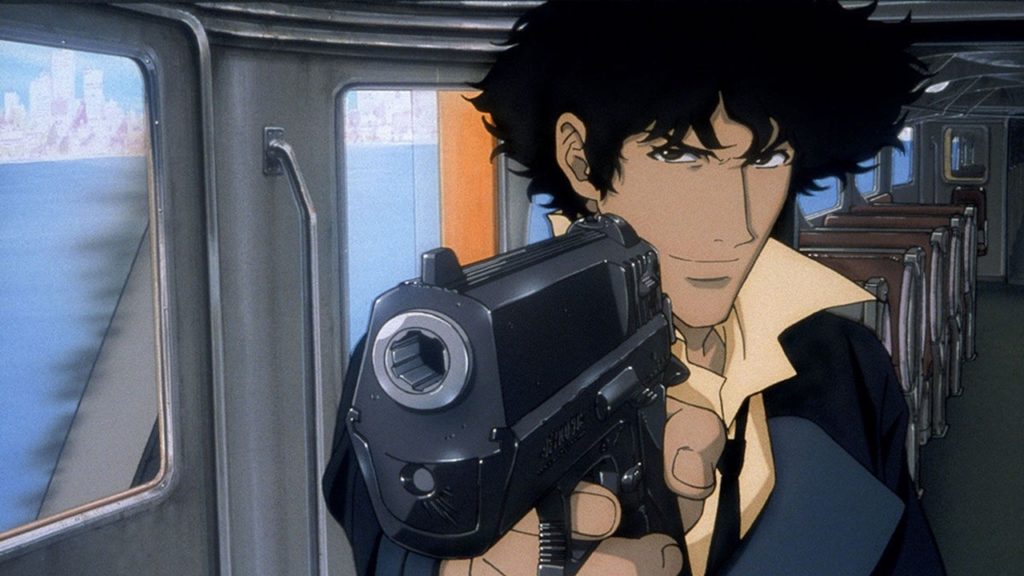 Said fans are able to enjoy watching anime in Spanish (and Portuguese). Spanish is the 2nd most spoken language in the world, and this type of service can expand Funimation's community outreach nationwide by showing appreciation towards an important month for many Latin Americans.
According to Rahul Purini, Chief Operating Officer for the company's Global Group:
"Funimation is dedicated to serving anime fans wherever, and however they want, and that includes our audience who prefers Spanish."
Popular animes will include Spanish and Portuguese titles such as: Cowboy Bebop, Fullmetal Alchemist, Wonder Egg Priority, SK8 the Infinity, Higurashi: When They Cry, and Akudama Drive.
Are you looking forward to trying a new dub on? Let us know your favorite animes and which you'd like to see translated into Spanish or Portuguese in the comments below. And don't forget to check back with The Illuminerdi for the latest anime new and features.
KEEP READING: NEON GENESIS EVANGELION ARRIVES IN LIMITED-RUN BEAUTIFUL COLLECTOR'S EDITION SET