Everyone's favorite frightful family is returning to take us on their family road trip. In case you forgot, here's the newly released trailer for The Addams Family 2.
The Addams Family Takes On Another Adventure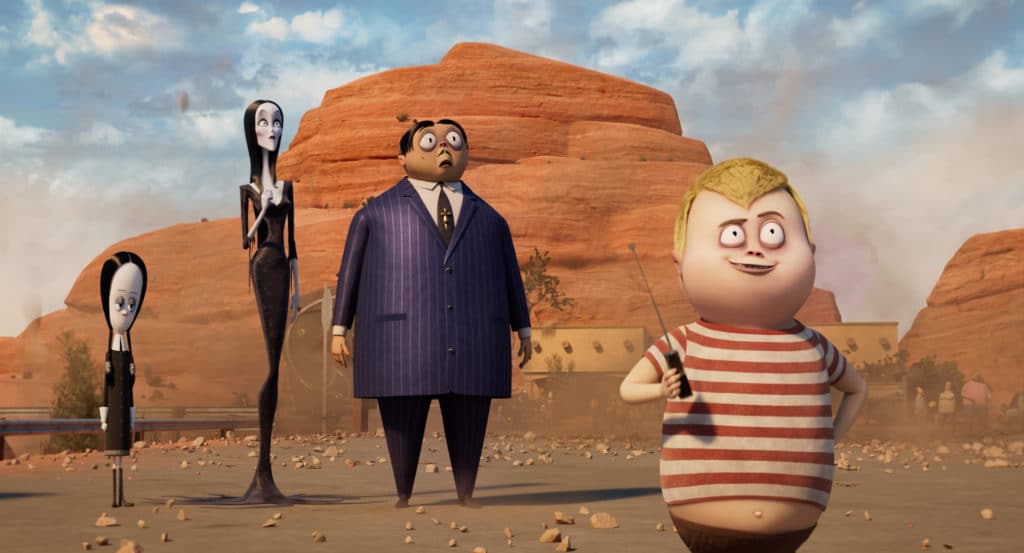 Children grow up, that's an inevitable fate every parent must deal with – including the supernatural and undead, believe it or not.
In The Addams Family 2, we will find Morticia and Gomez struggling to come into terms with their spawns entering the all so "exciting" world of preadolescence. The kids are becoming detached from their parents, they're skipping family dinners and are completely engrossed with "scream time".
In a desperate attempt to reclaim the magic of a family bond, Morticia and Gomez decide to pack Wednesday, Pugsley, Uncle Fester, and everyone else into their haunted camper and embark on a road trip for one last hoorah. Their journey across America takes them out of their comfort zone and into hilarious encounters with their iconic cousin, IT, as well as many new "interesting" characters.
Needless to say, shenanigans of all sorts will unfold much to our amusement.
The Addams Family 2 will arrive in theaters and video on demand on October 1st. Will you be watching this? Let us know the comments. If you like what you see here, make you follow us on our social media. Thank you for reading, have a dreadful day.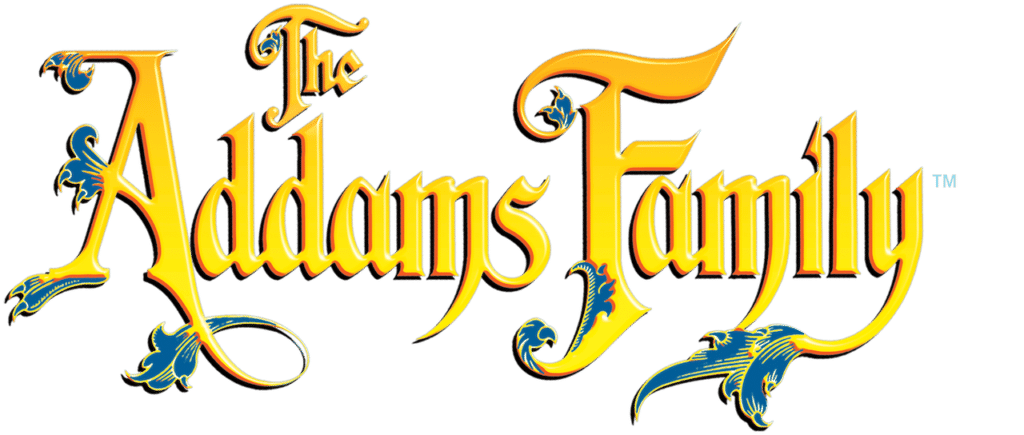 Source: MGM
KEEP READING: BEETLEJUICE: MICHAEL KEATON REVEALS HOW HE PERSONALLY CREATED HIS ICONIC LOOK