Pixar's Up may not have a feature-length sequel, but it is getting one in the form of a miniseries of shorts starring Ed Asner's Carl Fredrickson and Bob Peterson's Dug the dog in Dug Days. Peterson himself actually created and directed the series, which will premiere on Disney+ in September.
While the Dug Days shorts are set in modern-day suburbia – a less "exciting" location than the jungle the characters explored in Up – the creators recently stated they wanted to explore the further adventures of the characters, even the small ones.
The Origins of the Dug Days World
Anyone who has ever had a dog knows how much of an adventure they can be simply by existing, and during a recent press conference the show's team said they pulled from reality, with Bob Peterson revealing that "Dug was based on our own dogs," and that his voice for the character is based on how he speaks to his canine companions.
RELATED: EARLY BUZZ FOR GHOSTBUSTERS AFTERLIFE IS SCARILY PROMISING
Peterson also explained that the goal was to explore the "complicated and wonderful" emotions dogs experience in their day-to-day lives, as well as the strong abilities they possess such as their powerful sense of smell. The mysterious "squirrel" famously spoken of by Dug in Up finally makes his appearance in the series as well, and will be voiced by Simon Helberg, and repurposed audio from Jordan Nagai's recording sessions for Up will be used for Russell's voice in the series.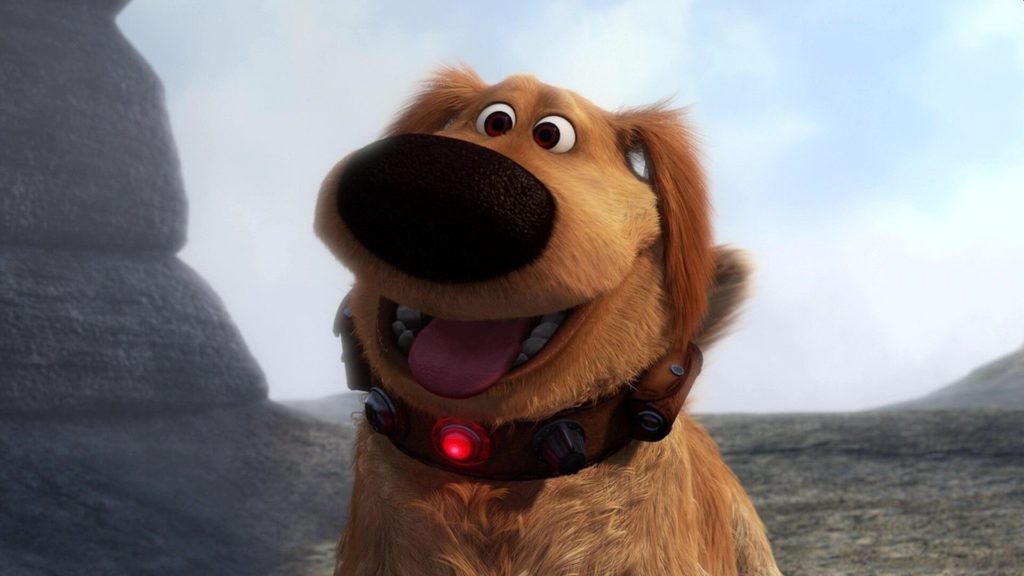 At the end of the day, though, the shorts are about the bond between Carl and Dug as they navigate their lives together. As Peterson puts it, "When it really comes down to it, these are stories about how Carl and Dug take care of each other."
Dug Days is certainly a departure from the adventure film genre of Up in favor of a slice-of-life style of storytelling. Still, it sounds like the spirit and heart of the original story will be intact throughout these new shorts.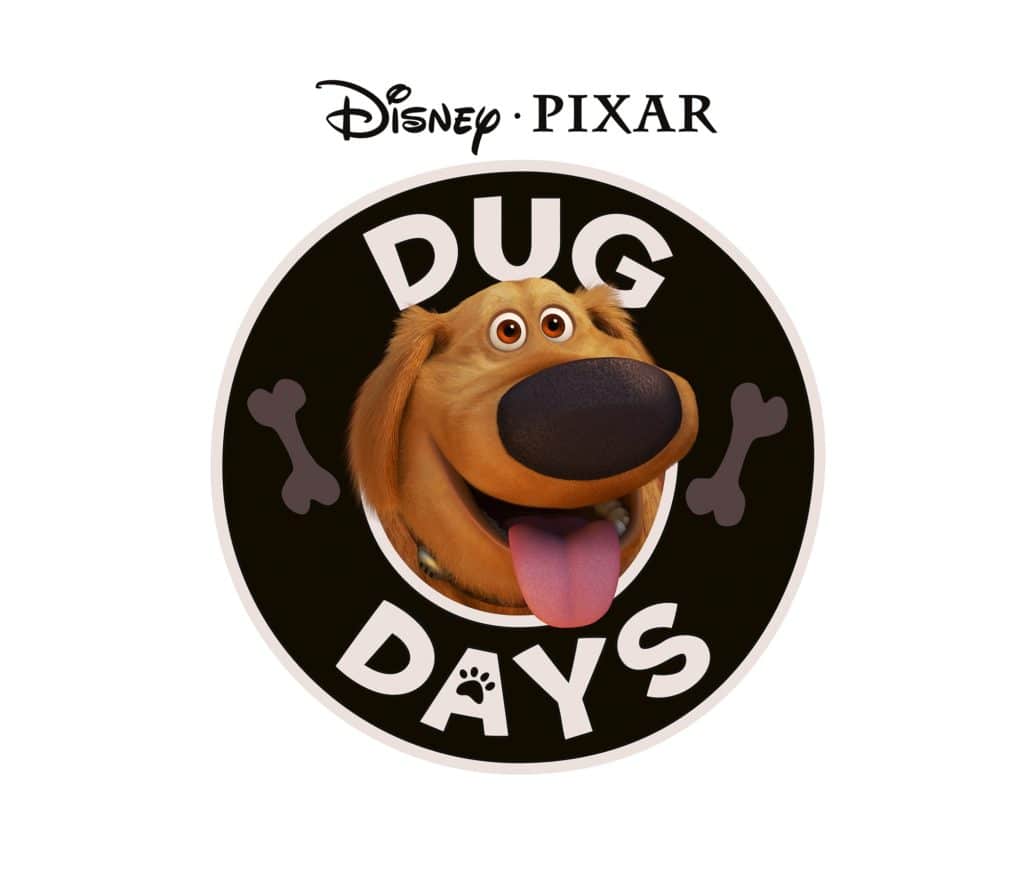 All five episodes of Dug Days will premiere September 1 on Disney+. Are you excited for the new shorts? Let us know why in the comment section below or over on our social media!
KEEP READING: DUG DAYS CREATOR EXPLAINS THE FIREWORKS BEHIND HIS NEW DISNEY SHORT