Even before the COVID-19 pandemic began, it was clear Disney+ was the new hotspot for Pixar shorts. The first episode of the Toy Story 4 spin-off series Forky Asks a Question debuted with the streaming platform's launch and now another series of shorts will soon premiere, this one a series based on Up called Dug Days.
Taking place right after the events of the movie, Dug Days will consist of five episodes centered on Dug the dog's life with Carl Fredrickson as they move into their new home together. Bob Peterson, Dug's voice actor in Up, not only is returning for these shorts (along with Ed Asner reprising his role of Carl), he actually created and directed them. At the global press conference for Dug Days, Peterson explained his reasoning for wanting to tell Dug-focused stories for the series, saying that "[dogs] are people too, and they react to things, and they have emotions."
The Inspiration Behind Dug Days' Fireworks
Going off of that, Peterson also spoke about one short in particular that focuses on Dug's reaction to fireworks, revealing that it was inspired by experiences in his own life. "My dog had real trouble with that," he said, adding that the pup needed to be taken inside and have his ears covered in order to relax.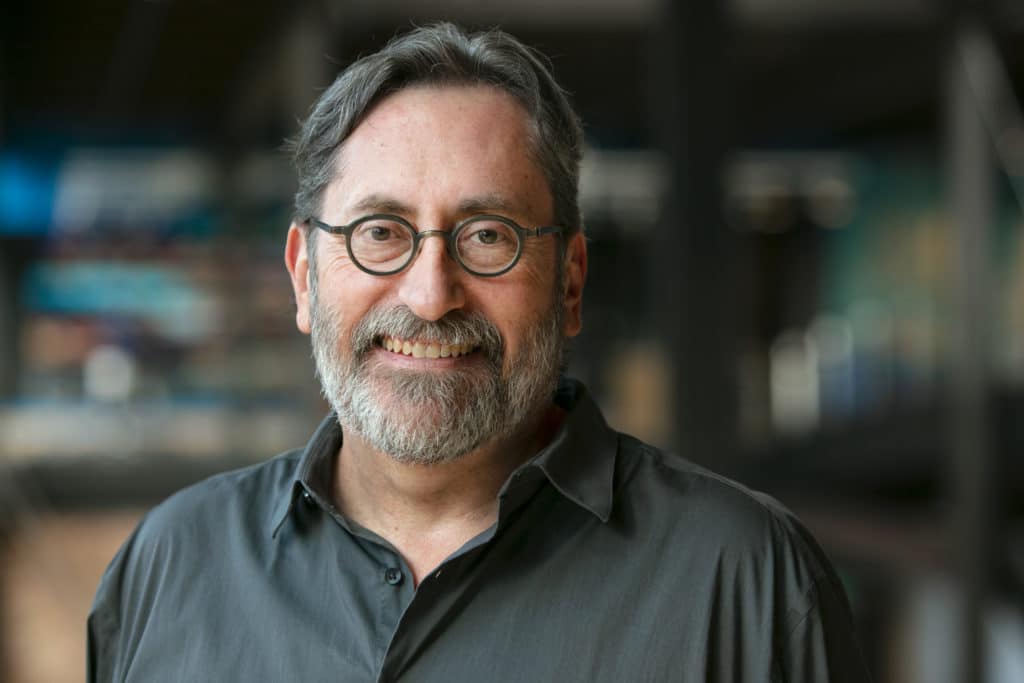 Peterson further explained that it was important that a positive resolution be found by the end of the short, saying that he "didn't want to do it if [they] didn't solve the problem at the end."
Fireworks are notorious for causing anxiety in pets, so the short will definitely be a relatable one for a lot of people who have them. While the resolution in Dug Days may not be one that is viable in real life as of now, it is certainly an interesting idea that may very well be developed for real dogs (and other animals) someday.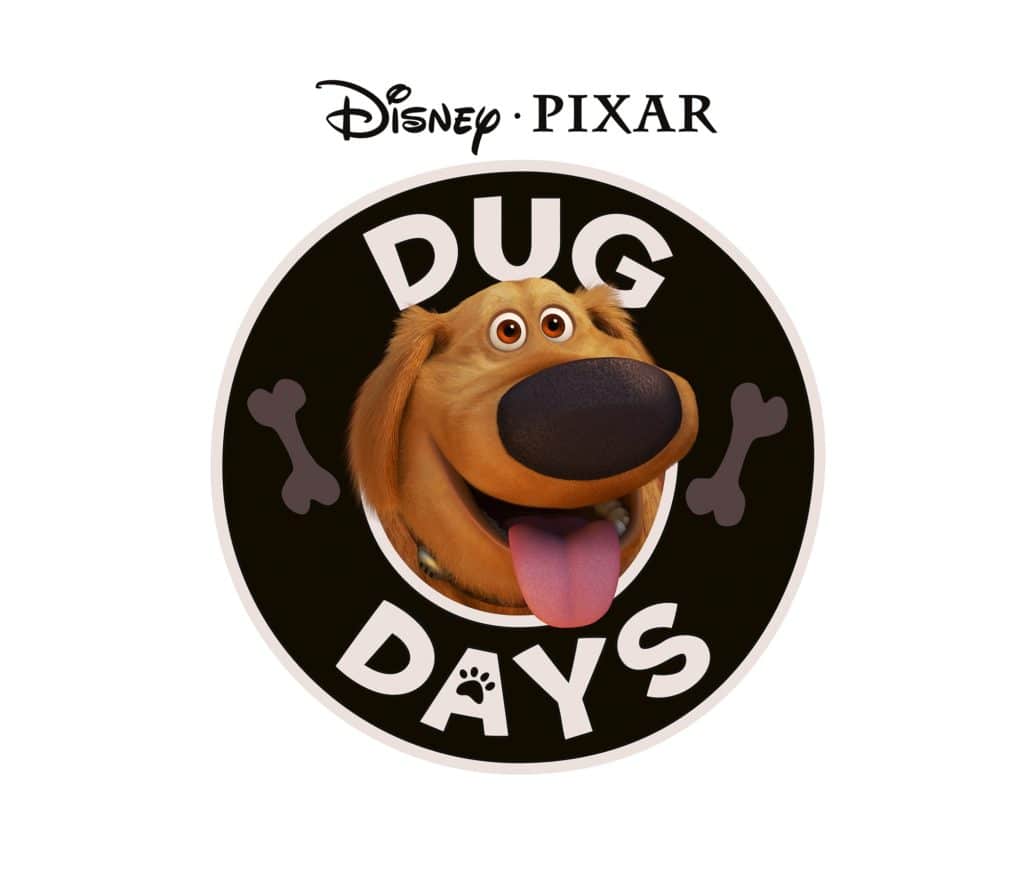 All five Dug Days shorts will premiere on Disney+ September 1. Are you excited for this new short? How does your dog react to fireworks? Let us know in the comment section below or over on our social media!
KEEP READING: WHAT IF…?: HOW STAR LORD T'CHALLA CHANGED THE RAVAGERS AND IN TURN SAVED THE UNIVERSE