Tony Leung's Xu Wenwu was a phenomenal character of Shang-Chi and the Legend of the Ten Rings, but director Destin Daniel Cretton has revealed that this character's fate was originally different before the movie was filmed.
This movie shows how "The Mandarin" was a dangerous man until he met his wife and decided to put his criminal past behind him. Unfortunately, his wife's death reverts him back to the old ways of his past.
RELATED: JON BERNTHAL RETURNING AS THE PUNISHER? A NEW MYSTERY UNFOLDS
From then on, he is driven by grief and fury. Eventually, he unleashes the worst evil upon the village his wife is from, Ta Lo. This monster is called the Dweller in Darkness.
How Shang-Chi Changed Wenwu's Fate
In the film, the creature kills Wenwu. But before he got his soul taken by the Dweller in Darkness, he saves his son and passes the Ten Rings onto him.
Some of the fans were upset that such a dark and major villain could be defeated so easily, and the director confirmed that Wenwu may have actually survived these events of the movie. There was a early draft of the script where they made him survive after he got his soul sucked out of him.
"We're constantly searching for the version of the story that feels most authentic to the characters," Cretton added. "I mean, even though these characters are operating on a very operatic level, there's still things that you try that just feel like cheats. And that was one of them."
What would happen to Shang-Chi getting the rings? Would a soulless Wenwu be even more dangerous than before?
Do you guys think Wenwu could return? We all saw him get his soul sucked out of him, and his death seemed pretty final – but anything can happen in the MCU. Let us know your thoughts in the comments below.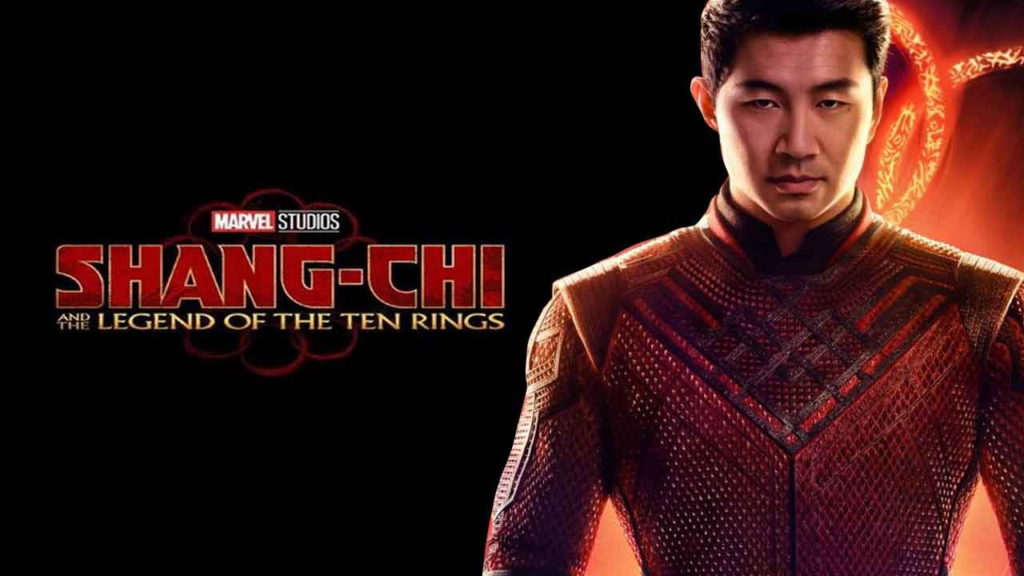 KEEP READING: SHANG-CHI SMASHES BOX OFFICE RECORDS WITH $90 MILLION HAUL
Source: CBR