Jon Bernthal, aka Frank Castle in Netflix Marvel series – and quite possibly the best version of Frank we've seen – may be showing up in the MCU proper.
The icon spoke to our good friends at Comicbook.com about his upcoming movie Small Engine Repair, where he may have given a hint of hope for fans who have been waiting.
RELATED: ANDREW GARFIELD ON THE SPIDER-MAN 3 MYSTERY: "NO MATTER WHAT I SAY, I'M F***ED"
The Marvel alumni and his co-stars spoke about the movie directed by John Pollono, but not without sneaking in a question about his future in the MCU. Check out the video below (at 6:24 btw):
Jon Bernthal Has Something To Say
For those of you who want Bernthal's answer printed in black and white, here is what he said:
Just very quickly, Jon, while I have you – is there any chance we're going to see you back as The Punisher soon? There are all those Daredevil rumors…
Jon: Ah, I don't know, man. I don't know! You know that…I don't know about all that.
Well, fingers crossed, anyway…
Shea: He's lying! He's already filming!
Jon:[Laughs]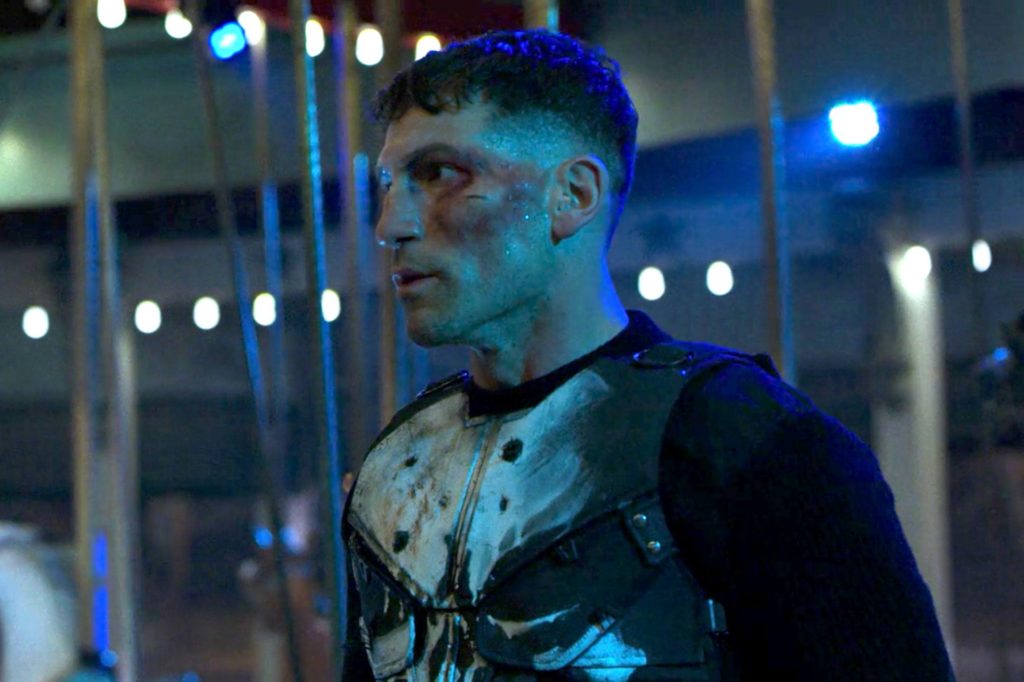 It's pretty safe to say that Bernthal's Punisher and Charlie Cox's Daredevil are the best characters to emerge from the limited tv series on Netflix. The two of them are fan favorites as far as "secondary" characters to make an appearance in the MCU is concerned. 
With all of the rumors that Daredevil will be making an appearance in the upcoming Spider-Man: No Way Home, why not make plans for Bernthal's Punisher? Is that something you would like to see? As far as I'm concerned, I'm all for it.
Leave your comments down below! Don't forget to follow our social media handles and check out the trailer for Jon Bernthal's upcoming movie Small Engine Repairs.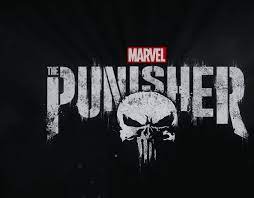 KEEP READING: WHAT IF…? ANIMATION SUPERVISOR BREAKS DOWN THE UNIQUE ANIMATION STYLE