Eternals star Lauren Ridloff shares some cosmetic changes to the Makkari character.
After the theatrical debut of Shang-Chi and the Legend of the Ten Rings and the continuing Disney+ run for What If…?, Marvel Studios' focus now turns to the November premiere for Chloé Zhao's Eternals. Bringing together a unique style of filmmaking with a dozen of the biggest actors in the business today, this outing has high hopes to be one of the MCU's best films to date upon its release.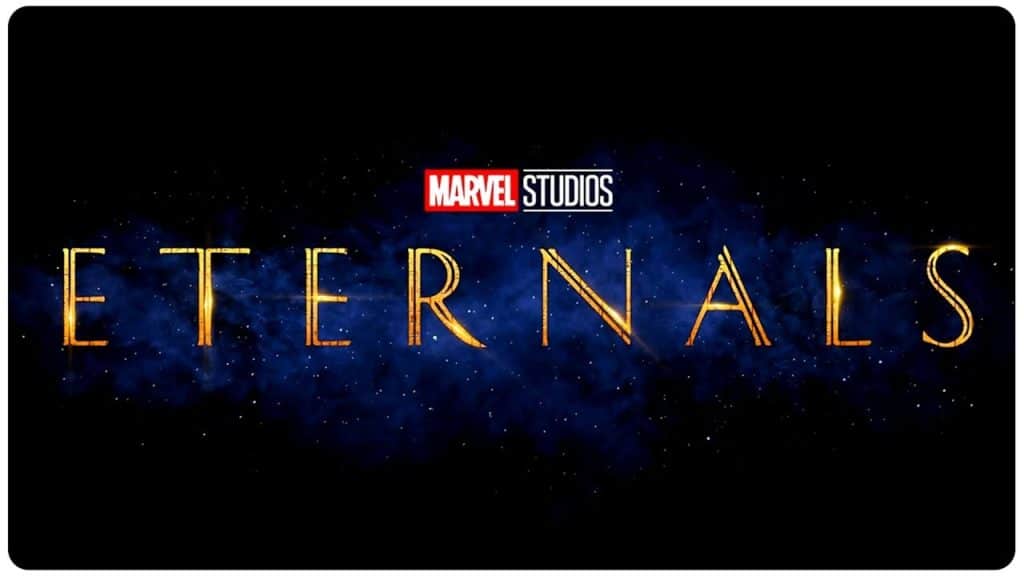 The aforementioned cast also looks to bring some of the most diversity and representation in any MCU ever with multiple People of Color, the franchise's first openly gay character, and the MCU's first deaf hero ever brought to screen. Along with the team showcasing exciting new powers and giving a look at thousands of years of MCU history, this sets up a recipe for something truly special in the narrative.
Lauren Ridloff on Makkari
That first deaf hero will be the speedster Makkari, who is played by deaf actress Lauren Ridloff. Recently, she discussed in a new interview about how she came onto the project and how the decisions about her hero came into play from Marvel Studios.
Admittedly, she revealed not knowing much about how Marvel changed Makkari from the comics to the new movie:
"To be honest, I don't know much about how they made that decision. But I love that they decided to make Makkari everything he's not in the comic books — he's a huge guy, let's find someone tiny. He's blond, let's find someone who has Black hair. He's a man, let's go with a woman. He's hearing, and now the character's deaf."
She also looked back at her past and how she didn't imagine she'd ever go into acting or see somebody like herself on the big screen. The new MCU star appeared humbled being able to bring a deaf superhero into the mainstream superhero movie world and hopes to see more of this representation down the road:
"Growing up, I didn't dream about becoming an actor. I didn't see myself on the screen. As a little girl, I thought I was one of only a few deaf people walking on this Earth. Now, as an adult, I'm aware there are at least 466 million deaf people and hard-of-hearing people out there. I'm not the only one. And that's what it means to have a deaf superhero — a lot more people will see a lot more possibility."
Marvel appears to have big things in mind for Ridloff, and Makkari, especially changing her character's gender and bringing her hearing loss into the movie's story. Already having seen some exciting action in the trailers released, fans are very much looking forward to seeing everything the newcomer brings to the table.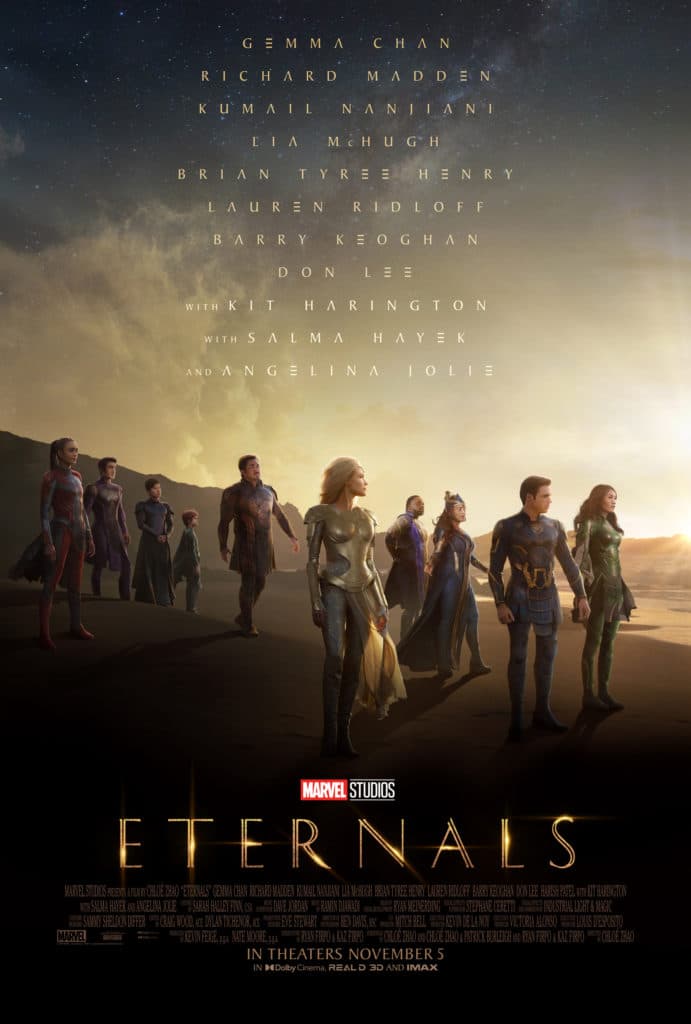 Eternals will debut exclusively in theaters on November 5, 2021. Are you excited for the next cinematic chapter in the MCU? Let us know why in the comment section below or over on our social media!
KEEP READING: VENOM 2: ANDY SERKIS SHARES TEASE THAT SPIDER-MAN FACING THE SYMBIOTE IS "GONNA HAPPEN"
Source: Murphy's Multiverse