Director and motion capture legend Andy Serkis teases the intricate web of Venom's future during press rounds for the upcoming sequel, Venom: Let There Be Carnage.
Thanks to the efforts of Marvel Studios' Shang-Chi and the Legend of the Ten Rings' theatrical success, it appears that movie studios all across the industry are regaining confidence in fans heading to see new movies on the big screen. Most immediately, it led to Sony Pictures pushing the release of their Spider-Man film Venom: Let There Be Carnage to two weeks earlier than its last reported delayed date.
This film is hoping to make an impact as one of the more popular movies of the pandemic era, especially as it looks to continue the success started by its predecessor, Venom. With Tom Hardy and Woody Harrelson set to deliver an epic battle between carnivorous alien symbiotes, Sony appears to have big ambitions to expand its own universe outside of the MCU.
Will Venom and Spider-Man Finally Meet?
Through all this, however, fans are still wondering if Sony has eventual plans to have the characters in Sony's Spider-Man Universe interact with the actual Spider-Man, who currently resides in the MCU and is preparing for possibly the biggest solo movie ever in.
RELATED: SHE-HULK: ABOMINATION'S TIM ROTH ON WHY HE JOINED EXCITING SERIES AND MARK RUFFALO'S INFLUENCE ON HIS DECISION
Although Sony still owns the rights to the web-slinger, there doesn't seem to be any specific plans to bring him into the company's Spider-Man features. However, that may potentially change thanks to new quotes from the Venom sequel's director.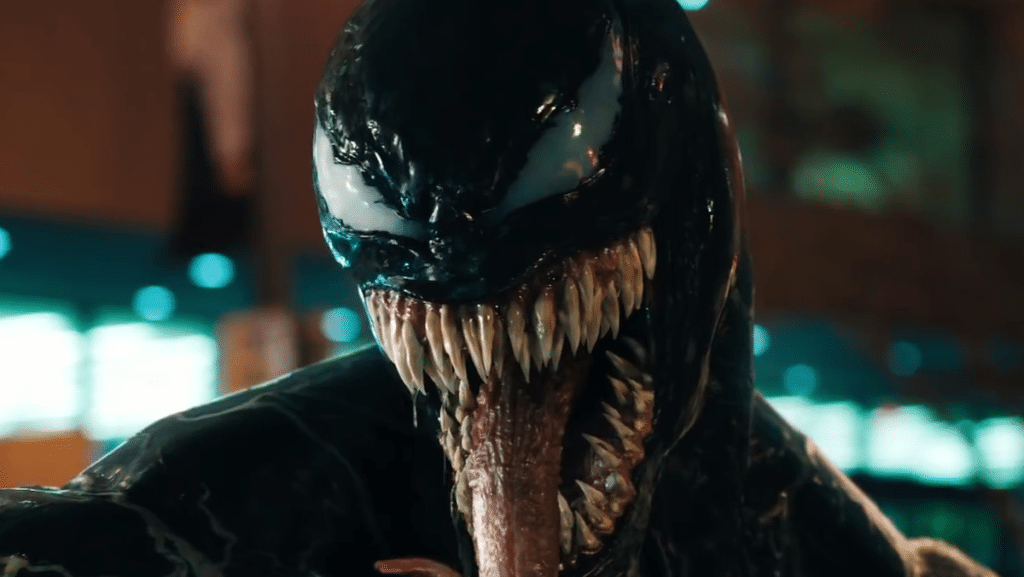 Andy Serkis was asked if Sony's Marvel movies will eventually have Venom meeting Spider-Man, to which Serkis responded optimistically by saying he thinks it will happen at some point. While he didn't confirm anything specific, he does see how much potential exists for the situation to come around in the movies:
"Look, that's the question on everyone's lips. They want to know if Venom is gonna meet Spider-Man, but personally, it's never gonna happen. I'm only joking, of course, it's gonna happen. But, I think there's so much. Look, it depends when you want to get there, and also, what the appetite is. If people want more Venom stories, then, to jump straight to Spider-Man, you could be missing out on so many great supervillain characters in between now and then. So, in a way, by rushing to it, you might be closing the door."
Even with the MCU and the Sony-verse existing in seemingly separate universes, Sony still has the option to bring Spider-Man into play in some way or another should they choose to do so. Whether that happens is still a mystery, but it appears that Andy Serkis is all in should that decision be made down the road.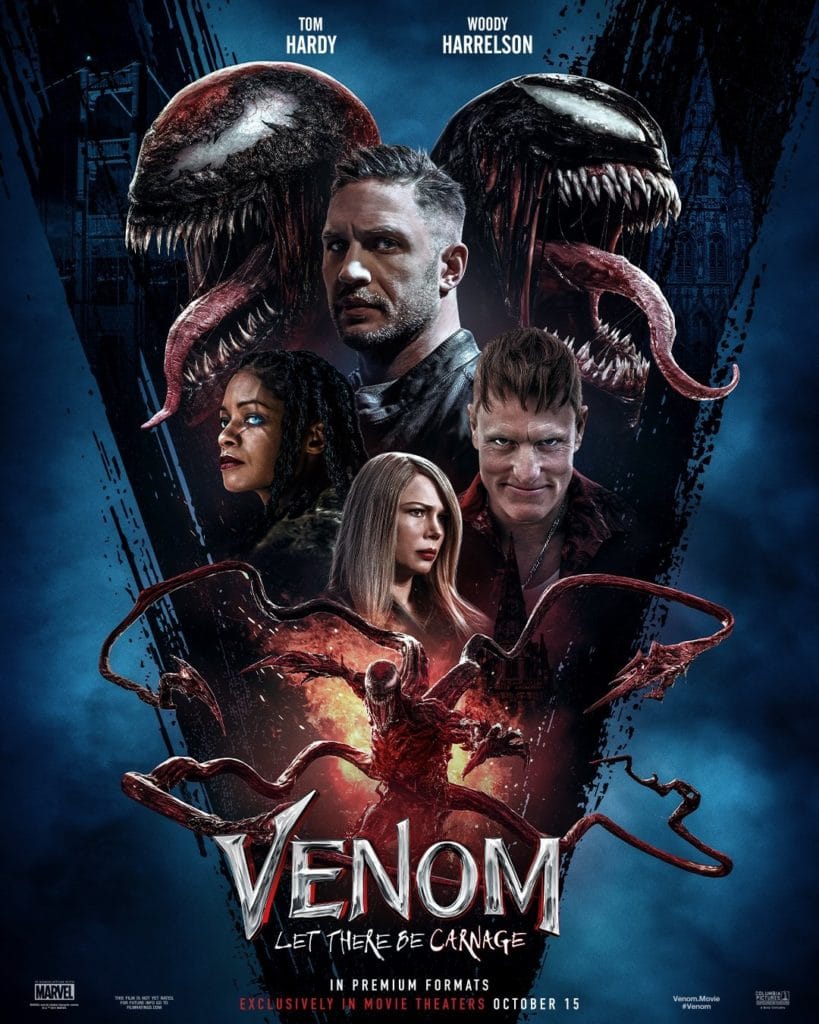 Venom: Let There Be Carnage will debut in theaters on October 1, 2021. Are you excited for the Venom sequel? Let us know in the comment section below or over on our social media!
KEEP RELATED: MOON KNIGHT'S ACTION MAY RIVAL NETFLIX'S DAREDEVIL
Source: Murphy's Multiverse