The Abomination began his return tour with Shang-Chi and the Legend of the Ten Rings and will make another huge appearance in next year's She-Hulk.
Marvel Studios is deep into production on numerous projects set to debut over the next few years, many of them exploring either brand new dimensions of the story or parts that have laid dormant for some time. Included in the latter bunch is the story from the MCU's second ever movie, The Incredible Hulk, which will finally see a new addition with the She-Hulk show on Disney+.
RELATED: TITANIA: EXPLORING THE POWERFUL SHE-HULK SUPERVILLAIN'S HISTORY AND FUTURE
At the forefront, obviously, is Tatiana Maslany's Jennifer Walters as fans see her transformation into Marvel's preeminent giant green lawyer. Alongside her will be OG Avenger Mark Ruffalo returning as Bruce Banner and big-time newcomers like Jameela Jamil from The Good Place as the villainous Titania.
The Abomination Returns…
In a shocking move from Marvel Studios, the show will also see the return of Tim Roth's Abomination/Emil Blonsky, who first came in as the big bad of The Incredible Hulk 13 years ago. Fans recently saw him make a short return in Shang-Chi and the Legend of the Ten Rings in some kind of partnership with Doctor Strange's Wong, although his future is uncertain after his cage match in Macau.
While nothing new has come on that front, Roth recently shared some of his own impressions on returning to the Abomination role after so many years away. Specifically, he mentioned originally taking on the role for his kids, and upon his return, he found a way to include more humor this time around thanks to Mark Ruffalo:
"I did The Incredible Hulk [playing Emil Blonsky, aka Abomination] years ago, just because I thought my kids would be embarrassed by it. I did it for them and I really enjoyed making it. So when they came to me and said: 'We're adapting the She-Hulkthing. Can you come back as that character again?' I was like, sure. It should be fun. I was very surprised though because it was difficult at first. It was only when Mark Ruffalo came in to shoot his stuff [reprising his role as Bruce Banner] that I went: 'Oh, that's how you do it! With a sense of humor!'"

Hollywood Reporter
While Abomination's future in the MCU is unclear, it's becoming evident that this will be a new version of the character than anything fans have seen before. With Titania coming as the main villain, Blonksy could end up on either side of the eventual fight, although he appears to have calmed down in some respects thanks to Wong's teachings.
RELATED: SHE-HULK: HOW DAREDEVIL COULD FACTOR INTO SEASON 1 OF THE EXCITING NEW LEGAL COMEDY
With nothing official in the public yet in terms of footage or images, fans are getting anxious to see what becomes of the monstrous semi-reformed bad guy in such a different setting than he's ever seen. Alongside Bruce Banner and Jennifer Walters as their stories continue as well, the stage is set for one of the MCU's more unique entries.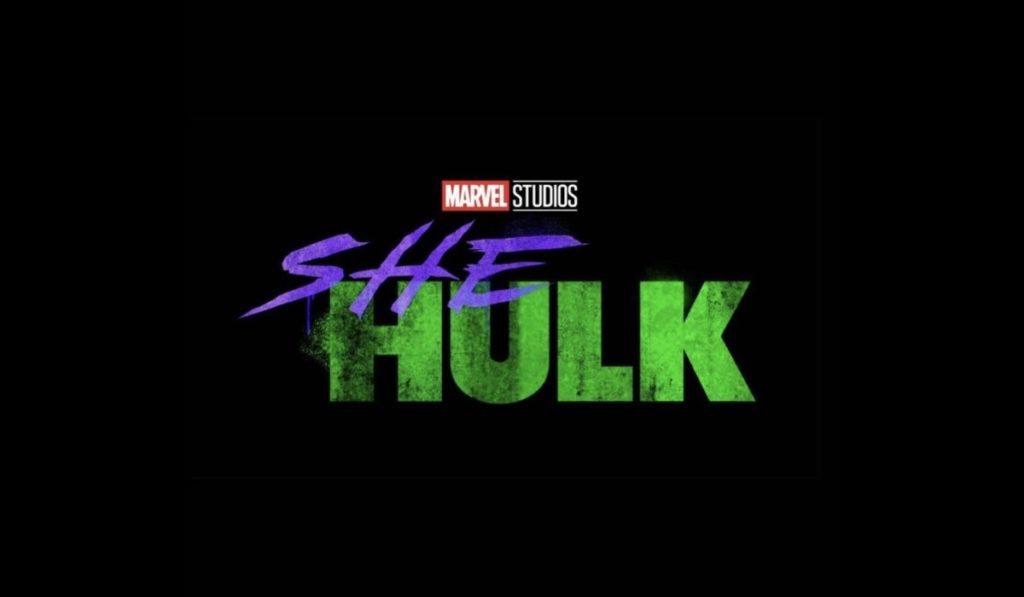 She-Hulk is set to premiere on Disney+ sometime in 2022. What did you think of Abomination's return in Shang-Chi? Let us know in the comment section below or over on our social media!
KEEP READING: SHE-HULK: HOW ABOMINATION'S ROLE IN SHANG-CHI COULD TIE INTO UPCOMING DISNEY+ SERIES
Source: Murphy's Multiverse