With Moon Knight, MCU shows may be be taking the action scene crown from Marvel Netflix soon.
When Netflix's Daredevil premiered back in 2015, the show was applauded for many things. One of the most talked about moments of the first season was the now-iconic hallway fight scene in episode 2. The scene became so instantly loved that not only was a version of the scene replicated in seasons 2 and 3 of Daredevil, but it also influenced some of the other Marvel Netflix titles.
RELATED: ABOMINATION'S TIM ROTH ON WHY HE JOINED SHE-HULK AND MARK RUFFALO'S INFLUENCE ON HIS DECISION
Now it seems as though Marvel Studios is planning on topping that iconic live action comic series moment in the upcoming Disney+ series Moon Knight.
Moon Knight Fights The Good Fight
According to The Cosmic Circus, one scene in the series will see Marc Spector "[taking] on a group of mercenaries in a choreographed sequence that draws a parallel to the gruesome hallway fight sequence from Marvel's Daredevil on Netflix."
That's a fairly high bar to reach, as even some of Netflix's later attempts missed the mark. However with the full weight of Marvel Studios behind the series, not to mention the incredible fight scenes in their latest release Shang-Chi and The Legend of The Ten Rings, Marvel has pwrfected their fight choreography.
The site has also reported that they have learned "Marc will also be donning a version of the Mr. Knight costume from his 2014 run in the comics."
This particular costume sees the vigilante in a very stylish bright white suit. Cosmic Circus isn't sure if that means that Marc's detective identity will also make an emergence during the show, however, it certainly seems possible.
Moon Knight stars Oscar Isaac and Ethan Hawke. No release date has been announced at this time. Are you excited for Moon Knight on Disney+? Let us know in the comments below or over on social media. If you're a fan of the Marvel Cinematic Universe, come check out We are Marvel podcast where we discuss all things MCU. Available wherever you listen to podcasts.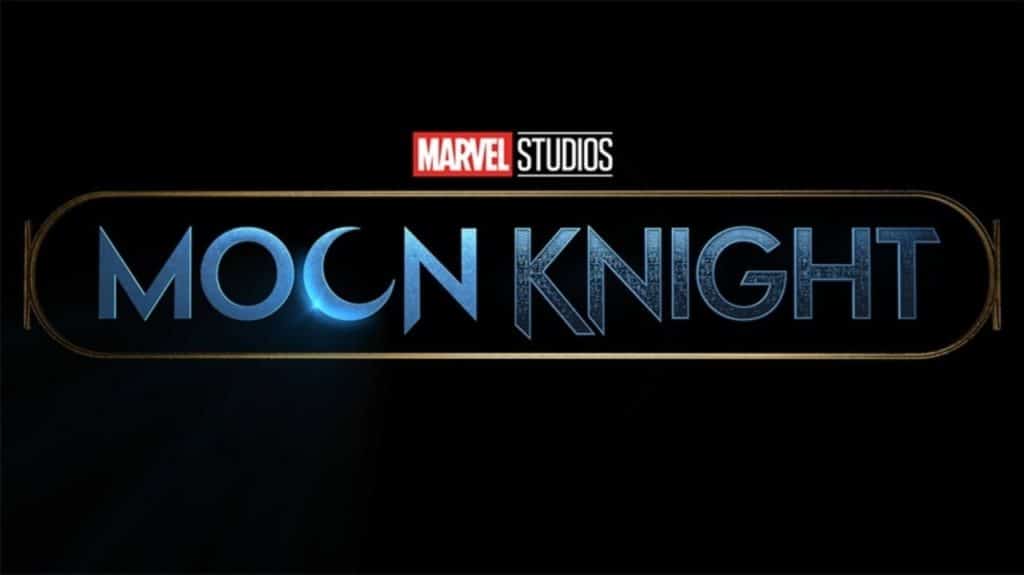 Moon Knight premieres on Disney+ in 2022.
KEEP READING: INTRIGUING MORTAL KOMBAT LIVE-ACTION SEQUELS IN DEVELOPMENT AT WARNER BROS
Source: The Comic Circus