Shang-Chi and the Legend of the Ten Rings star Florian Munteanu recently spoke with Comicbookmovie.com about the launch of a new training program he's working on.
During the interview the actor dropped a few interesting details about his recent role as Razor Fist, particularly some scenes that did not make the final cut of the film.
Florian Munteanu On Razor Fist Deleted Scenes
"We had that big end battle, and you [originally] would have seen a bit more there from Razor Fist," he teased. "I'm looking forward to people seeing that because there was a reason why he replaced his blade with the dragon sword and fights with two swords, but I don't want to spoil too much and I don't want to give away too much."
That certainly sounds exciting. But that's not all, as the actor also confirmed that there were once plans to show how Razor Fist was recruited to the Ten Rings and that we'd have learned more about his relationship with Wenwu.
"I always call [him] stepdad because, at the end of the day, Wenwu gave him a new life and purpose and a home. He trained him and took him away from the streets. That's also something you will see in the bonus material," Florian explained. "[Xialing's] his daughter, so there's more meaning to that than just following a new leader, but we'll have to see what happens."
Hopefully in time more details on the character of Razor Fist will become official MCU canon in a future project. Until then we'll all have to enjoy his appearance in Marvel's latest blockbuster.
Shang-Chi Official Synopsis
Marvel Studios' "Shang-Chi and The Legend of The Ten Rings" stars Simu Liu as Shang-Chi, who must confront the past he thought he left behind when he is drawn into the web of the mysterious Ten Rings organization. The film also stars Tony Leung as Wenwu, Awkwafina as Shang-Chi's friend Katy and Michelle Yeoh as Jiang Nan, as well as Fala Chen, Meng'er Zhang, Florian Munteanu and Ronny Chieng.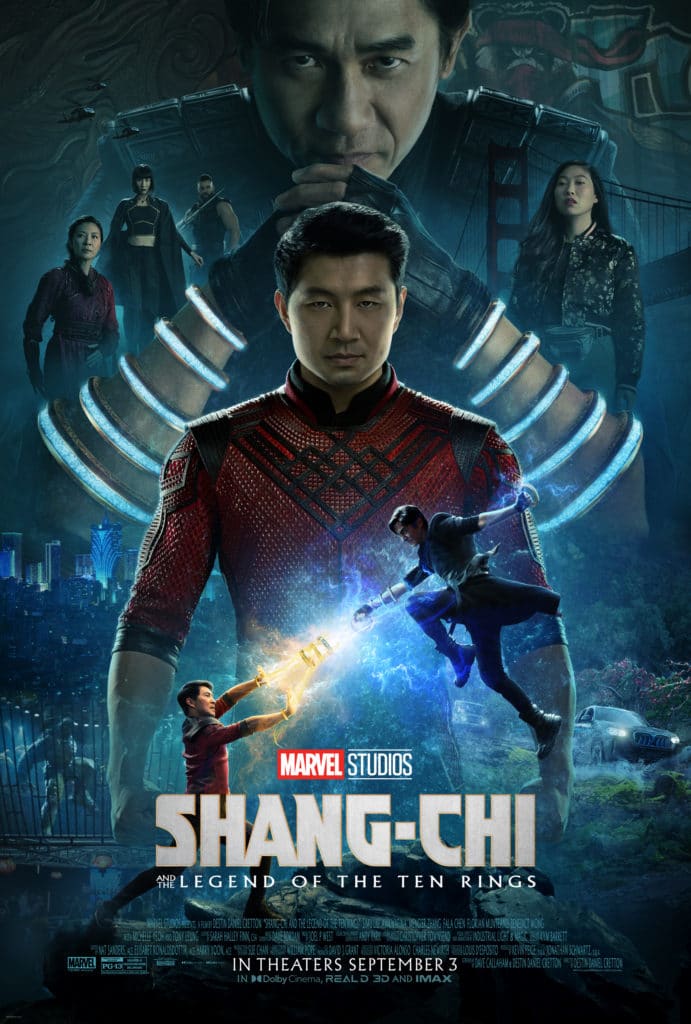 Shang-Chi and the Legend of the Ten Rings is in theaters now with a Disney+ release coming soon. Starring Simu Liu, Awkwafina, Tony Leung, Meng'er Zhang and Florian Munteanu. What did you think of Razor Fist in Shang-Chi and The Legend of The Ten Rings? Let us know in the comments below or over on social media. If you're a fan of the Marvel Cinematic Universe come check out We are Marvel podcast where we discuss all things MCU. Available wherever you listen to podcasts.
KEEP READING: VENOM 2: ANDY SERKIS SHARES TEASE THAT SPIDER-MAN FACING THE SYMBIOTE IS "GONNA HAPPEN"
Source: CBM