Over the past two years, the Walt Disney Company has firmly placed itself into the top tier of players in the growing world of streaming content thanks to Disney+. Upon the service's arrival in November 2019, the studio made its presence felt in a big way not only by providing easy access to Disney's wide wealth of classic films, but providing a home for dozens of new streaming shows and current films.
Disney+ is clearly most popular with fans of Star Wars and the Marvel Cinematic Universe, two franchises that are using the service to expand their stories with multiple new entries every year. Led by Emmy Award-winning efforts from series like WandaVision and The Mandalorian, Disney's streaming home is already set to have an extended run on the interwebs for years to come.
RELATED: DIRECTOR CHLOÉ ZHAO REVEALS EXACTLY WHY THE ETERNALS DIDN'T HELP IN THE THANOS CONFLICT
November 12, 2021 will officially mark two years since Disney+ made its debut to the public, and the studio has already confirmed that this will come with a huge celebration with an exciting experience for its millions of fans. Now, new details have come on what this celebration will entail just under two months before it comes.
Disney+ Day Details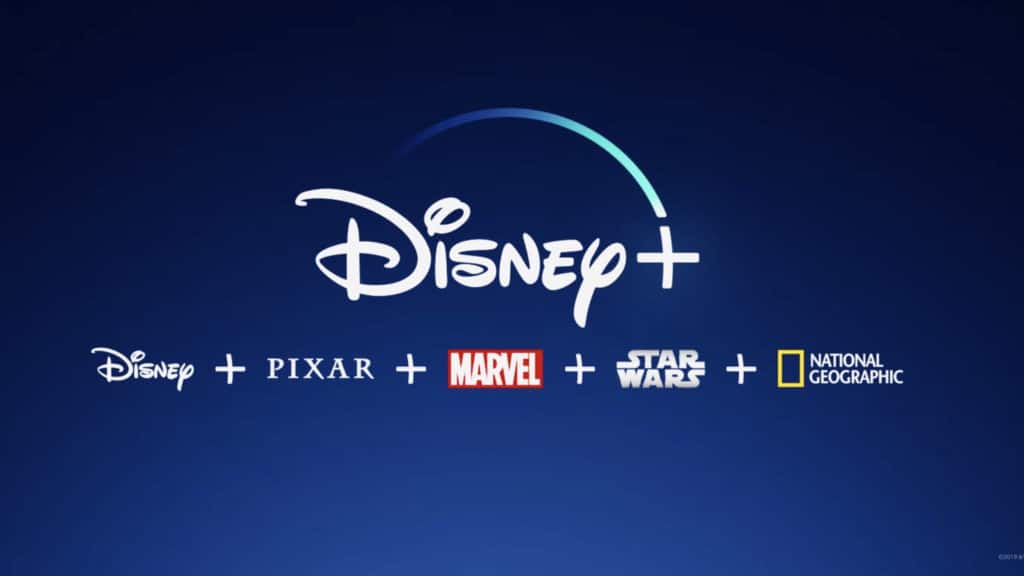 Disney+ Day 2021 is set to bring a massive amount of new content to the streaming service coming from all five major divisions the service streams to fans. This includes tributes and new entries from Disney, Marvel, Star Wars, Pixar, and National Geopgraphic:
"On Friday, November 12, The Walt Disney Company will host Disney+ Day, a global celebration that will come to life across all dimensions of the Company. Subscribers to Disney+ will be treated to new content releases across the service's iconic brands, Disney, Pixar, Marvel, Star Wars, National Geographic, and Star in international markets, along with a special presentation on Disney+ for fans with sneak peeks into what's to come. Additionally, the service will continue to engage new audiences around the world, as Disney+ expands into new Asia-Pacific markets on November 12."
The celebration will also include access to new promotions and intriguing experiences from all across Disney. Disney Parks and Resorts all across the globe will host fan events and new surprises that will pay their tribute to two years of Disney+ successes:
'In honor of the second anniversary of Disney+, subscribers will have access to promotions and experiences across the Company. Disney Parks and Resorts around the world and Disney Cruise Line will roll out the blue carpet for Disney+ fans with some surprise and delight moments including photo opportunities, character moments and more; shopDisney.com will have special offers; popular network shows and syndicated series will join in the celebration along with talent and series across ABC, Disney Channel, ESPN and ESPN+, Freeform, FX, Hulu, National Geographic in the U.S., and on owned channels abroad."
Additionally, November 12 will come as a day where multiple major projects make their way onto Disney+ for subscribers to stream any time they please. This includes multiple new shorts from Disney and Pixar along with the MCU's latest theatrical release Shang-Chi and the Legend of the Ten Rings and the June release Jungle Cruise.
On top of so much coming this year, fans will be thrilled to know that this is the inaugural Disney+ Day event, likely meaning that every year's November 12 will come with some sort of new teases and releases from the content juggernaut. Safe to say, this will be a day marked on every Disney fan's calendar for the foreseeable future.
Disney+ Day will come on November 12, 2021. Are you excited for the special day? What announcements or surprises are you expecting? Give us your best guesses on Twitter or in the comment section below!
KEEP READING: BEYOND FEST ANNOUNCES ITS HUGE LINEUP FOR L.A. FILM FESTIVAL
Source: Disney