Academy Award and Golden Globe award winner Olivia Colman is entering the Marvel Universe.
Since the announcement of Secret Invasion, details about the show have been few. Disney and Marvel usually do a great job at keeping plots and character bios secret. Unless they want you to find out.
RELATED: SPIDER-MAN NO WAY HOME SKITTLES' LEAK REVEALS SWEET NEW LOOK FOR THE WALL-CRAWLER
Details of her role as well as the roles of her co-stars Emilia Clarke's and Kingsley Ben-Adir's are pretty scarce. However, thanks to Murphy's Multiverse, some information has surfaced. They shared that Colman is portraying a mysterious spy who is nearly as commanding as Fury-esque. Can't say that this was out of left field, as the show is titled Secret Invasion. A mysterious tone should be a repeating occurrence with this one.
Who Is Olivia Colman In Secret Invasion?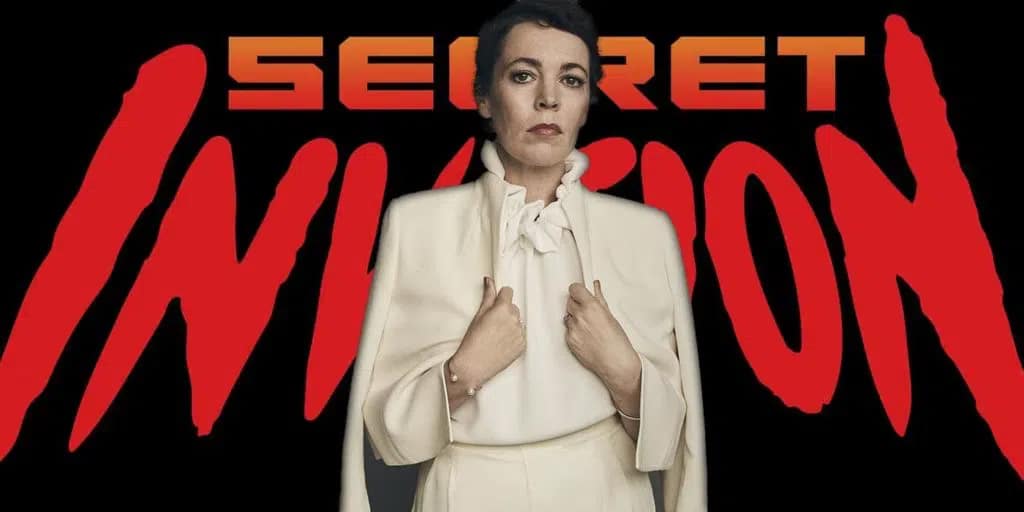 In the comics, Secret Invasion deals with a quiet but steady full invasion of Earth by the Skrulls. The Skrulls are alien shapeshifters that have secretly taken over the role of Earth's heroes as impostors over the years. The comic arc had eight self titled issues and several other tie-in books.
Murphy's Multiverse also revealed that they learned that, not only would Olivia Colman's character being a major player in Secret Invasion, she will also be brought back for other projects in the future. In my opinion, it sounds like Olivia's character may be a Skrull herself.
What do you guys think? Do you think Olivia is a Skrull or will she be an ally? Did you read the comic arc? What are you wanting and expecting to see? Secret Invasion will star Samuel L. Jackson, Olivia Colman, Emilia Clarke, Kingsley Ben-Adir, Christopher McDonald, Ben Mendelsohn, and Killian Scott.
The series will premiere in 2022, exclusively on Disney+. Don't forget to leave your comments down below and turn your notifications on so you don't miss any upcoming exclusives! Till next time.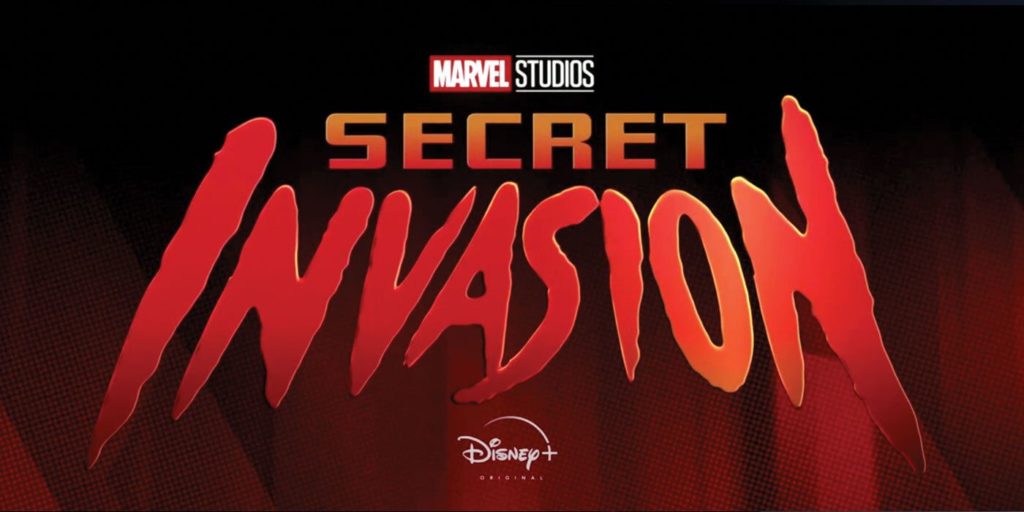 KEEP READING: HOW SHANG-CHI AND XIALING CAN CHANGE THE LEGACY OF THE TEN RINGS AFTER THE DEATH OF THEIR FATHER
Source: Murphy's Multiverse