Sad news for superhero fans. Henry Cavill will no longer be Superman.
Henry Cavill broke the news on his official Instagram. "I will, after all, not be returning as Superman," wrote Cavill on his account. The post comes around the same time as James Gunn's announcement on Twitter. The news is especially surprising considering Cavill's recent return to the role in Black Adam which was the beginning of a widely publicized return to the role. Below is Cavill's full statement.
RELATED: DC Turmoil Finds Wonder Woman 3 Dead in the Water, Henry Cavill's Superman Future Uncertain
Gunn stated that after a long talk, it was decided that Cavill was no longer playing the man of steel. Gunn revealed that he and Peter Safran "have a DC slate ready to go" and that more information about the projects will be shared at the beginning of the new year.
James Gunn continued by saying that Superman is included in these plans. According to the new head of DC projects, the initial stages of this Superman story will be focused on the earlier life of the superhero and it will not be an origin story. Gunn stated that having Henry Cavill on future projects is possible as they discussed "a number of exciting possibilities to work together in the future."
Let's not forget that Henry Cavill left the role of Geralt of Rivia so he could focus on Superman. The actor seems extremely disappointed by the news as he recalls a conversation he had in October. "After being told by the studio to announce my return back in October, prior to their hire (of Gunn), this news isn't the easiest, but that's life."
A look back to Henry Cavill as Superman
RELATED: Wonder Woman 3 Director Patty Jenkins Sets the Record Straight About Unexpected Cancellation
The British actor first played the role of Clark Kent in 2013's Man of Steel. The movie was a strong statement that Superman was still very much alive as DC planned for a new future. Cavill's performance was critically acclaimed with some placing him amongst the best live-action portrayals of the character. Cavill returned as the man of steel in the 2016 Batman v Superman: Dawn of Justice, then the following year on Justice League. Since then Henry took roles in The Witcher, Enola Holmes, Mission Impossible, and Argyle, as well as a cameo on Black Adam and in the upcoming The Flash.
I must admit that I'm not thrilled that Cavill is no longer returning as Superman. This decision raises questions about the future of other DC projects like Black Adam and The Flash. Lately, a wave of cancellations hit DC projects across multiple networks. The Arrowverse on the CW is finally coming to an end as The Flash enters its final season, Wonder Woman 3 is no longer happening, and now the news that Cavill isn't wearing the red and blue tights should serve as a significant exclamation point on the future of the ongoing DC projects.
There is currently no news about other DC movies' fate, such as Aquaman 2 and Blue Beetle. As far as the tv series is concerned, the Green Lantern HBO Max project is still happening. Peacemaker season 2 is most likely set to premiere in 2023.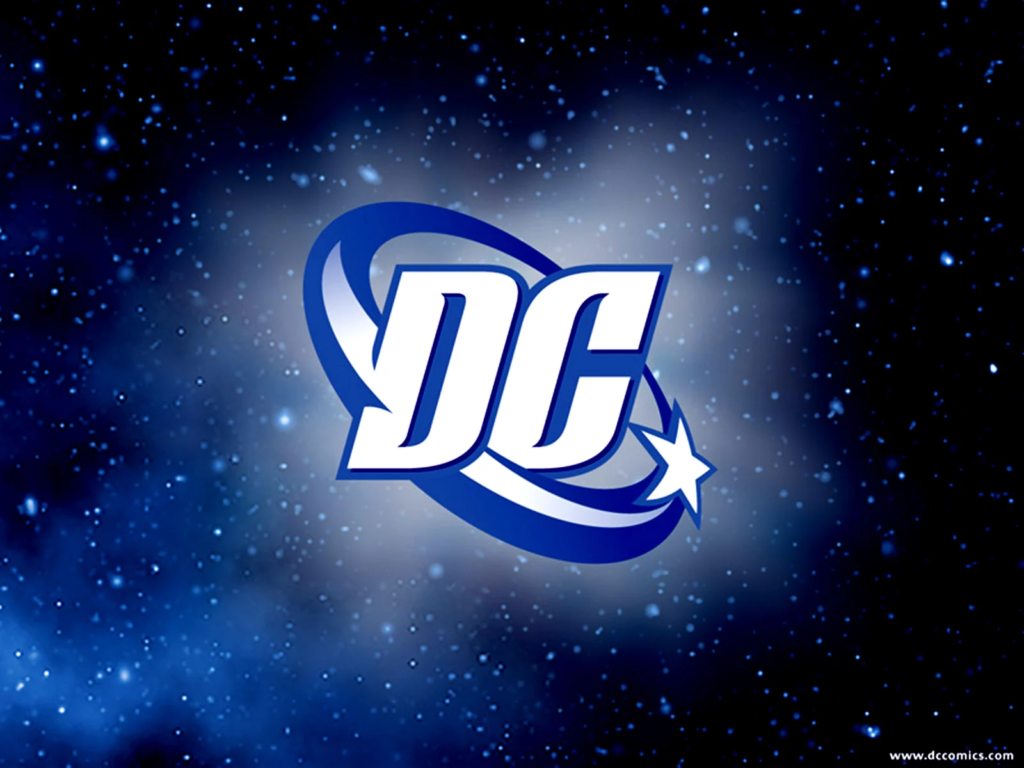 Let us know how you feel about it. Do you think DC made a mistake in starting Superman over or should they have kept Henry Cavill? Who would you pick to play this younger version of Clark Kent? Don't forget to hit the notification bell across our socials because we're always bringing awesome exclusives. It's sort of our thing. Until next time!
Source: Henry Cavill, James Gunn
KEEP READING: Hogwarts Legacy: WB Games Releases Intricate Behind-the-Scenes Video on Making the Elegant Soundtrack