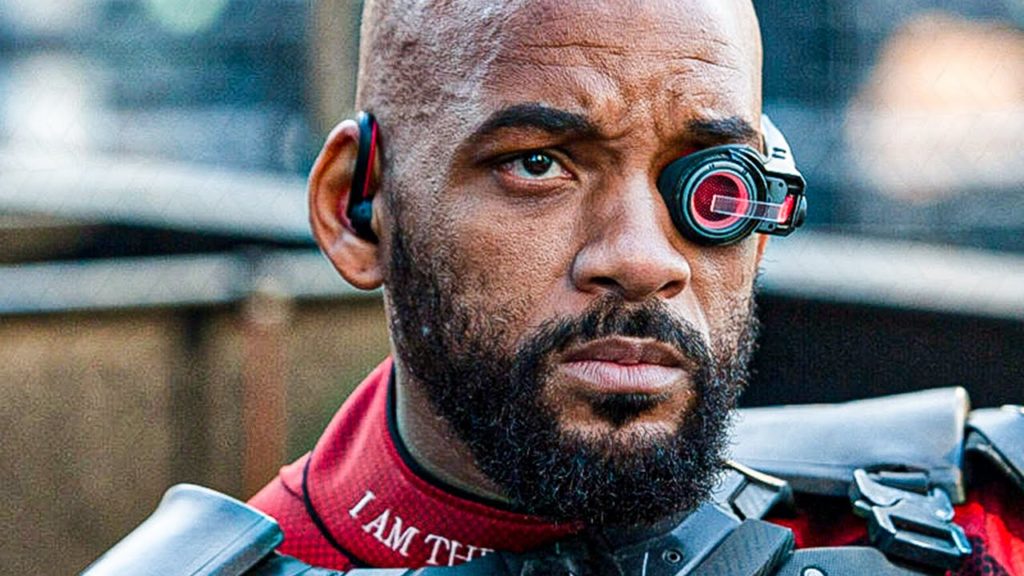 Will Smith's Deadshot was notably absent from James Gunn's 'The Suicide Squad' and we didn't know why he didn't reprise his role…until now.
Venom: Let There Be Carnage is a hilarious, action-packed adventure that will have Marvel fans on the edge of their seat from start to finish.
Actress Jameela Jamil took to social media to share a first look at the style of her new supervillain, Titania, from the upcoming She-Hulk series.