Actress Jameela Jamil took to social media to share a first look at the style of her new supervillain, Titania, from the upcoming She-Hulk series.
Marvel Studios has set the stage in 2021 for a massive expansion to the MCU with ten new projects this year alone, and it will continue in a big way into next year as well. Part of the early releases will be Tatiana Maslany's She-Hulk on Disney+, which will be the first direct follow-up to 2008's The Incredible Hulk since the film debuted in Phase 1.
RELATED: SHE-HULK: HOW ABOMINATION'S ROLE IN SHANG-CHI COULD TIE INTO UPCOMING DISNEY+ SERIES
This show is set to bring an all-new hero into play with Marvel's seven-foot-tall green lawyer and an exciting cast of characters, which includes newcomers and MCU regulars alike. Tim Roth's Abomination will transition into this story directly from Shang-Chi and the Legend of the Ten Rings while also coming face-to-face with his former dance partner in Mark Ruffalo's Bruce Banner.
Jameela Jamil's New Look As She-Hulk's Titania
Every series like this also needs a great villain, which Marvel found in The Good Place's Jameela Jamil. The British star will be taking on the role of Titania, a powerful social media personality who also packs quite the powerful punch. While no footage has surfaced on what Jamil will look like in her first MCU appearance, fans are looking forward to seeing her go toe-to-toe with the show's central heroine.,
RELATED: JAMEELA JAMIL JOINS THE CAST OF SHE-HULK AS THE VILLAINOUS TITANIA: EXCLUSIVE
Thankfully, the actress recently took to Instagram to give the fandom a hint of what to expect.
Her selfie showed off a brand new hairdo that she will be sporting for the role of Titania – a long red-haired wig with fashionable makeup as well. Additionally, this sheds some light on another behind-the-scenes pic from a few months ago too.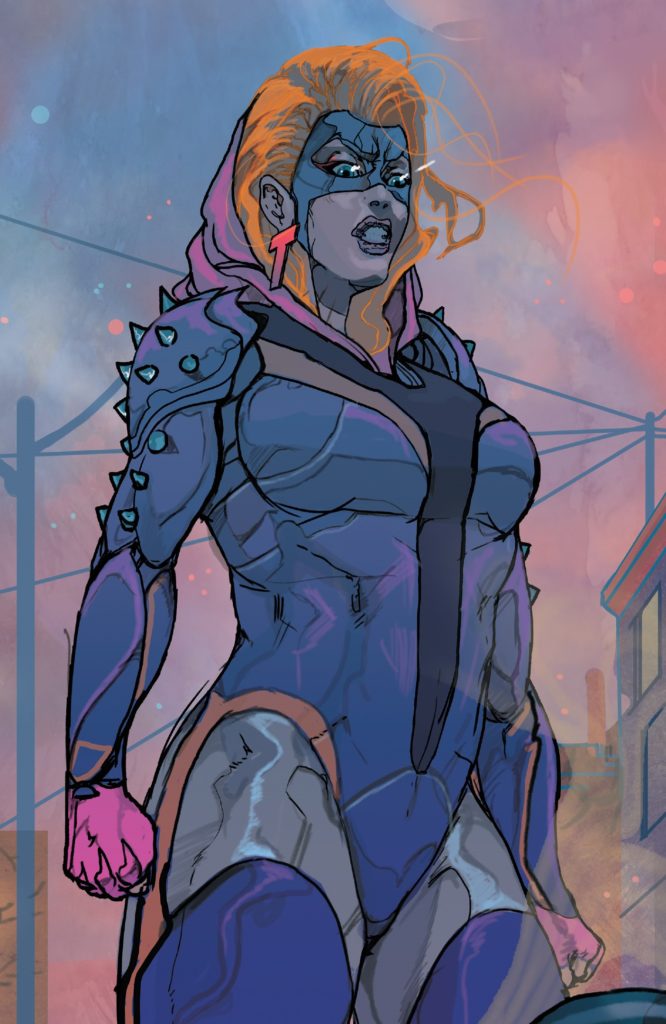 A while back, actress Anais Almonte shared an image of herself from the set of She-Hulk alongside Hulk star Mark Ruffalo. As it turns out, she's serving as Jameela Jamil's stunt double, as she was seen sporting the same hairstyle as Jamil in her recently released photo.
Now that this image from June has a little more clarity surrounding it, fans are simply looking forward to seeing more of Jameela Jamil in action as this series' formidable villain. The wait also continues to see any sort of footage from the show, of which none has released to the public so far.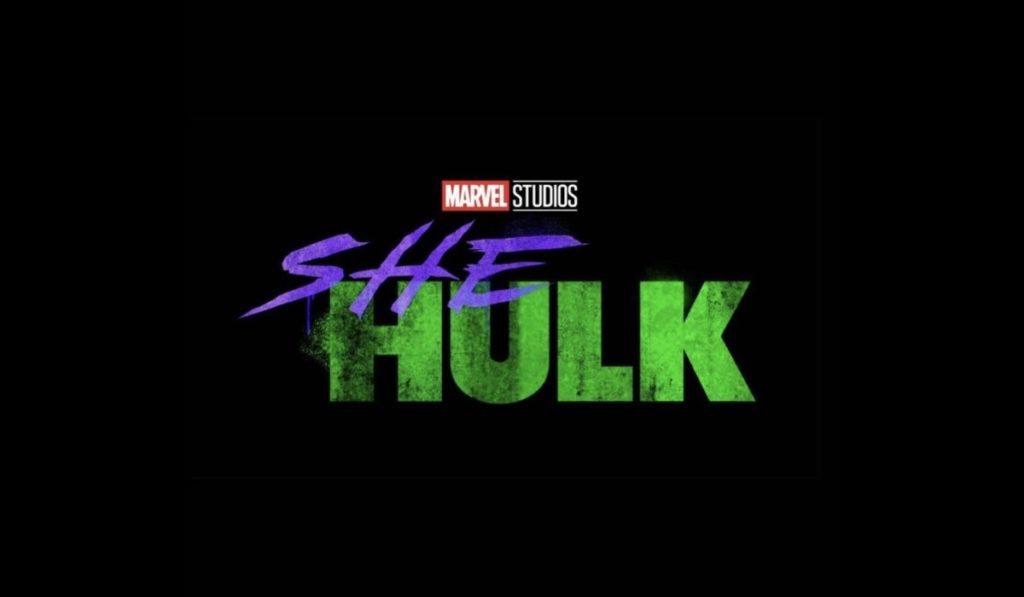 As filming continues for the new Disney+ answer, more of these answers will surely come to light. She-Hulk will debut on Disney+ sometime in 2022. What do you think of Jameela Jamil's Titania haircut? Let us know all of your incredible thoughts in the comment section below or over on our social media!
KEEP READING: TITANIA: EXPLORING THE POWERFUL SHE-HULK SUPERVILLAIN'S HISTORY AND FUTURE
Source: CBM