I have bad news for all the Pattinson haters, but good news for The Batman enthusiasts.
It looks like we'll definitely be seeing much more of Robert Pattinson's Batman within the foreseeable future. It appears as though Warner Bros has the utmost confidence in Matt Reeves' The Batman. In fact, they're so confident, they've given the sequel an early greenlight.
RELATED: THE BOYS ADDS FRANCES TURNER, KRISTIN BOOTH, AND JACK DOOLAN FOR RECURRING ROLES IN SEASON 3
According to the renowned insider, Daniel Richtman, and confirmed by Batman On Film, Warner Bros has given Matt Reeves the all-clear to drive head-on with a sequel to the upcoming The Batman. It seems like the head honchos over at Warner Bros share an insurmountable amount of interest in Matt Reeves' iteration of the Dark Knight, they're so invested, they are actively launching their own cinematic universe surrounded by The Batman.
There are at least two spin-offs in development, so a sequel to The Batman should be of little surprise.
Where The Batman Goes From Here
Batman has a rich lore, with a pantheon of strong characters and grounded stories, and Matt Reeves is making it abundantly clear that he intends on exploring Batman's world. Reeves is also developing series about Arkham, Penguin with Collin Farrell expected to return, and a series centered on Zoe Kravitz's Catwoman is rumored to be in development. Richtman has stated that two other spinoffs are planned.
Rumors have already begun circling the web suggesting that The Batman sequel will be based on the famed, No Man's Land arc, where Gotham literally became cut off from the rest of civilization and somehow managed to become even more of the lawless cesspool than it was. I don't know about that, it may be too soon to adapt No Man's Land, they may just end up just borrowing elements, similar to what The Dark Knight Rises and Gotham's fifth season did.
Those rumors could be wrong, and No Man's Land may not be adapted in any shape or form. The possibilities for what direction a sequel can go are infinite, they can adapt Dark Victory, Courts of Owls, or do a completely original story. Whatever direction Reeves and Warner Bros decide to go in, it shouldn't be an issue as long as it's done with finesse.
Matt Reeves' The Batman has had quite an unstable history. As many of you recall, this was originally a very different movie focused on Ben Affleck's Batman prior to his departure due to personal reasons. Now, this has become its own unique entity with Robert Pattinson answering the call to protect Gotham. Unfortunately, The Batman was one of many films that have been bombarded with a string of delays due to the COVID-19 Pandemic. The Batman was originally slated for June 2021, then October 2021. Now it's slated for March 4, 2022, providing, there are no further delays.
I am very much looking forward to seeing The Batman next year. Listening to the naysayers who are still convinced that Robert Pattinson's career is solely defined by Twilight has grown tiresome. Robert Pattinson is an excellent actor, it's not his fault that Twilight was garbage. So many movies such as Good Time, The Lighthouse, Tennet and so much more showcase what Pattinson is truly capable of as an actor, once you've seen him in movies other than Twilight, your doubts should be alleviated.
Matt Reeves is a great director and savant for storytelling, having done masterful works such as The Planet Of The Apes trilogy, and Cloverfield among others. I trust that Matt Reeves is more than well capable of executing a Batman film that's true to the original detective roots.
My only concern lies solely on Warner Bros, history has shown that they can't seem to get out of their own way. I do not know how they inadvertently managed to sabotage their own films so often and remain a multibillion-dollar conglomerate. I hope to see Warner Bros step back and let Matt Reeves be the architect of all sequels spin-offs for The Batman.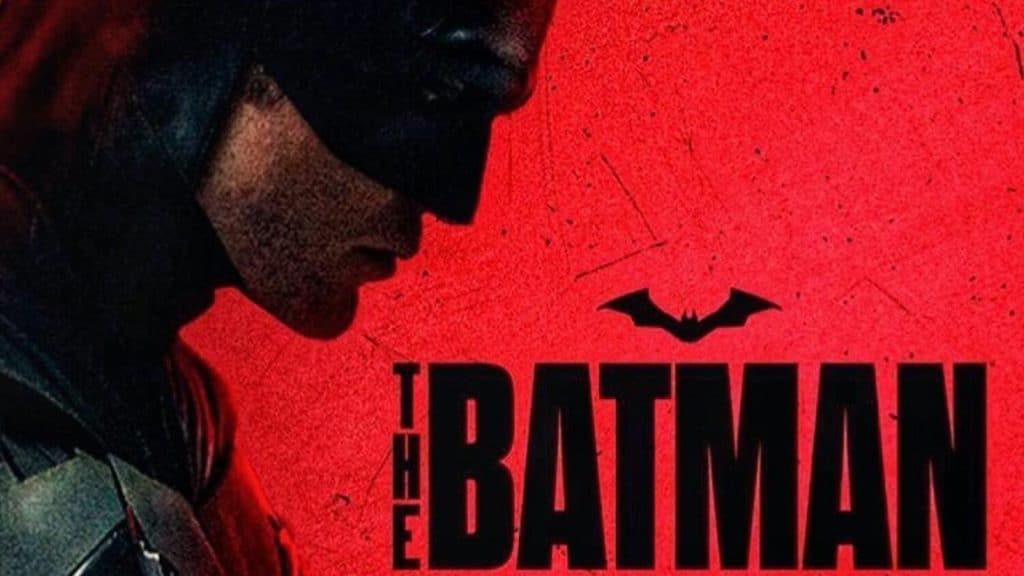 Will you be seeing The Batman? Are you looking to seeing what the future has in store for the franchise? Let us know in the comments. If you like what you've read, don't forget to follow us on our social media, so you can get quicker access to more content like this.
KEEP READING: ECHO: WHAT YOU NEED TO KNOW ABOUT THE EXCITING NEW HAWKEYE SPIN-OFF SERIES