After delays, on-set injuries and plenty of uncertainty when it comes to Indiana Jones 5, we finally have our first look at Harrison Ford on the set with co-star Mads Mikkelsen in a series of on-set photos from the two filming in Sicily. 
Check out the latest Indiana Jones 5 info below, and join us on the journey.
What We've Gleaned About Indiana Jones 5
We see Ford once again donning his iconic leather jacket and Mikkelsen looking sinisterly across the way.  While we're unsure what time period the film will take place in, the costumes indicate Indy won't be carrying the newest iPhone or a PS5 either.  The Indiana Jones franchise has been made up of period pieces, with him fighting the Nazis in Raiders of the Lost Ark and The Last Crusade, beating a curse in The Temple of Doom, and, most bizarrely of all, going toe to toe with aliens in The Kingdom of the Crystal Skull (which was set in the 1950s). 
Crystal Skull premiered in 2008, so if this film picks up 13 years after that, our fedora'd friend should be in the late 60's or early 70's.  It's also unknown if Indy's son Mutt (previously played by Shia LaBeouf in Crystal Skull) will make an appearance either in a main role, a cameo, or, if worst comes to worst, acknowledgement of an offscreen death much like they did with Indy Sr. to compensate for his actor, Sean Connery, having retired from acting before production.
We also know that Indiana Jones 5 will be the first film not to be directed by Steven Spielberg, who's currently finalizing his remake of West Side Story.  Instead, the directorial whip goes to versatile filmmaker James Mangold, whose filmography includes CopLand, Knight and Day, Ford Vs Ferrarri, Kate & Leopold, Girl, Interrupted, The Wolverine, and Logan.  His work on Knight and the 2 X-Men movies proves his capability with action spectacle and he's always had a good talent for working with actors, so it's safe to presume Indiana Jones 5 is in safe hands. 
The script is being written by Jez Butterworth (who previously wrote Spectre) and John -Henry Butterworth, while series composer John Williams is once again returning to provide the musical score.  The story of Indiana Jones 5 is an artifact yet to be unearthed, but we do know the film will star Ford, Mikkelsen, Antonio Banderas, Phoebe Waller-Bridge, Toby Jones, Boyd Holbrook, Shaunette Renee Wilson, Thomas Kretschmann, and more.
The original Indiana Jones film (then titled Raiders of the Lost Ark) was released in 1981 to massive critical and commercial success.  Along with Star Wars, it shot Harrison Ford to A-list icon and co-starred Karen Allen, Paul Freeman, a young Alfred Molina, John Rhys-Davies, Ronald Lacey, and more.  Its sequel, Indiana Jones and the Temple of Doom, was released 3 years later in 1984 to more polarizing reception for its darker tone and violence that eventually lead to the creation of the PG-13 rating.  Ford was joined by Kate Capshaw, Ke Huy Quan, Amrish Puri, Roshan Seth, and more. 
Despite its controversy, the film was still a success and spawned Indiana Jones and the Last Crusade in 1989, wherein a lighter, more comedic tone was taken and Indy reconnected with his long-lost father played by Sean Connery to great success with critics and audiences.  Finally, Indiana Jones and the Kingdom of the Crystal Skull was released in 2012 to mostly positive reviews, but with some criticism levied at the increased use of computer effects, Shia Lebeouf's character existing, and the implantation of aliens (er, Extra-Dimensional Beings). 
Cate Blanchett, Karen Allen, Ray Winstone, and the aforementioned LaBeouf were praised for their work on the film, though its merits are still argued to this day.  One thing remains clear though, and that is that Indiana Jones remains an icon in cinema history that has at least one more adventure left in him.  We'll be able to unveil the mysteries when Indiana Jones 5 rides in on July 29, 2022.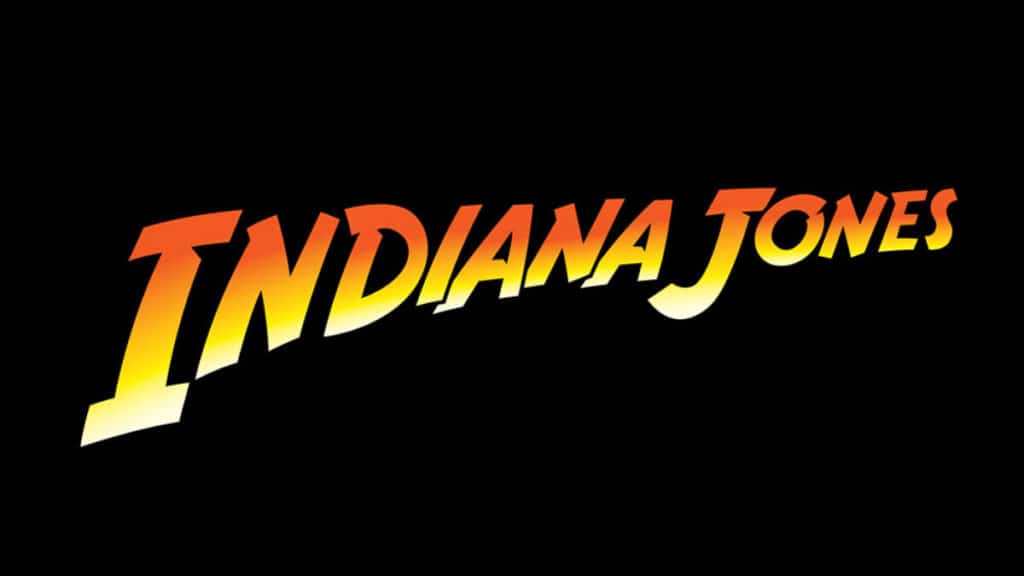 What are your thoughts on the set photos of Indiana Jones 5?  Are you excited to see Harrison Ford return to the role?  What do you think of the new cast members?  Which Indiana Jones film is your favorite?  Let us know in the comments below and on our Twitter.
KEEP READING: ETERNALS: PRODUCER REVEALS NEW INFO ABOUT THE TRAGIC MENTAL STATE OF ANGELINA JOLIE'S THENA
Source: Comingsoon.net