World Trigger has finally released the first episode of Season 3. After a long wait, fans of the anime can now dive back into the story that follows Yuma, Osamu, and Chika as they defend Mikado City from 'Neighbor' attacks. However, this time, they aim to travel to the Neighbor worlds to get back those that have been taken, along with Yuma's guardian, Replica.
World Trigger is set in Mikado City that one day, had a 'gate' to a different world suddenly open, leading to attacks from monsters called "Neighbors". The Neighbors were tech-based creatures that originated from Near-world people, which would strike the city and capture people. At first, humans were overwhelmed when trying to fight off with the weapons they had, until a mysterious organization intervened. Known as Boarder, the National Defense Agency used seized Neighbor technology called 'Triggers', which allowed users to channel internal energy called Trion.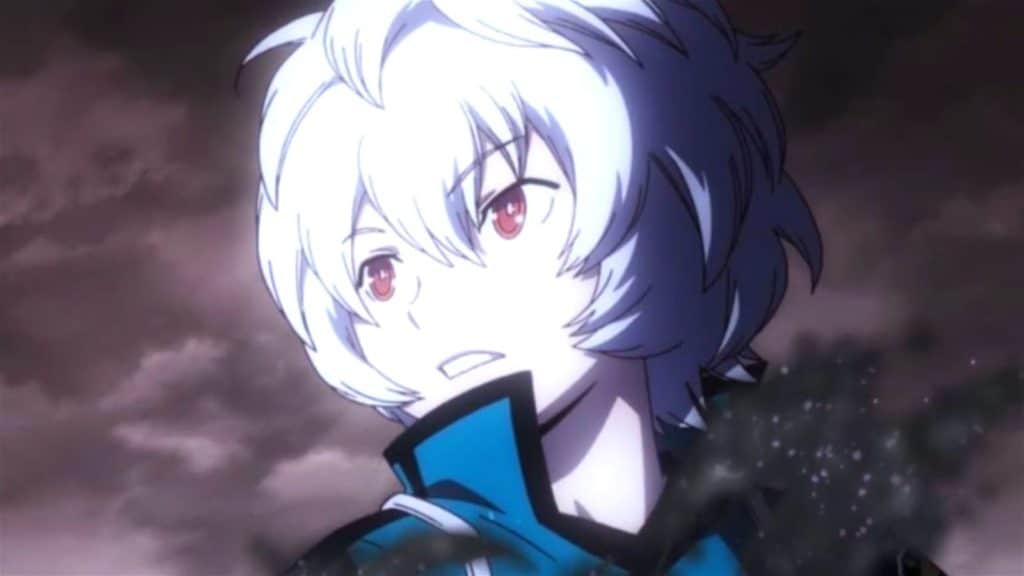 Trion energy is a natural energy that people have and with the use of 'Triggers', has allowed humanity to fight back as it allows the user to give themselves a Trion-made, battle-made body that temporarily replace their physical one. This allows the user to be stronger and more resistant, along with using Trion-based weaponry that can take down any Neighbor soldier threat, if skillfully used.
RELATED: STAR WARS VISIONS INTRODUCES A NEW SITH HUNTER WHO SEEMS LIKE THE PERFECT MIRROR OF AHSOKA TANO
The series primarily follows the Boarder team formed of Osamu Mikumo, Chika, and friendly-'Neighbor' Yuma. Osamu is the designated leader of the team that is smart and tactical but doesn't have a great amount of Trion. Chika is the team sniper that can't shoot people, who was originally trying to live a normal life, but discovered she was constantly being targeted by Neighbors for her naturally large amount of Trion.  Yuma is a fast, close-combat fighter, who is from a Neighbor world and first encountered Osamu when he helped save him from a Neighbor.
While attempting to get through devastating attacks of the past, they have each lost someone from the onslaughts on the city and have decided aim to travel to the Neighbor worlds, in the next away mission, to find them. They are also supported by their squad operator, Shiori Usami, who assists them remotely during battle. To make the team stronger, a Neighbor named Hyuse, who previously attacked them and was captured, has joint the team, so they can reach the Boarder Rank required for Near-world excursions.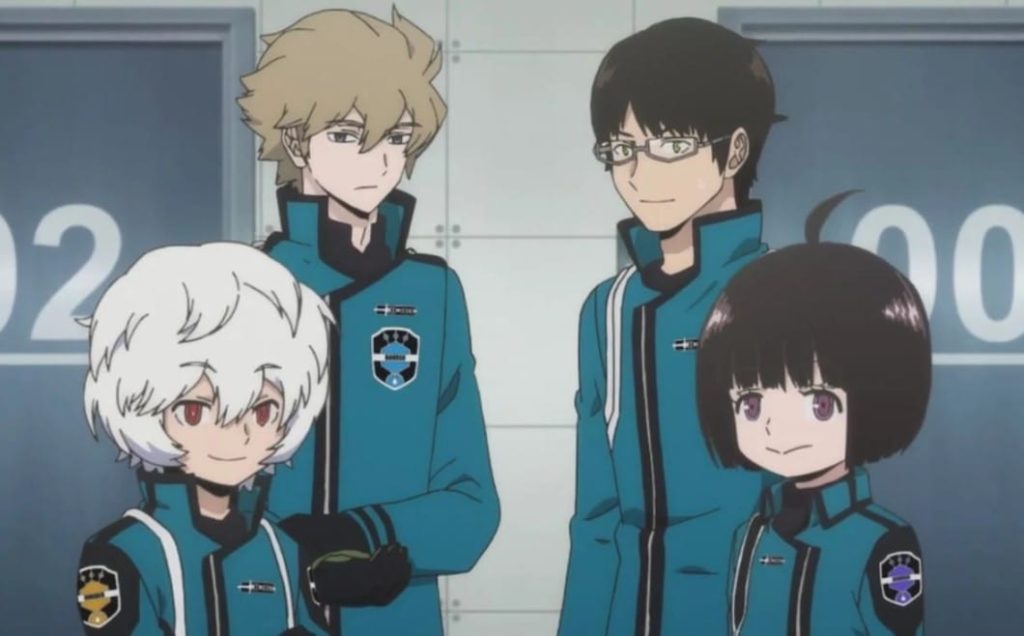 There have been so many epic moments in this anime so far, and finally fans will be able to see what difference Hyuse will be to the team. Considering it took many years before fans saw season 2 after the first season, many will be itching to know what happens next. The first episode of season 3 is the perfect set up to the events that are about to unfold as more of the history of Boarder is revealed.
RELATED: DIGIMON GHOST GAME TO BE SIMULCAST ON CRUNCHYROLL
The first episode is currently available on Crunchyroll as the series is being Simulcast on the streaming platform. If you wish to watch the new episode, or even start watching World Trigger, use the following Link.
World Trigger Season 3 is Coming!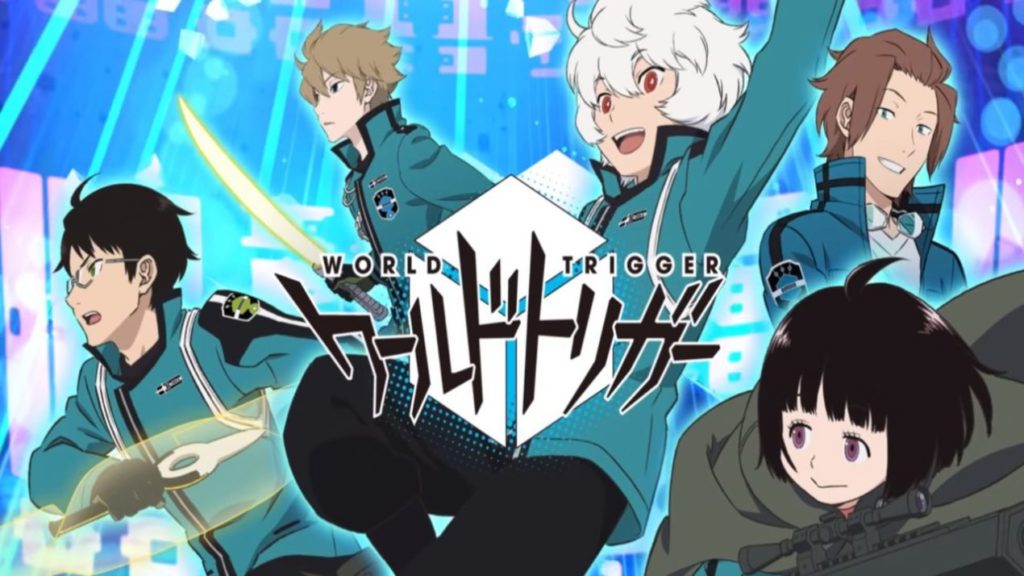 What are your thoughts on World Trigger? Have you seen this anime yet? Which is your favorite World Trigger character so far? Let us know on social media, or in the comment below, and keep following The Illuminerdi for more anime and World Trigger news.
KEEP READING: COWBOY BEBOP NOSTALGIA LEADS TO A FUNIMATION CELEBRATION OF THE CLASSIC ANIME THIS SEASON
Source: Dual Shockers