Fans of the Doctor Who franchise are overwhelmed with excitement as the latest series has wrapped production. The story continues with the thirteenth Incarnation of the Doctor, played by Jodie Whittaker, with this being her last run despite the show celebrating its 60th anniversary. The first female Doctor will leave the BBC series after taking over from Peter Capaldi in 2017.
Doctor Who is also about to enter another new era as Russel T. Davis returns to act as showrunner. Chris Chibnail originally had the role, as Whittaker began her run, and had the baton passed to him by Steven Moffat and Brian Minchin. Davis is a lifelong fan that revived the franchise in 2005 and his work even led to the creation of two spin-off shows, Torchwood and Sarah-Jane Adventures. Unfortunately he left in 2009, but he now returns to make the 60th anniversary one to remember.
Another Doctor Who Bites The TARDIS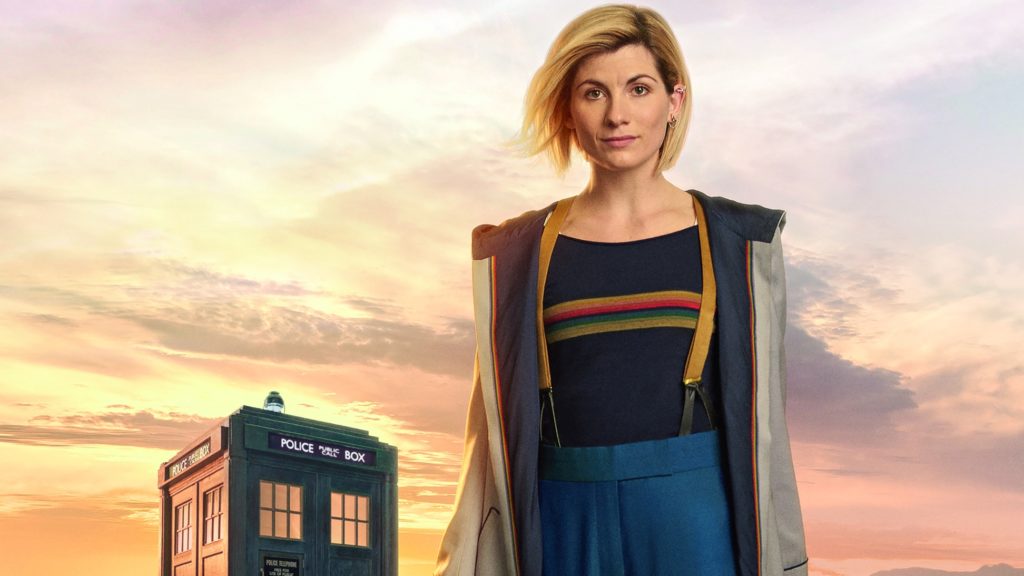 Doctor Who is one of the longest-running live-action sci-fi franchises, originating from the UK, that has become popular globally. Featuring adventures throughout space and time, the traveling Time Lord, with his TARDIS and various companions have faced great wonder and danger. There have been many incarnations of the Doctor in recent years, but Whittaker has certainly left her mark during her run as the iconic character. Working with Chibnail has allowed for a fresh new energy to infuse into the show and fans are excited to see what the next series will bring.
The production is subtitled Flux and the announcement of the production wrapping up was announced via Twitter. The last Whittaker series will be a six-part show with three specials featured in 2022. Whittaker will also be joined by Mandip Gill, returning as Yaz, and will also feature British Comedian, John Bishop, joining the cast.
Doctor Who: Flux premieres Sunday, 31st October this year on BBC One, BBC IPlayer, and BBC America. What do you think of this latest series? Are you sad to see Jodie leave the franchise? How long have you been a Doctor Who fan? Let us know on social media, or in the comments below, and keep following The Illuminerdi for more Doctor Who news.
KEEP READING: DID TOM HOLLAND JUST SAY SPIDER-MAN NO WAY HOME IS THE END OF THE FRANCHISE?
Source: Murphy's Multiverse