Many anime fans are all offering their condolences after hearing Chris Ayres has passed away. The voice actor known for many roles is especially remembered as the voice of Frieza in the Dragonball Z franchise. The news was announced via Twitter regarding the moments before his death and the legacy has left behind.
As many fans of Dragonball will know, Frieza was a major villain in the show that was extremely powerful. Not only did he have his own imperial army, but was a powerful warrior that become Emperor of the universe. He appeared in many Sagas including Namek, Frieza, Trunks, Gods of the Universe, and Golden Frieza.
The role for Chris Ayres, as the English dub voice actor of Frieza, began in 2009 for both video games and different series, including Dragonball Z Kai. He is also known for many a plethora of roles on different anime on Funimation, OkraTron 5000, and New Generation Pictures. This includes being the English dub voice actor for shows such as Full Metal Alchemist: Brotherhood and Fairy Tail.
Chris Ayres R.I.P.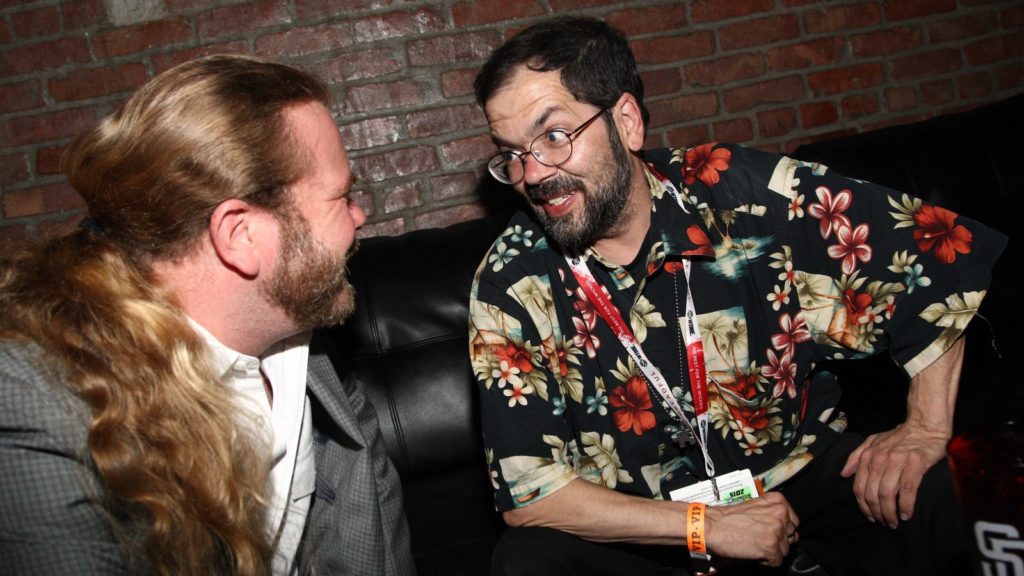 Ayres died peacefully at the age of 56, after battling COPD and emphysema. The post of the official announcement was posted by his partner and fellow voice actor, Krystal LaPorte, a tweeted out a message regarding his final moments and the legacy he has left behind.
Heartfelt messages were also sent from a range of fans and other members of the Anime industry. LaPorte closing statement demonstrated her gratitude for Ayres' fans and how blessed she was know him.
"I know a lot of people will ask 'is there anything I can do?' Please be more like Chris. Please if you learned anything from him, put it in this world."

– Krystal LaPorte
This is a huge loss to both the families and anime world, but it melts the heart to know that Chris Ayres was surrounded by family in his final moments. It's clear that Chris has a legacy that won't fade as his iconic roles will always be remembered.
What was your favorite moments from Chris Ayres? Did you enjoy Frieza in the Dragonball franchise? Which others roles did enjoy from Ayres? Let us know on social media, or in the comments below, and keep following The Illuminerdi for more Anime news.
KEEP READING: JIRISAN, AN IQIYI ORIGINAL, FEATURES A THRILLING MYSTERY
Source: Newsweek