Power Rangers writer, Ryan Parrott, made an appearance at Hasbro Pulse Con to talk about the ongoing comic-book series and tease what's to come for the Rangers.
This article will contain spoilers for the Mighty Morphin and Power Rangers comic book series so if you are not caught up with the comic books you have been warned.
The Eltarian War will pick up from where the Unlimited Power arc left off. Unlimited Power revealed the backstory of famous characters such as Lord Zedd and Zordon. Meanwhile, the Omega Rangers take on new threats that call themselves the Empyreals and they finally get their new Blue Ranger.
RELATED: POWER RANGERS: THE NEW BLUE RANGER IS… A CAT?
Parrott says that The Eltarian War will be a story that primarily focuses on the Ranger's mentor, Zordon of Eltar. A character that has only had his backstory explored in little bits and pieces of the TV show. Parrot describes that we will get to see what Zordon was like as a teenager himself and what got him to the point he is in the present day.
Parrott also confirms that the arc will continue where Ullimted Power left off with Zedd's backstory. In the story, it was revealed that Lord Zedd was actually an Eltarian himself, known as Zohpram. Not only that, he served on the Guardians of Eltar with Zordon. Zophram eventually went against the Elders of Eltar and stole the Zeo Crystal, however, when he touched it, it destroyed his skin and corrupted him turning him into the villain we all know and love, Lord Zedd.
How The Eltarian War Changes Power Rangers History
This past story arc, and now The Eltarian War, has permanently changed Power Rangers history as we know it.
Up until this point, Lord Zedd and Zordon's connection/relationship has never been mentioned throughout the show or any of its expanded universe material. It has been really cool to see that Zordon was once on a team of Ranger-like heroes that were taken down due to these events that are about to take place.
RELATED: POWER RANGERS DINO FURY SEASON 2 SNEAK PEEK AND MORE AT HASBRO PULSE CON
We are now finally going to see how Lord Zedd came to rise as well as what happened to make Zordon be trapped in a giant tube for all eternity. Throughout the series we have also gotten glimpses into Rita Repulsa's backstory so is likely that will also culminate with the Eltarian War storyline.
We also know that we are getting a new limited series called Power Rangers Universe that will focus on the Phantom Ranger's origin which we now know also includes Rita Repulsa.
Who knows? Maybe we'll even see some of this be explored in Power Rangers Dino Fury, which marked the return of Lord Zedd since he was turned good at the end of Power Rangers in Space. We also know that he will be the main villain of the upcoming Power Rangers movie so it is possible this could be expanded upon in that as well.
RELATED: COULD LORD ZEDD'S SHOCKING RETURN IN DINO FURY HINT AT HIS INVOLVEMENT IN THE POWER RANGERS MOVIE?
It seems like all of these ongoing story threads are finally going to come together in the Eltarian War. I don't think fans will want to miss this storyline when it starts on November 3rd, 2021.
The Eltarian War Synopsis
"A story arc that deals with the fallout of the events of Unlimited Power, with Eltar in the midst of a galactic conflict and the relationships between the Power Rangers and Zordon being at its most turbulent point ever. It introduces the second Omega Blue Ranger and the return of Lord Zedd as the main threat to the universe."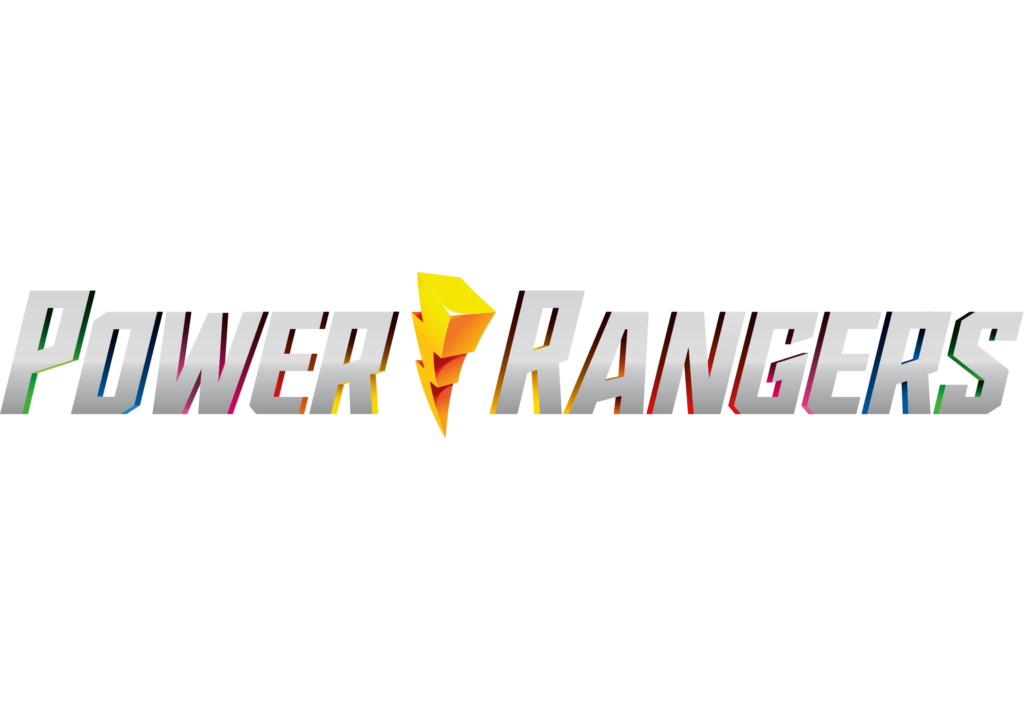 What are your thoughts on the Eltarian War storyline coming to the Power Rangers BOOM! Studios comic series? Let us know in the comments below! Also, be sure to follow The Illuminerdi on social media to be notified of more Power Rangers news and updates like this in the future!
KEEP READING: HASBRO ANNOUNCES CONTROVERSIAL POWER RANGERS NFT
Source: Hasbro